Brenda & Jamik Wedding 2019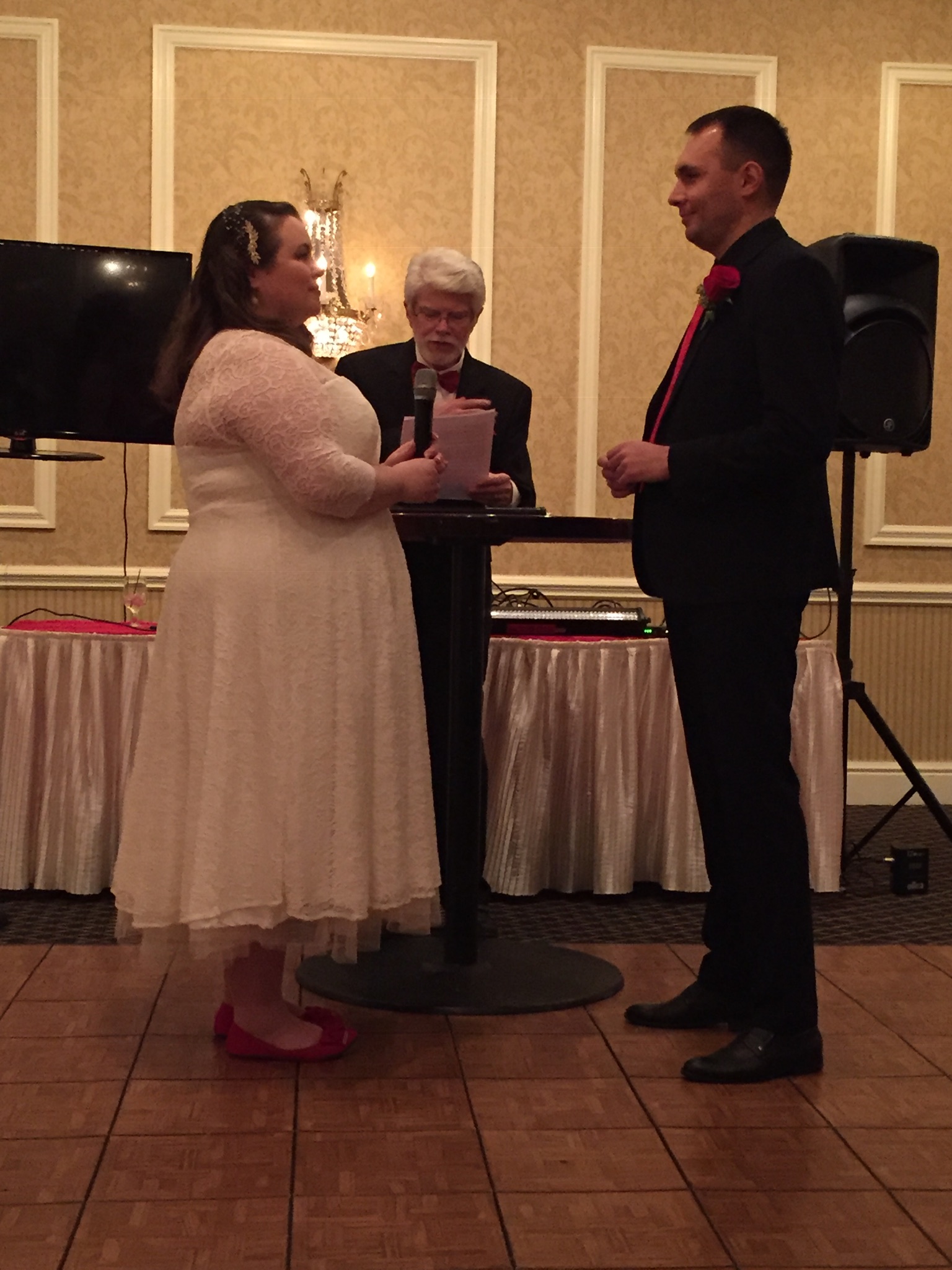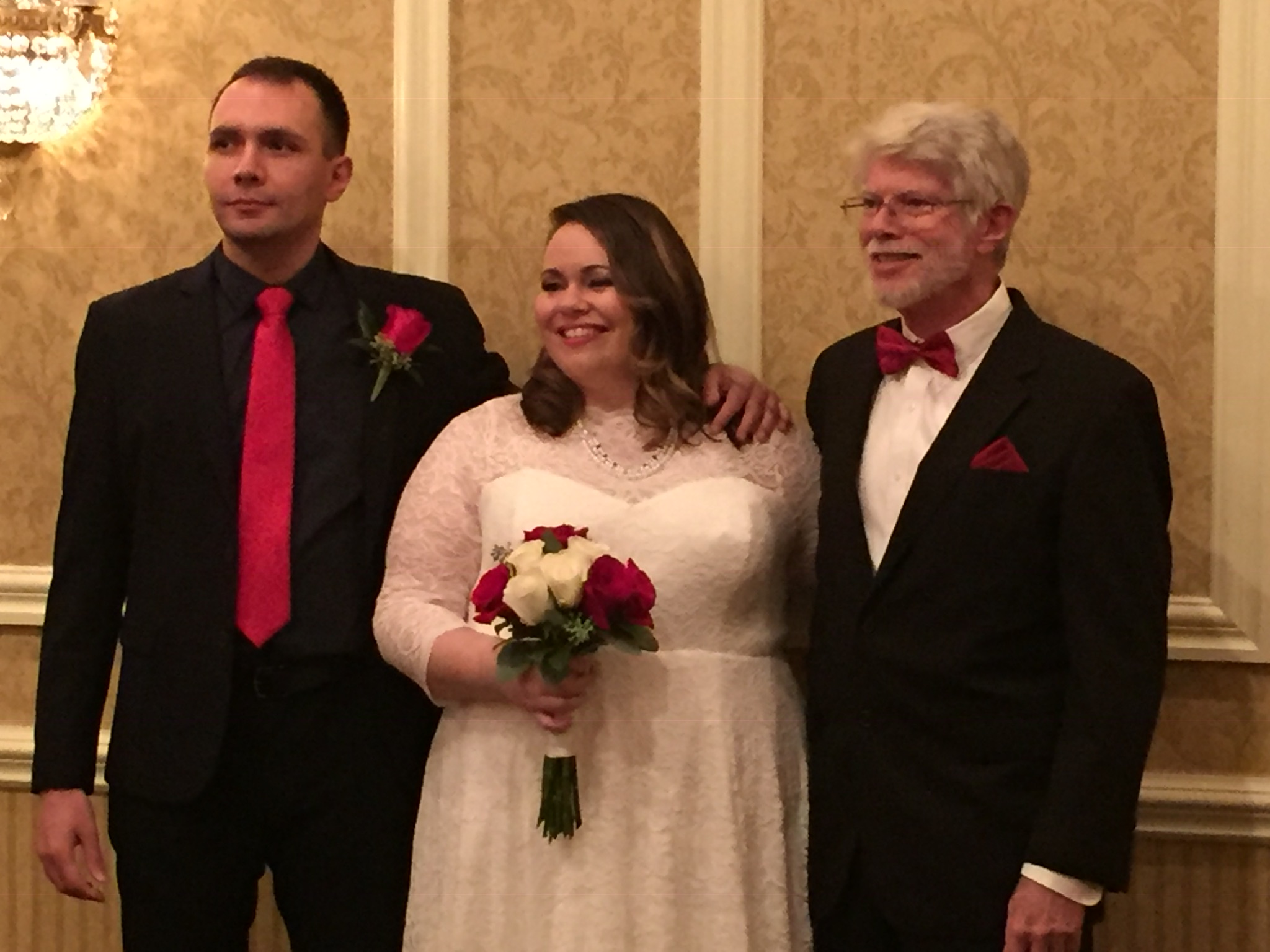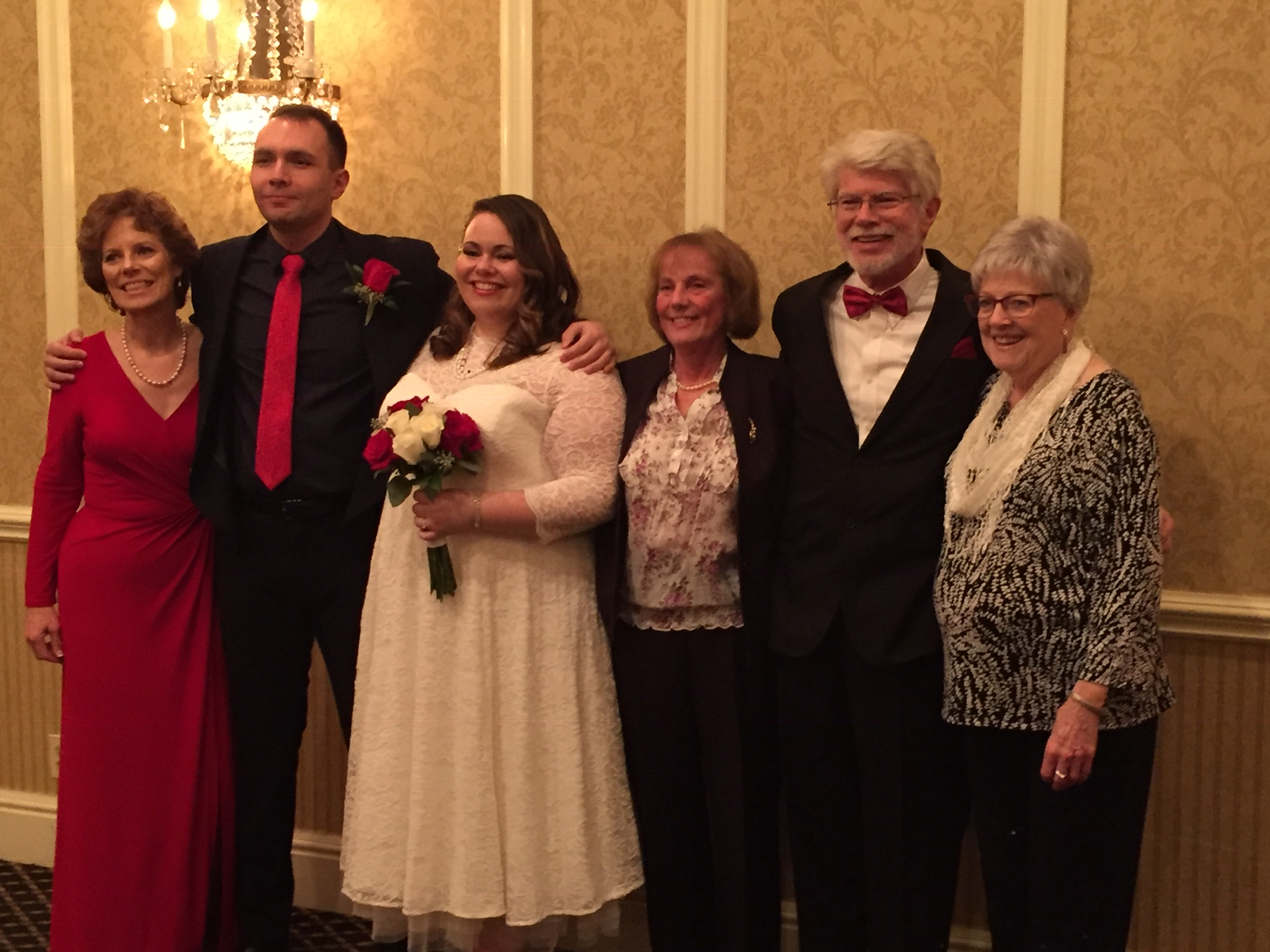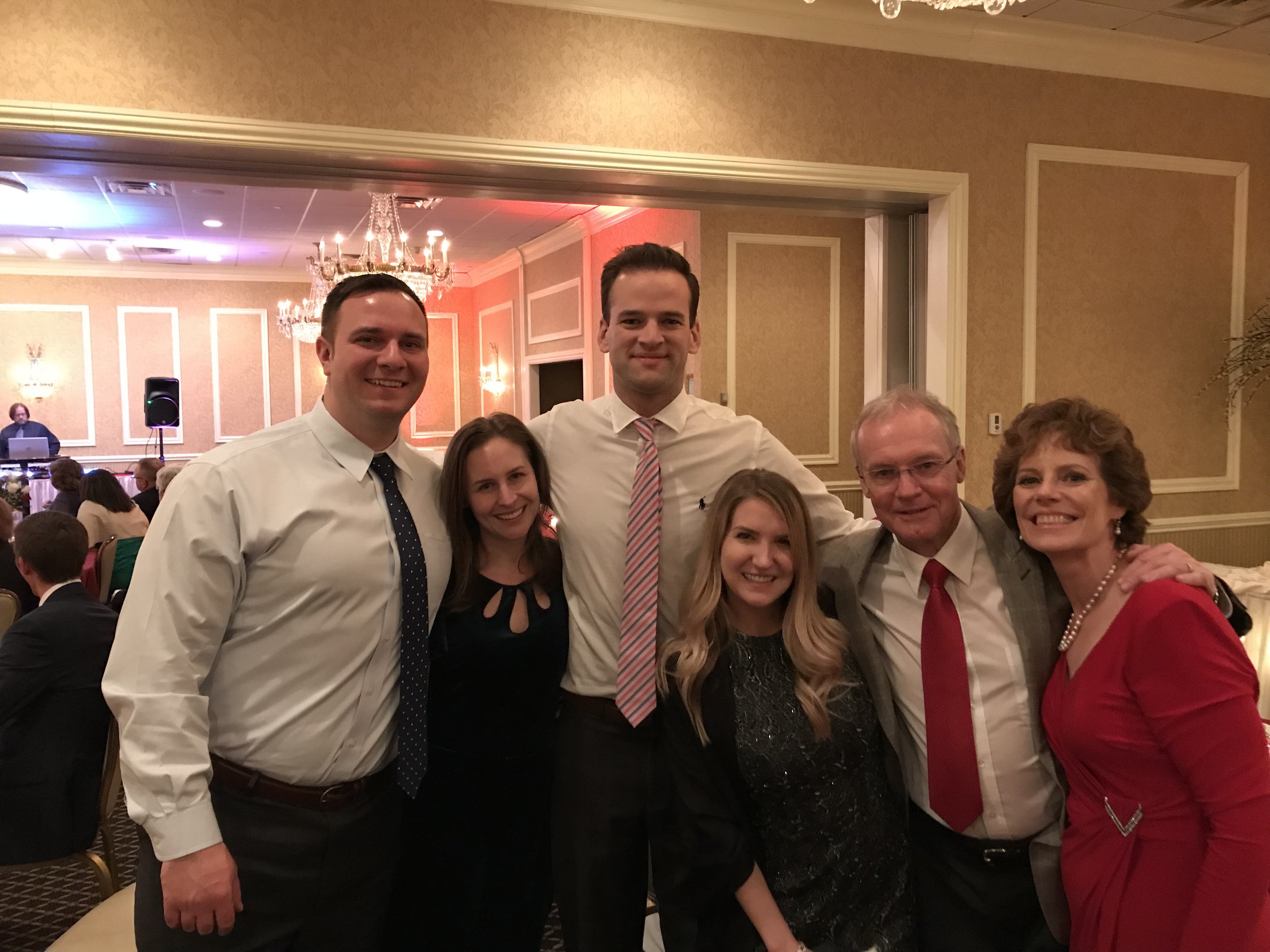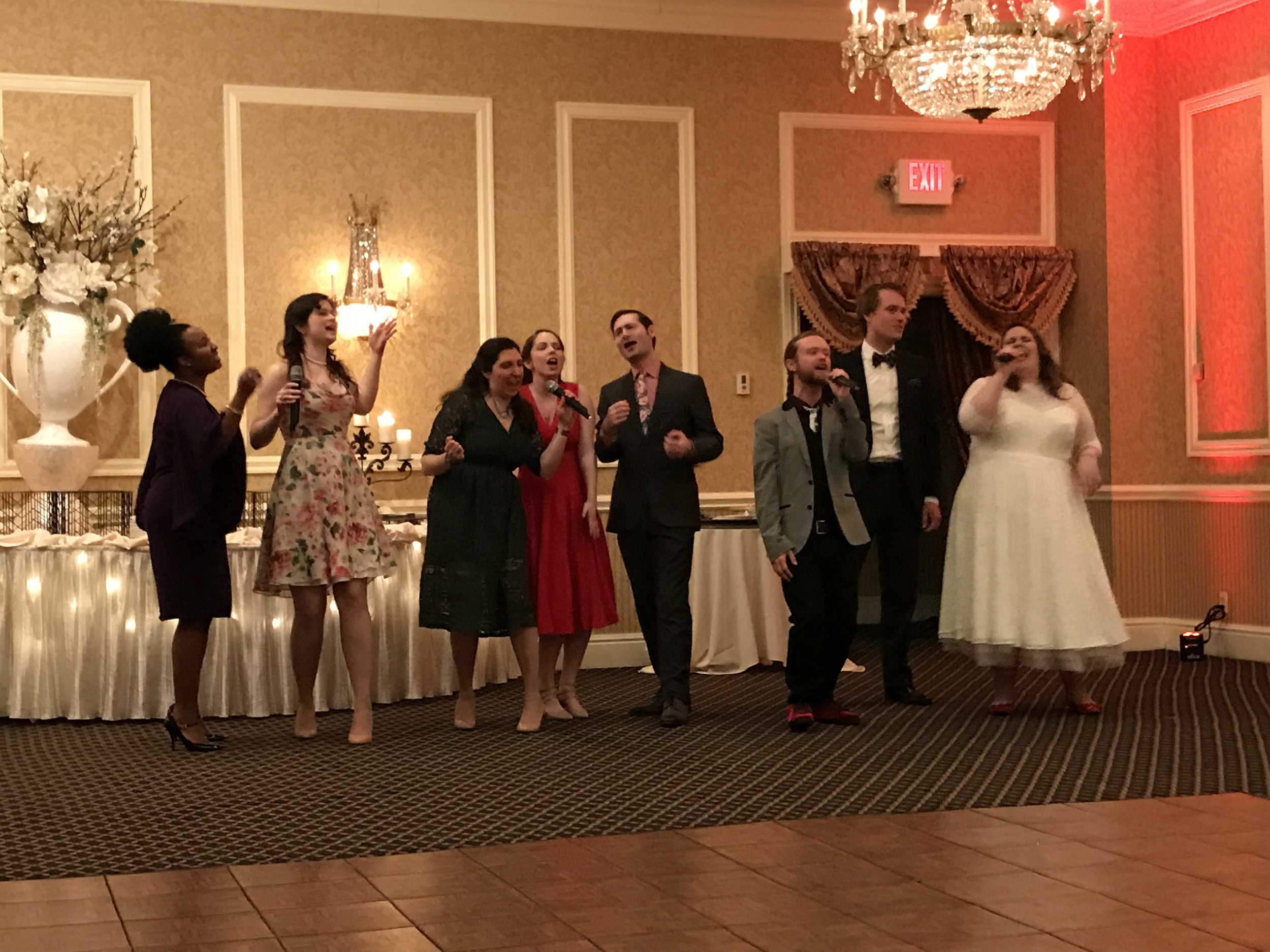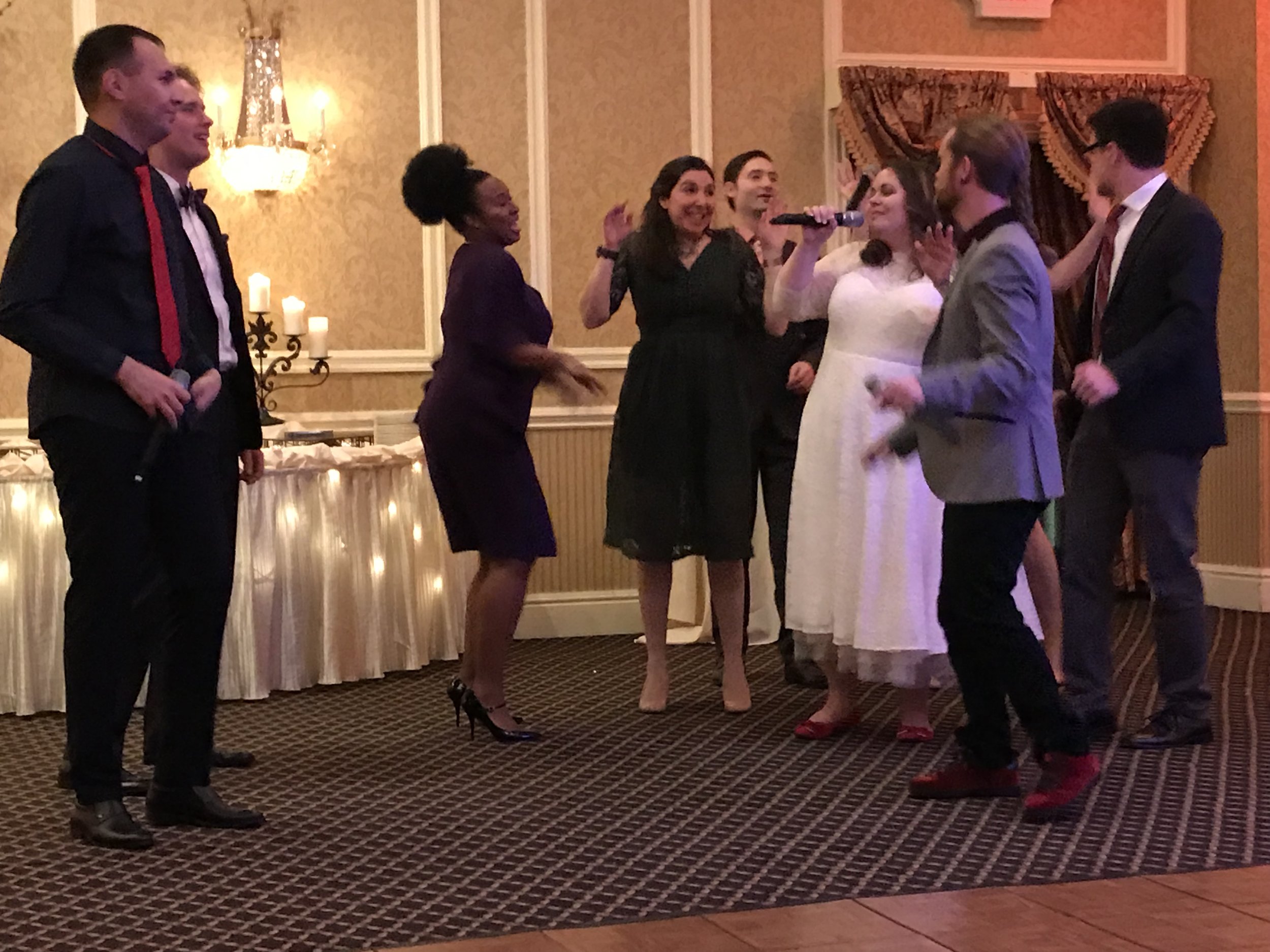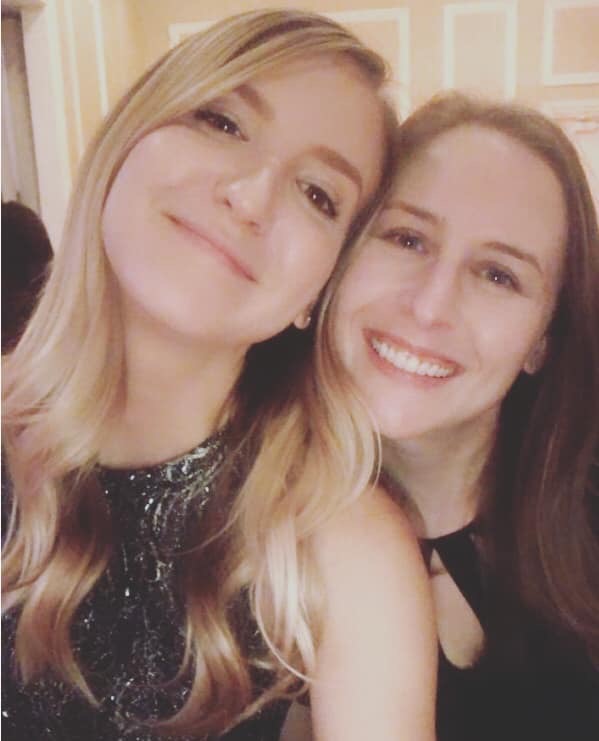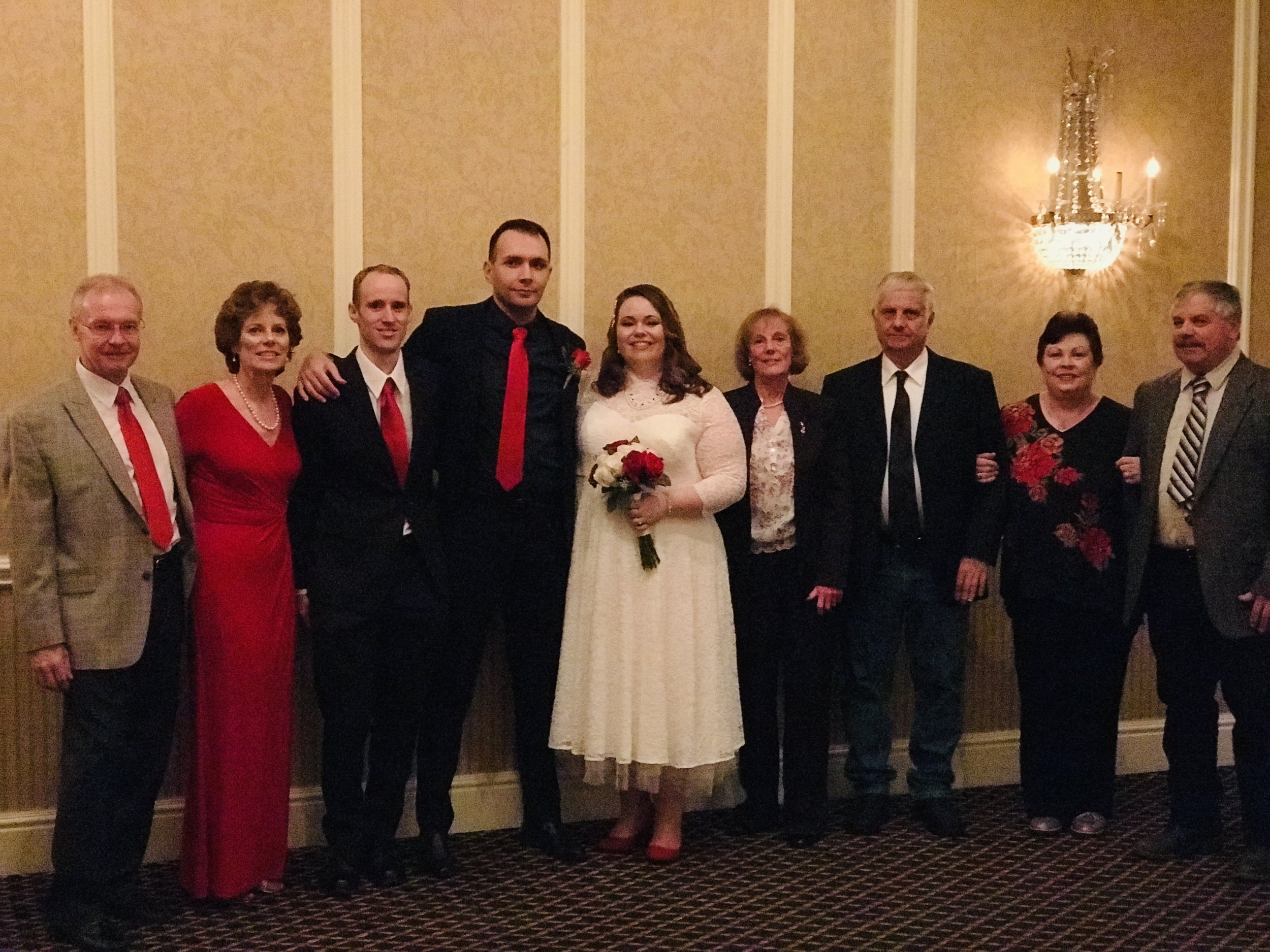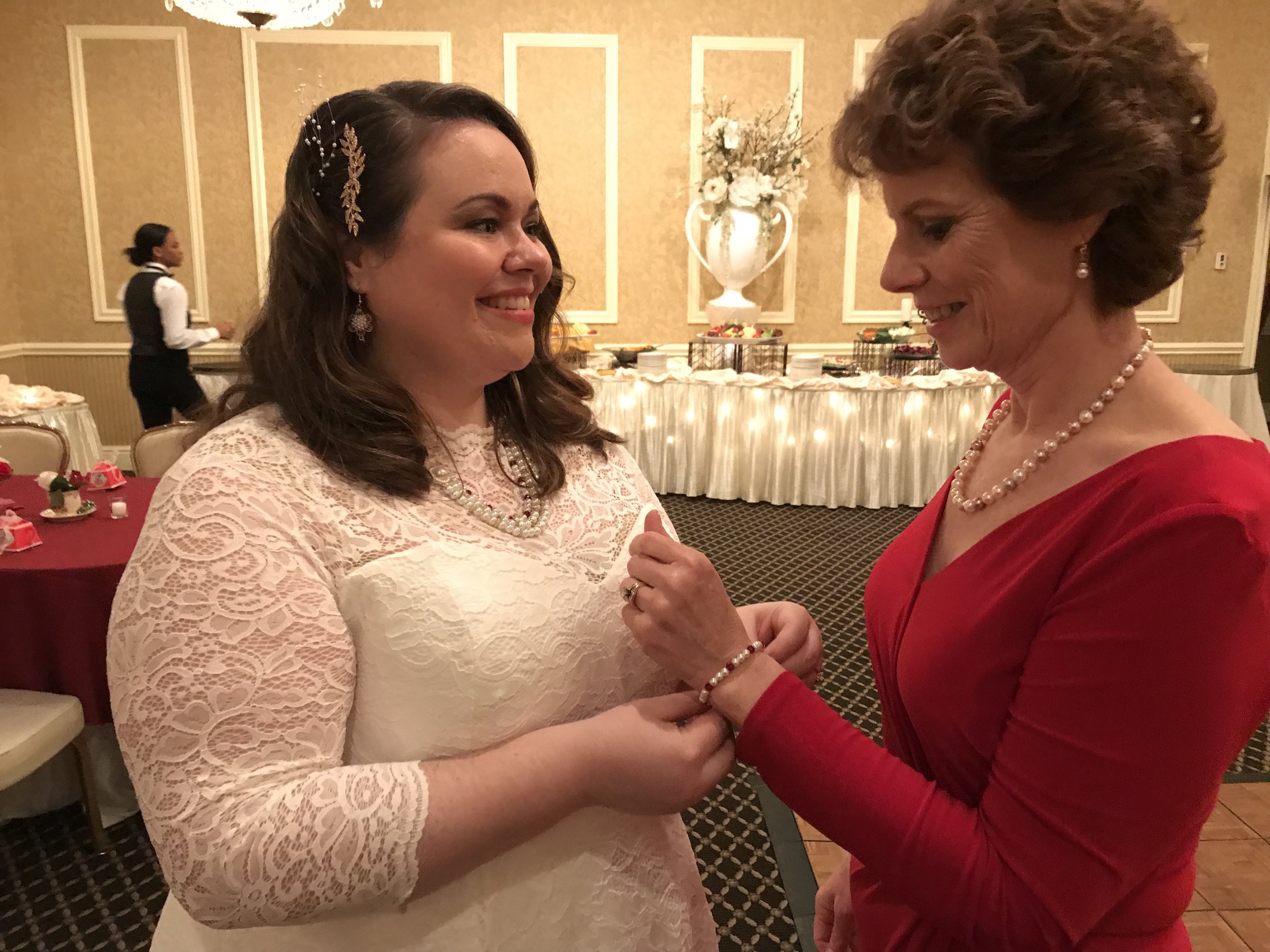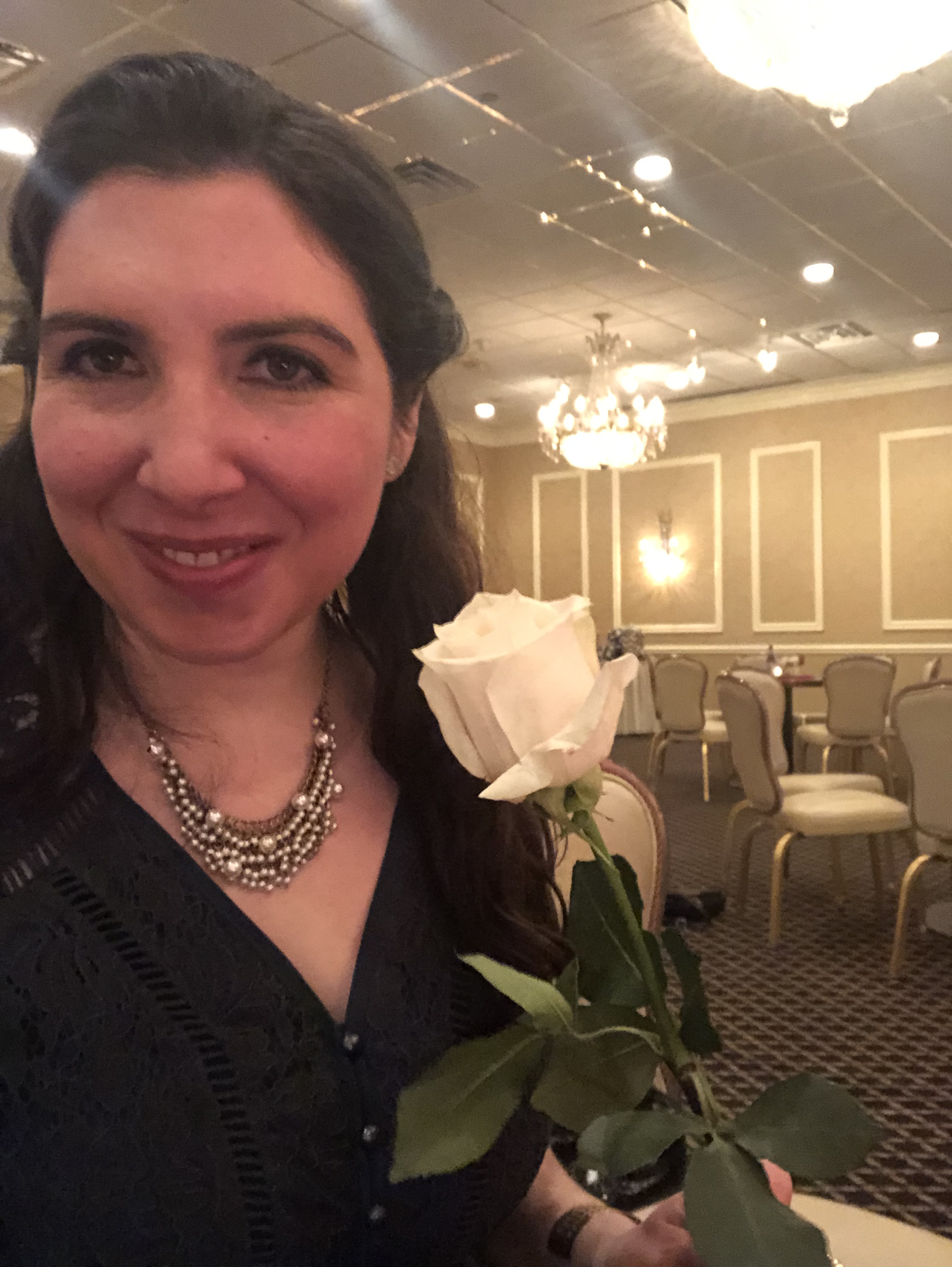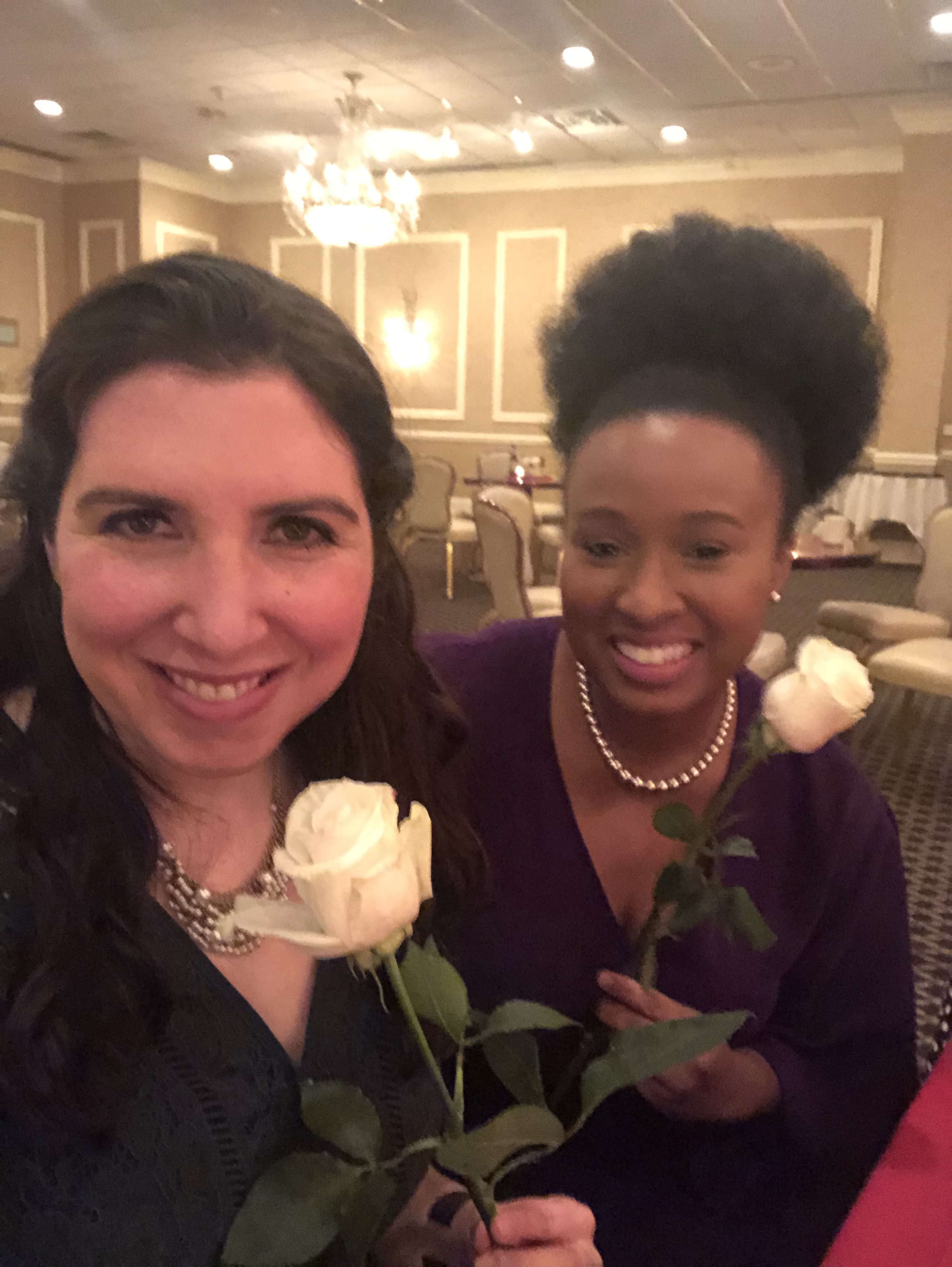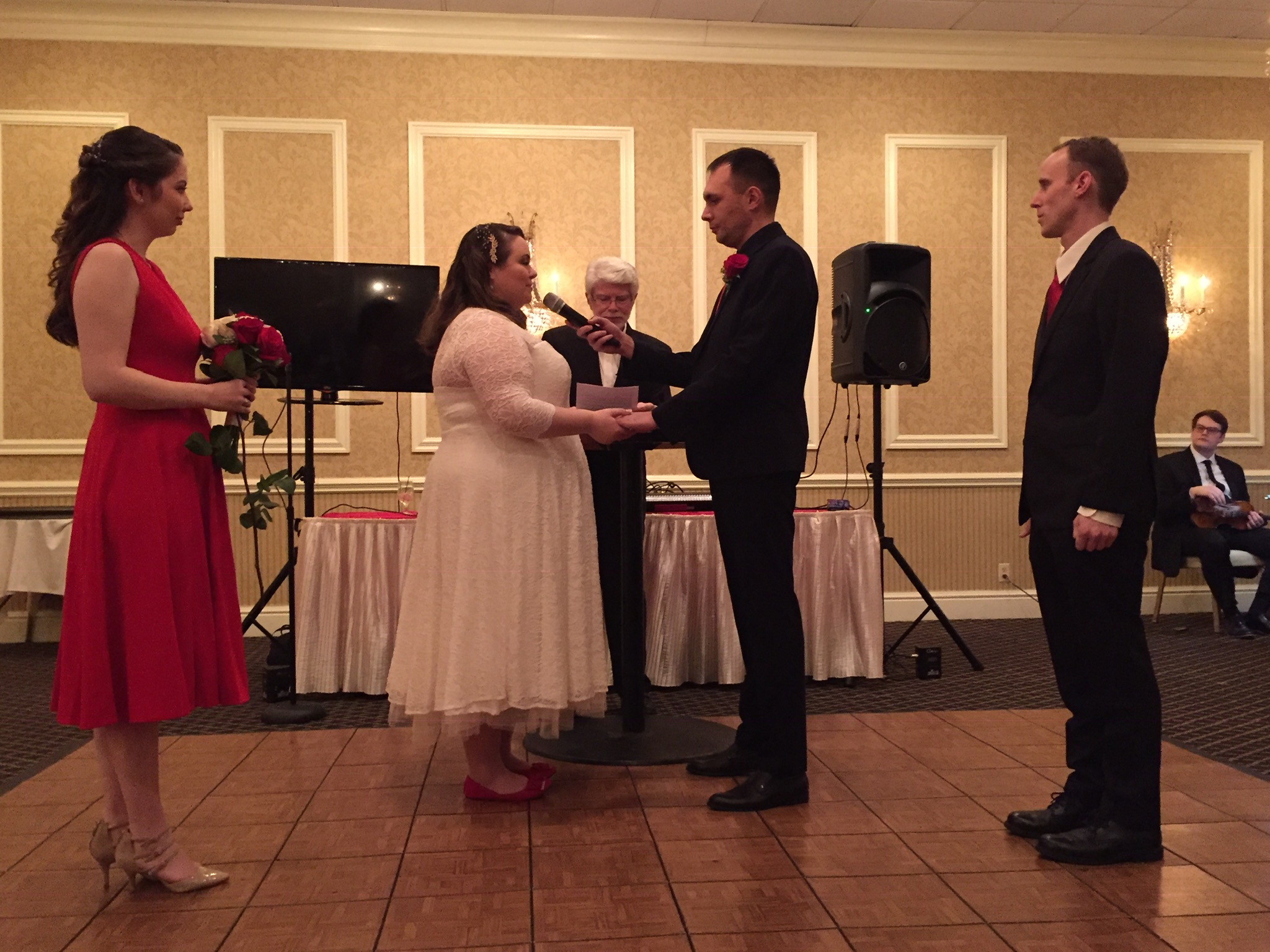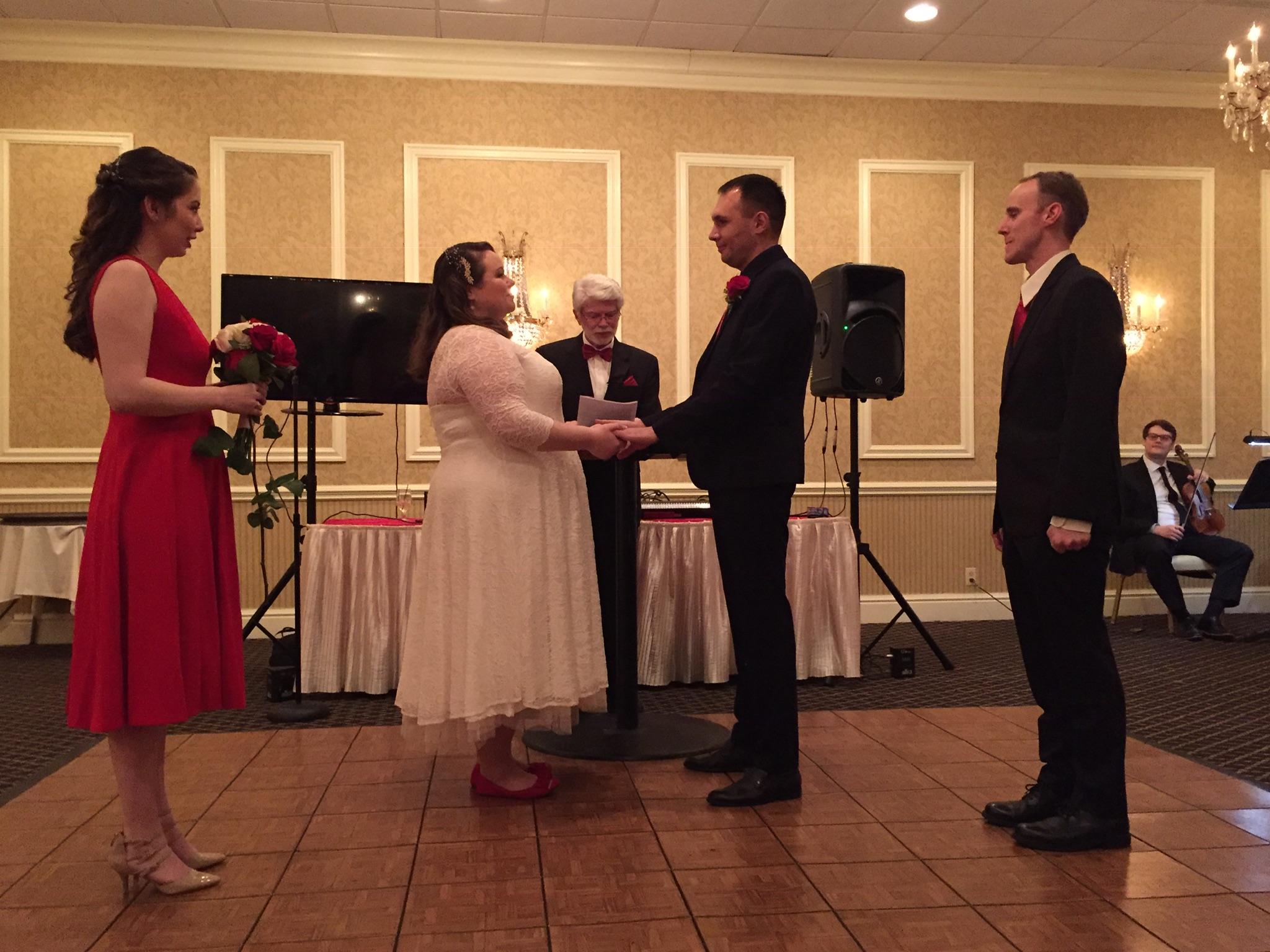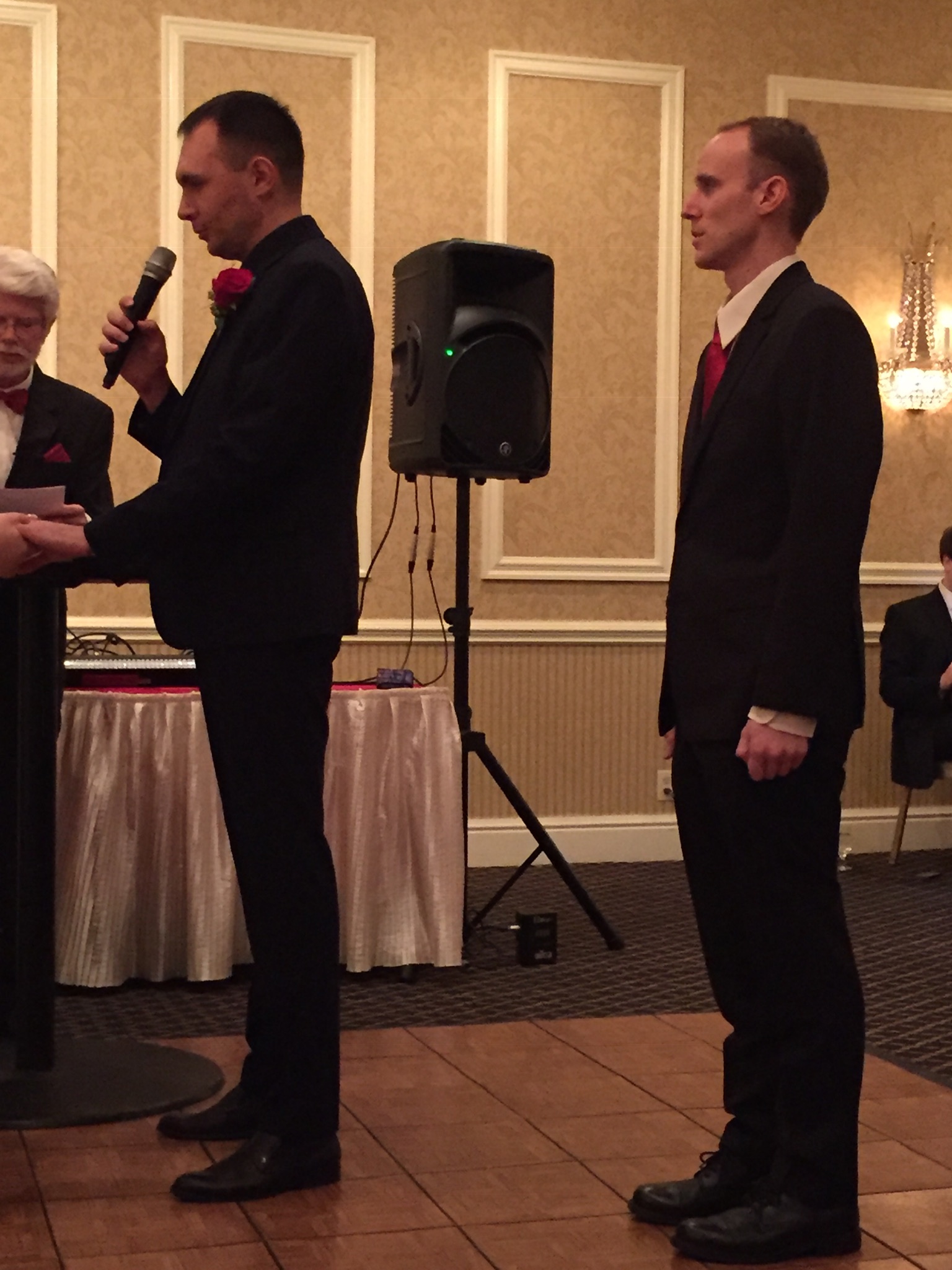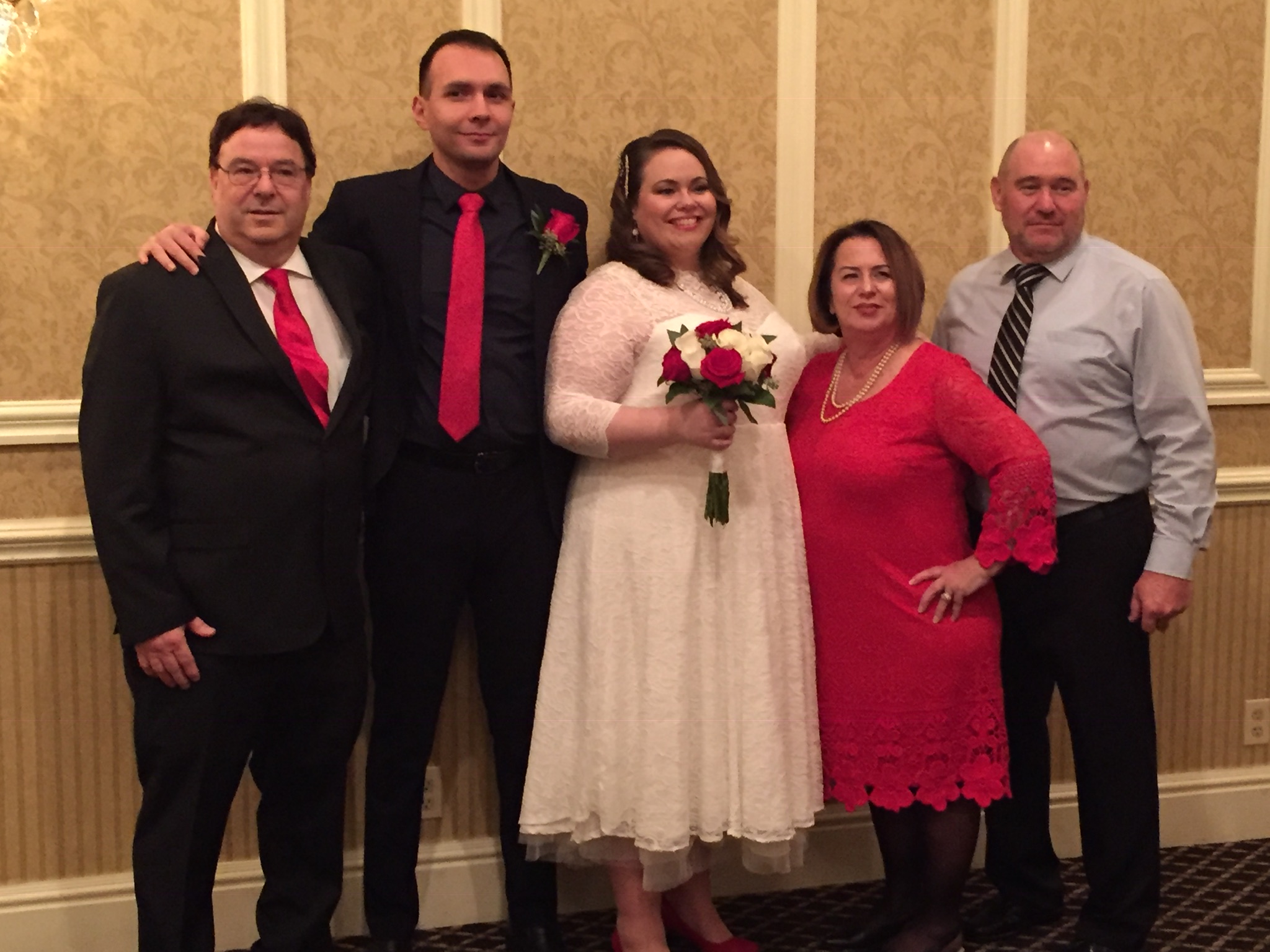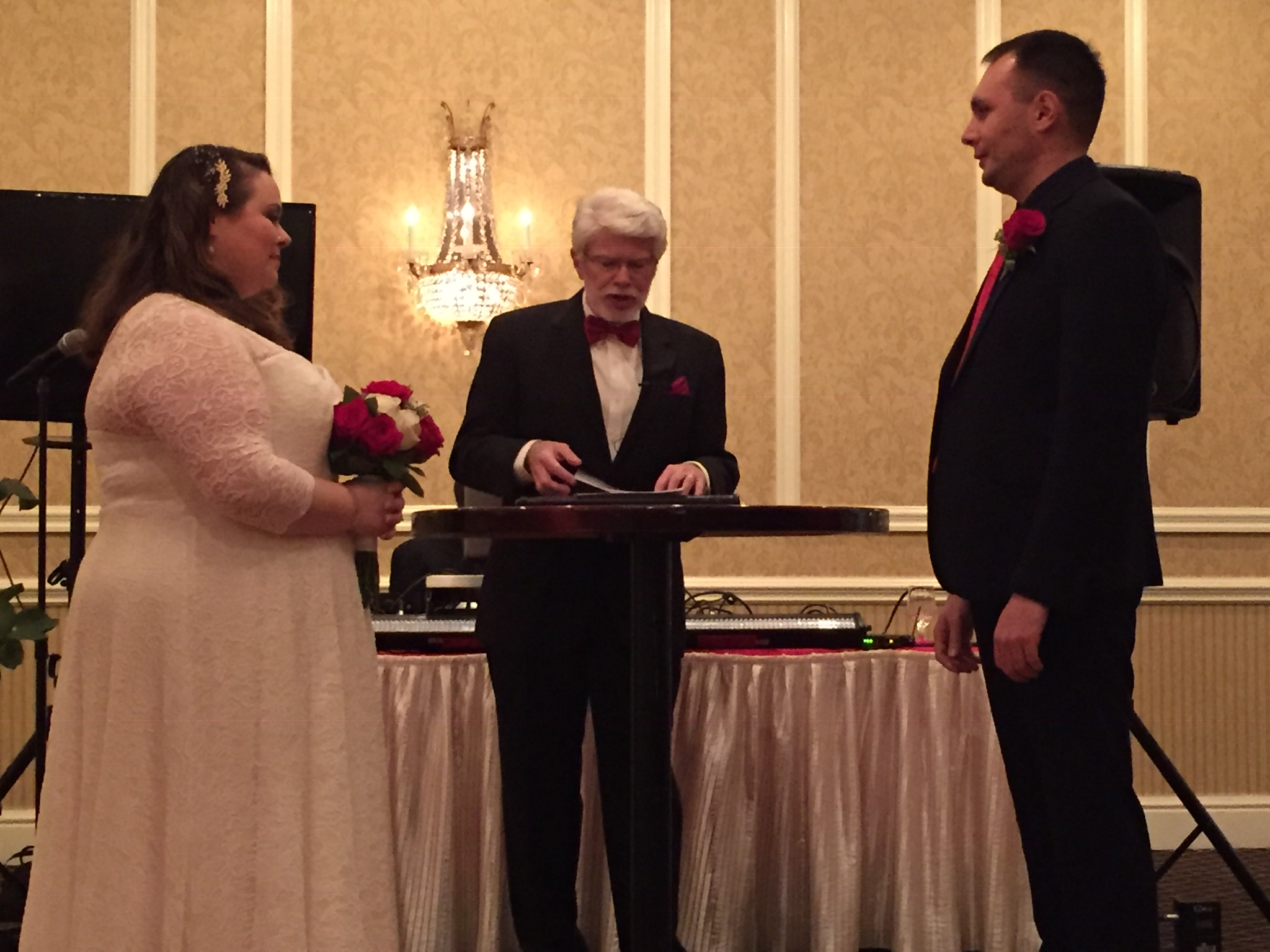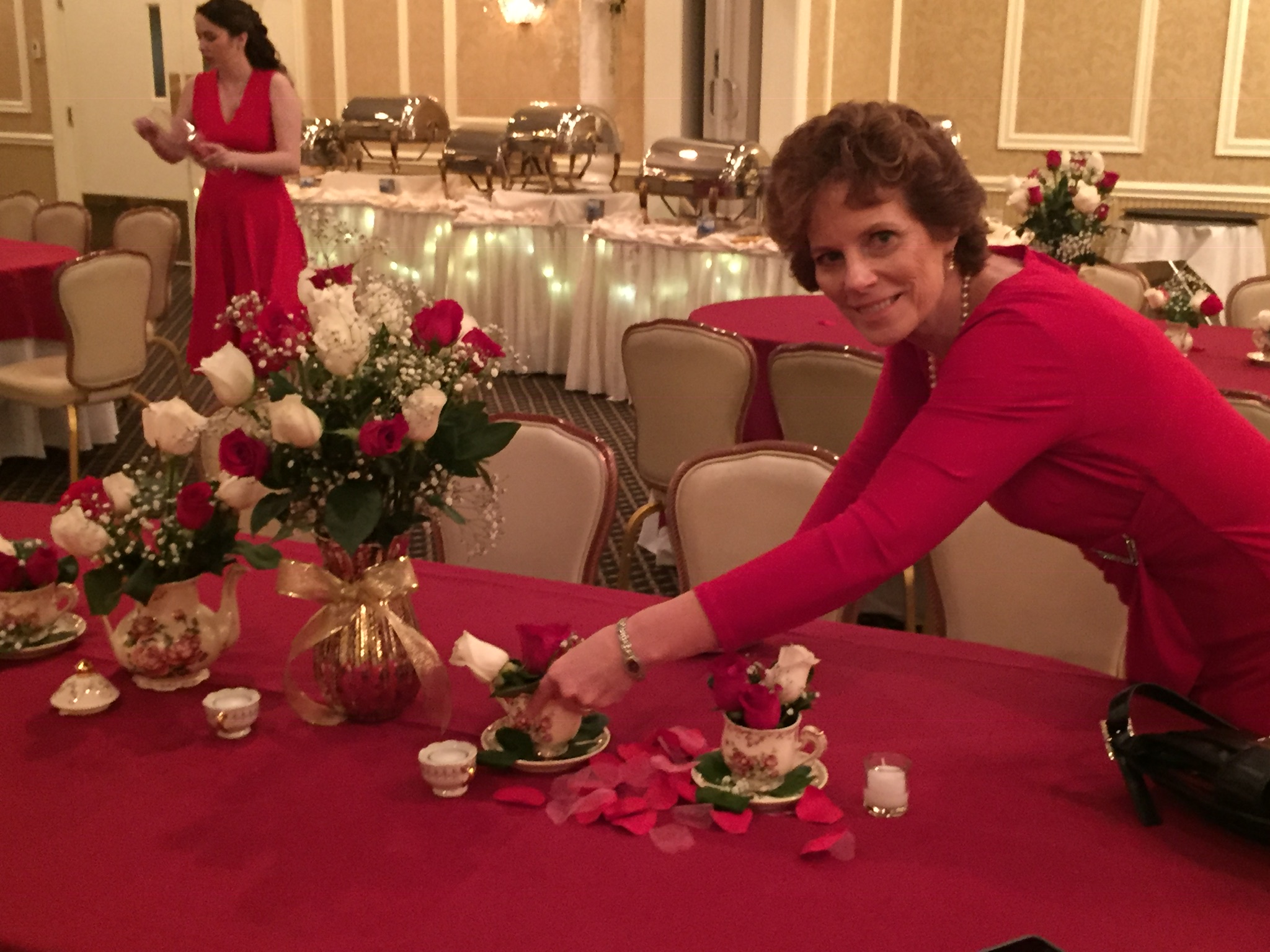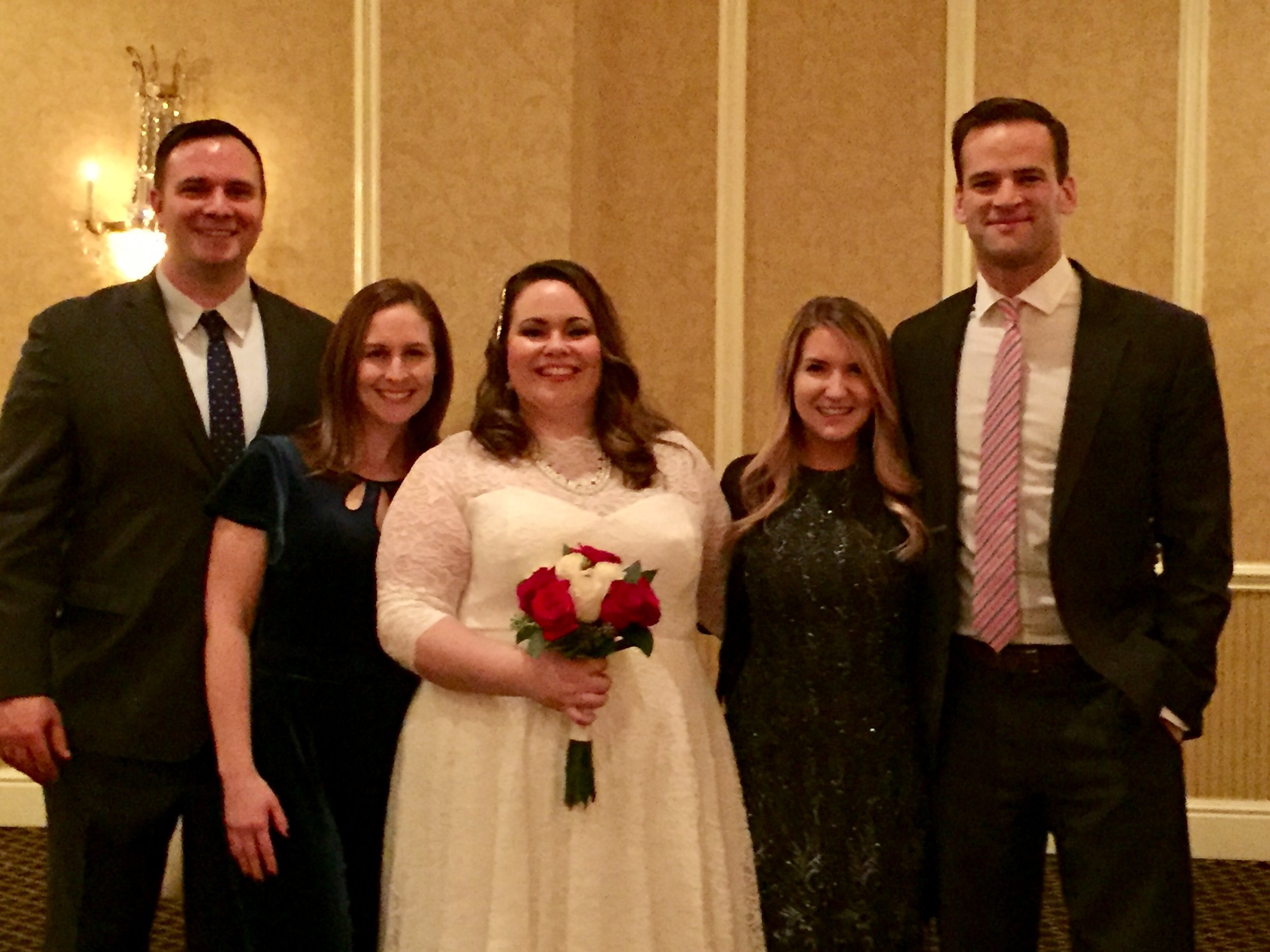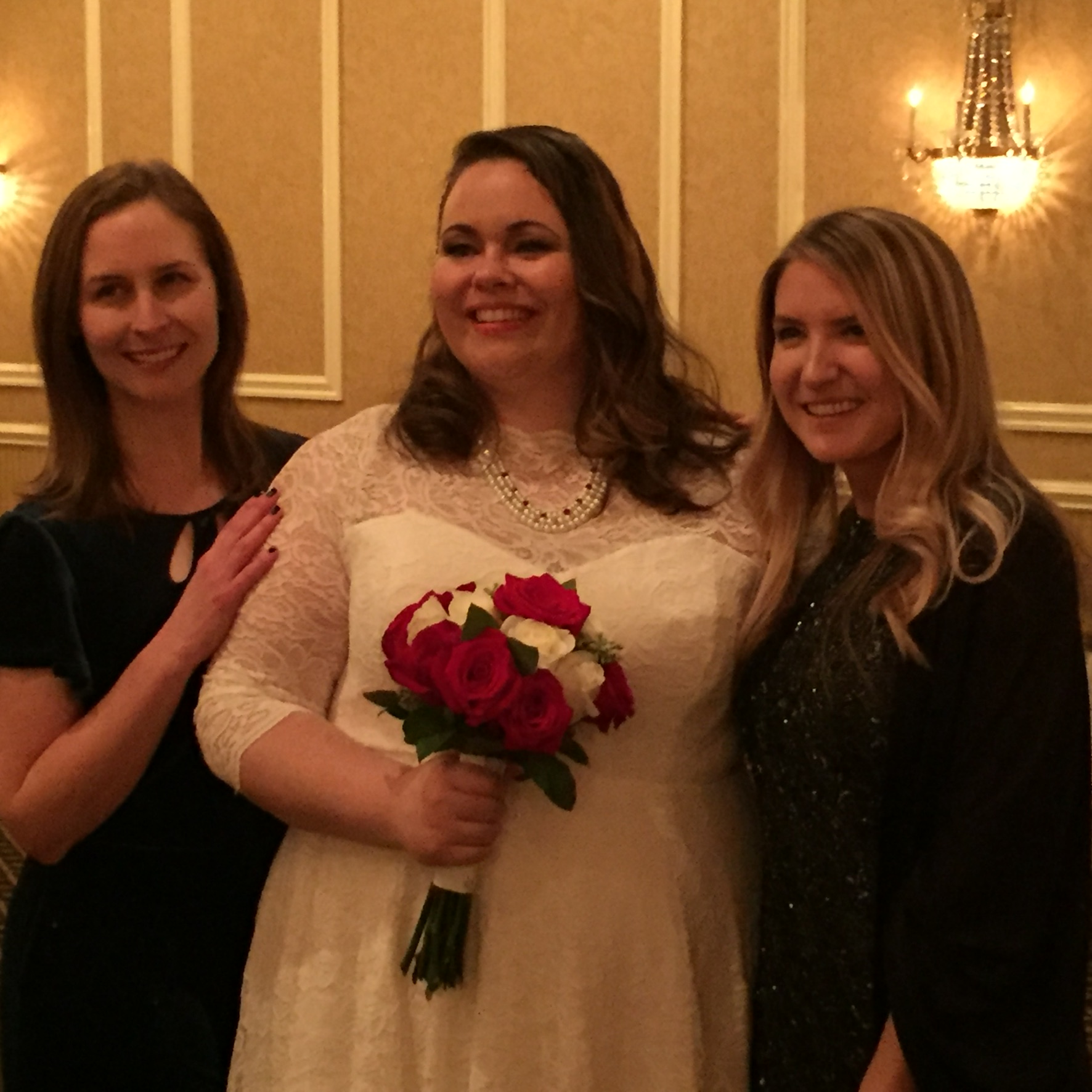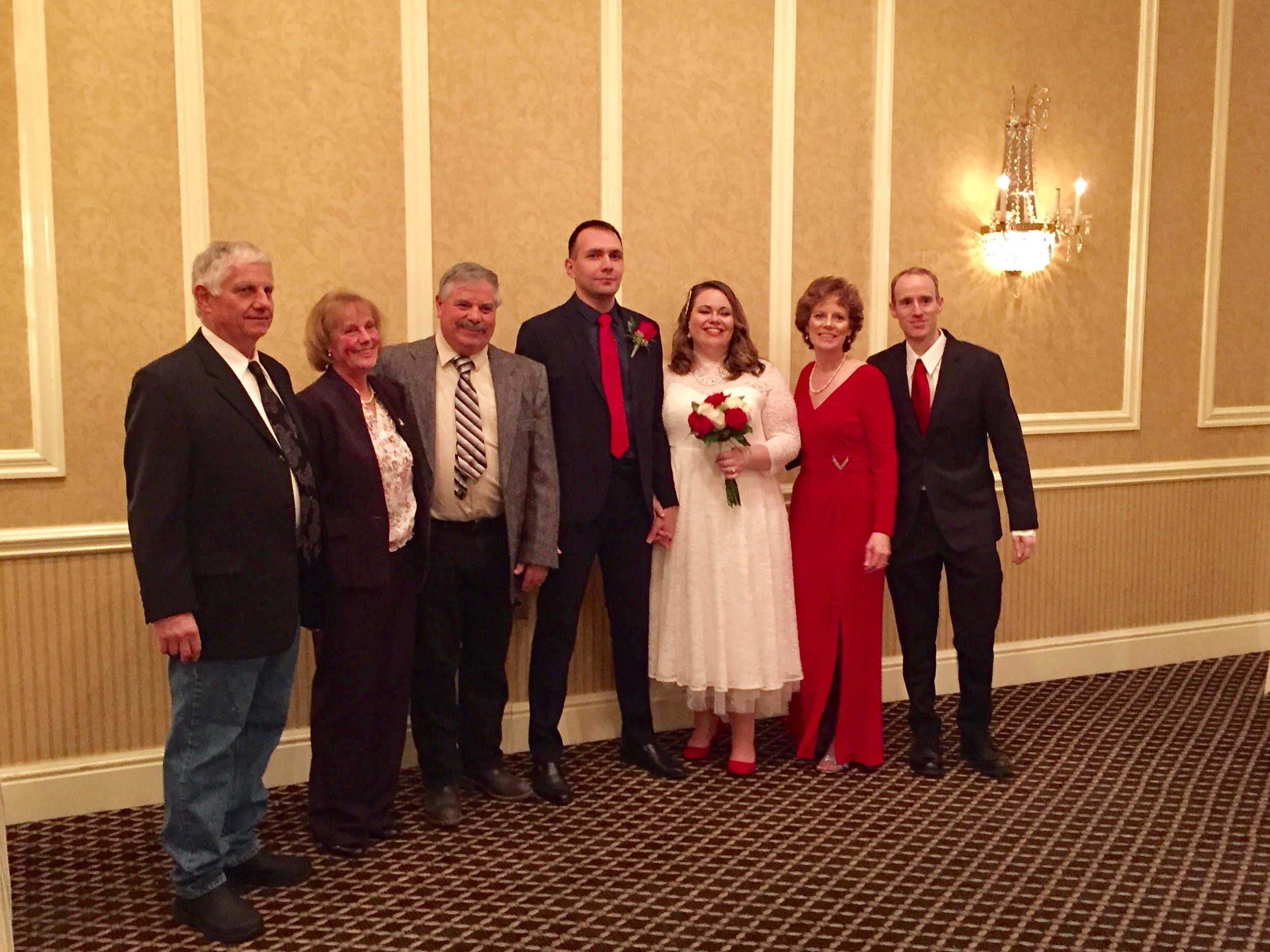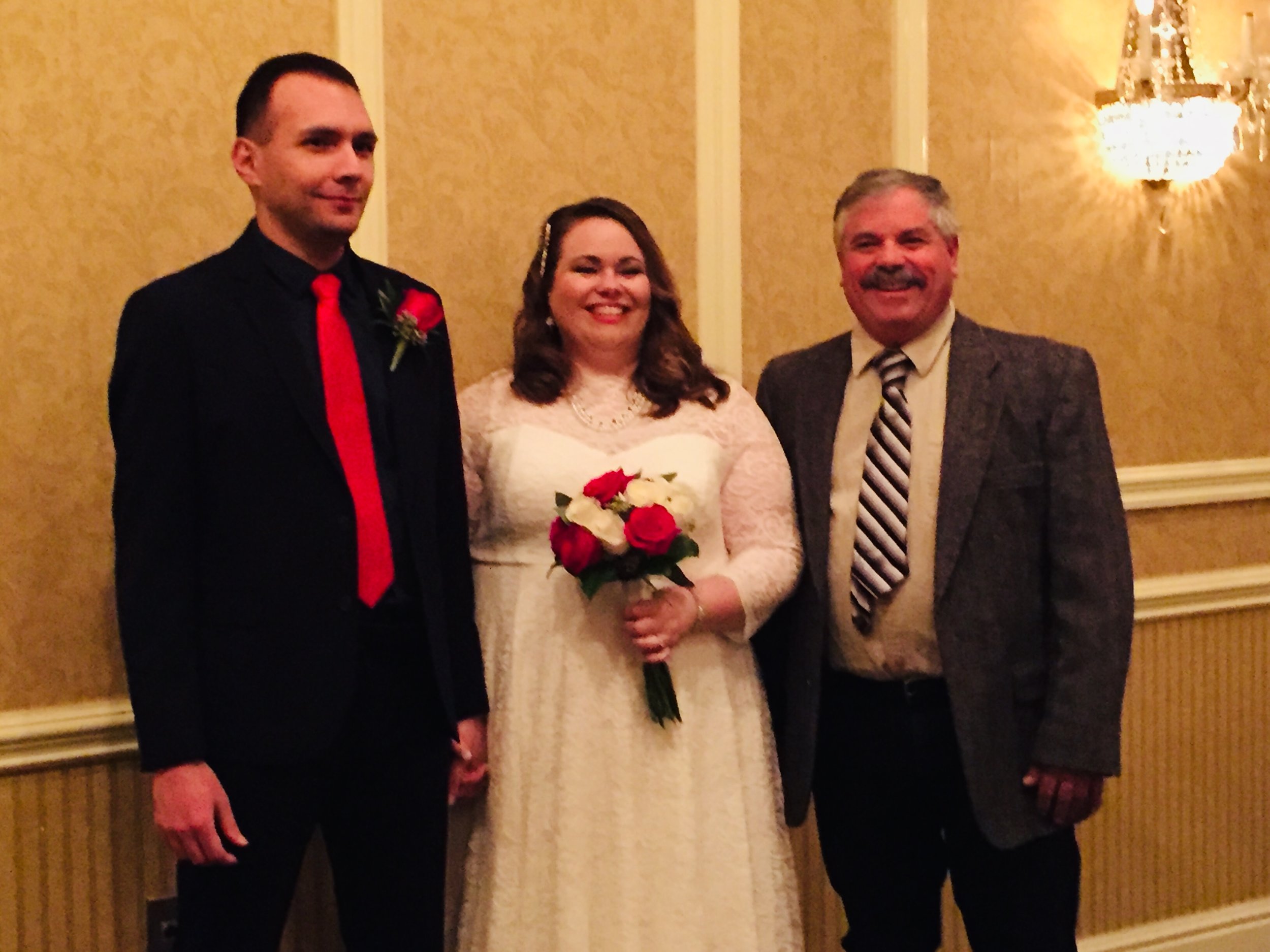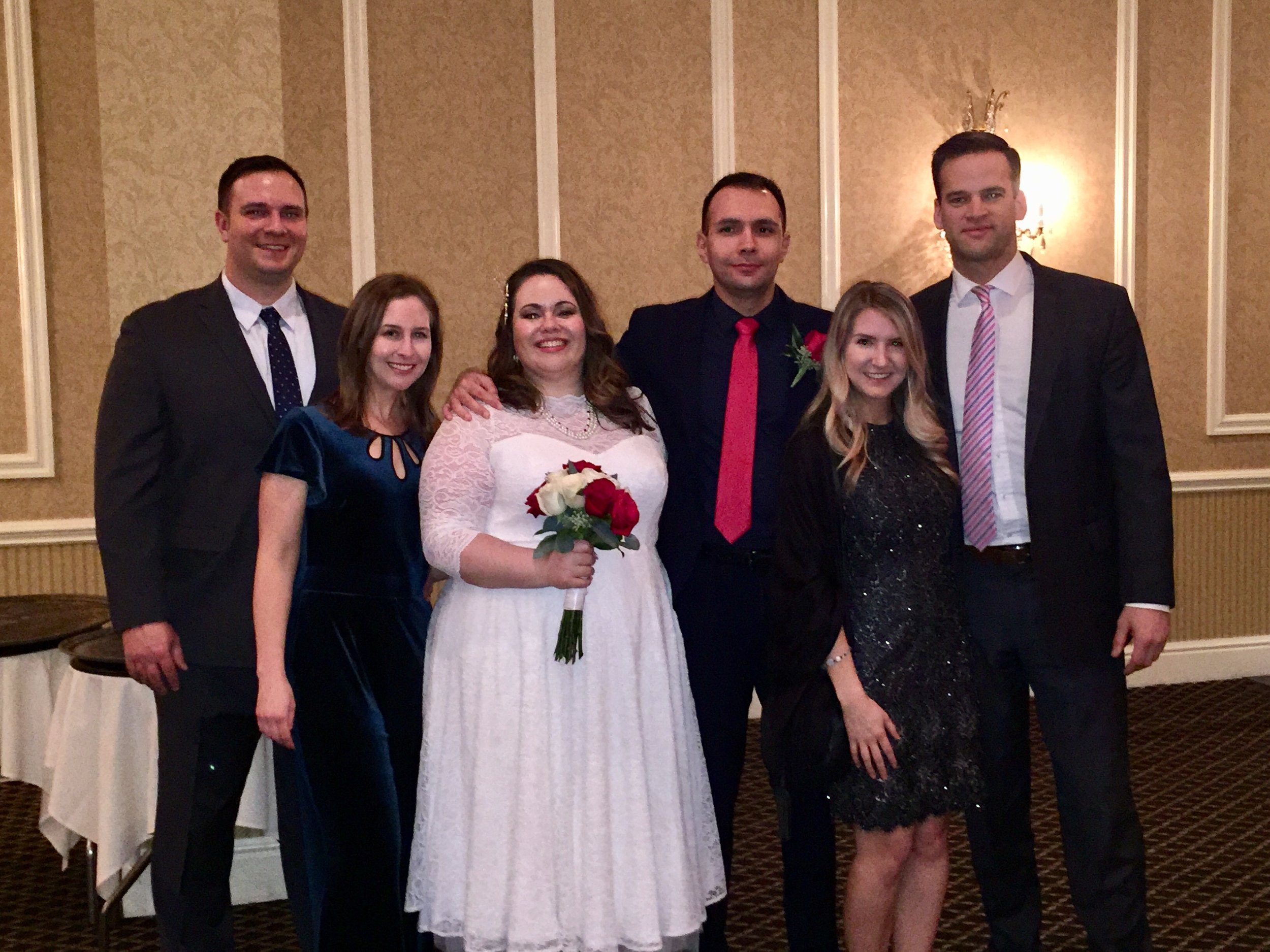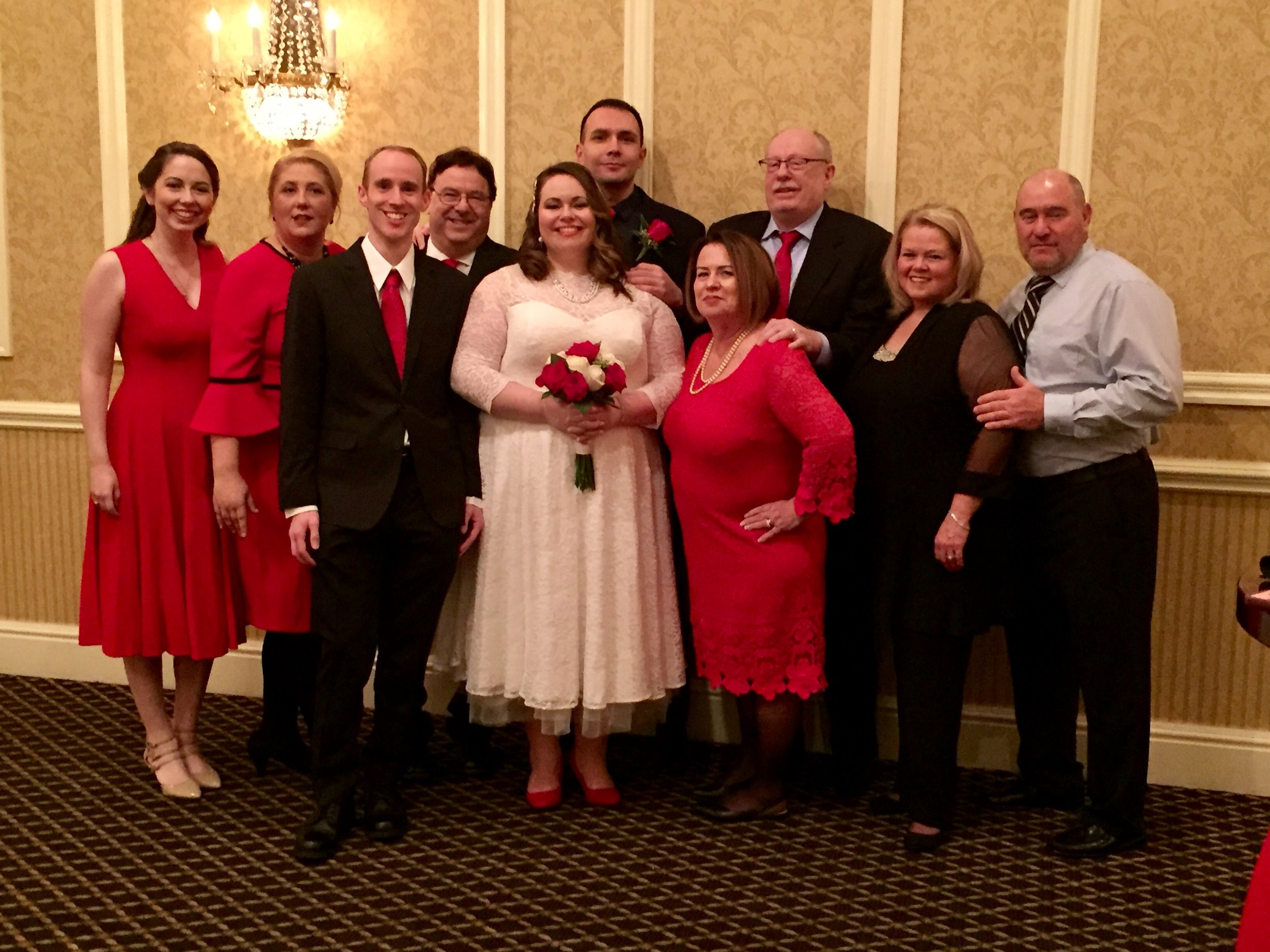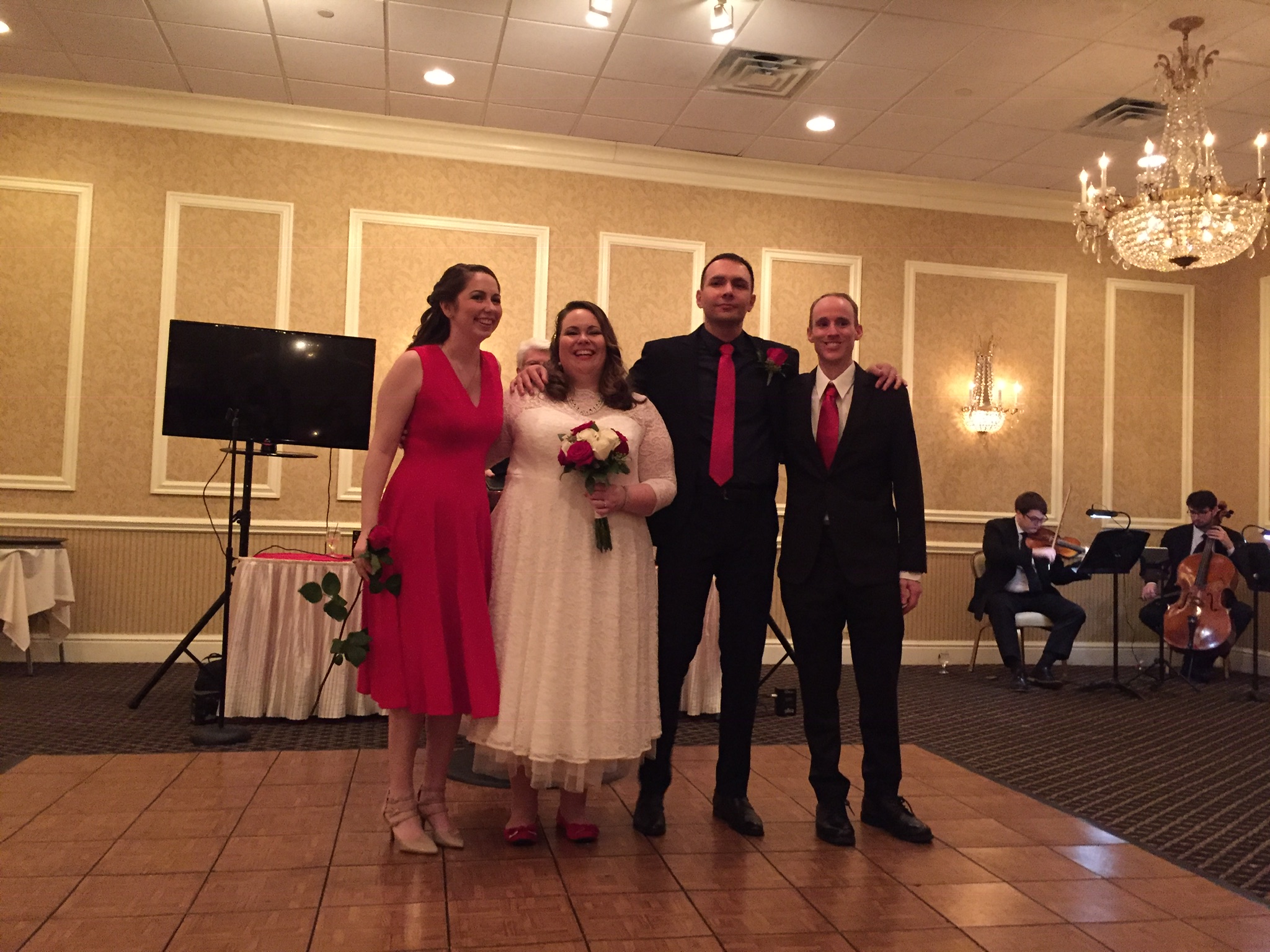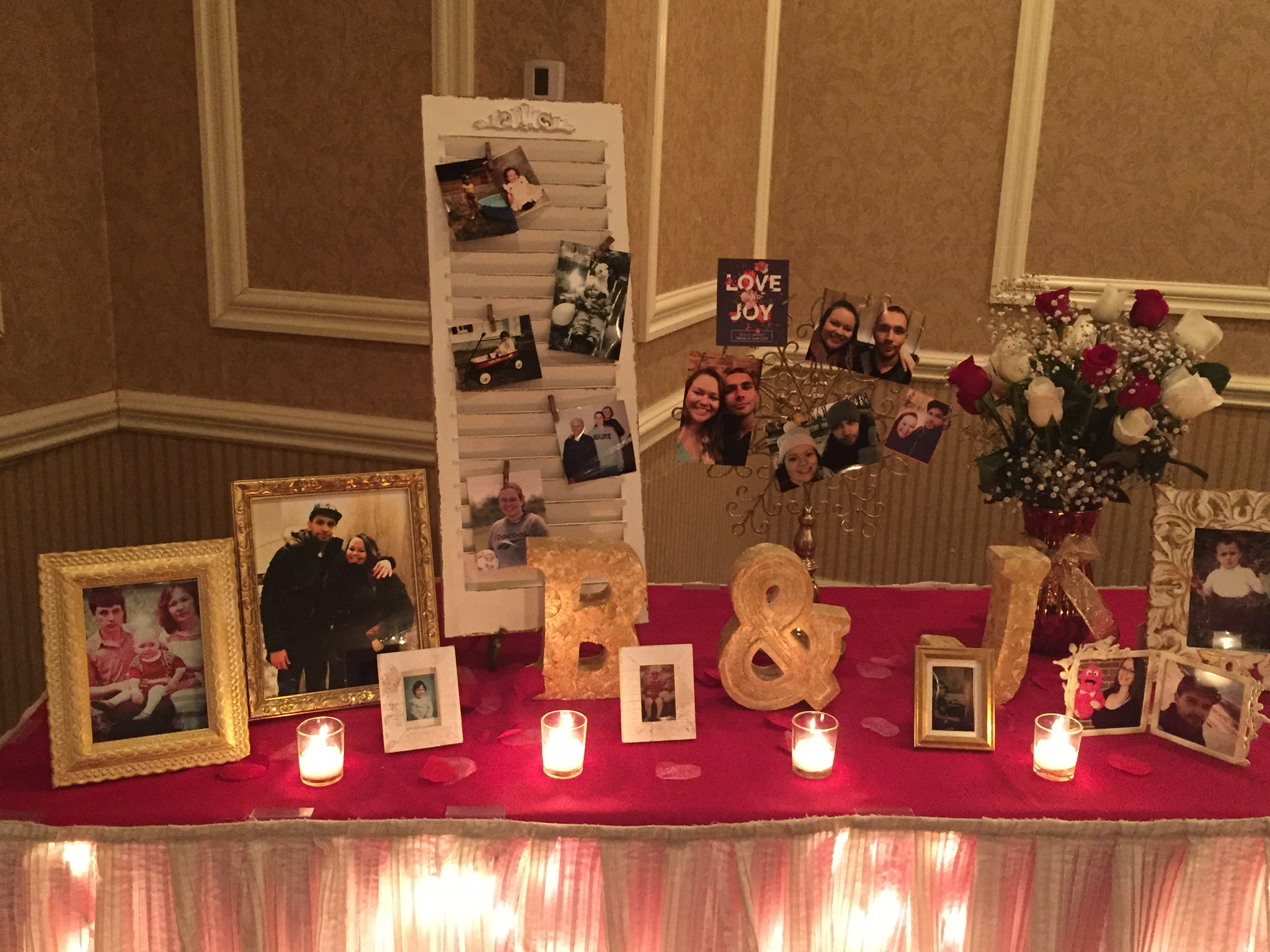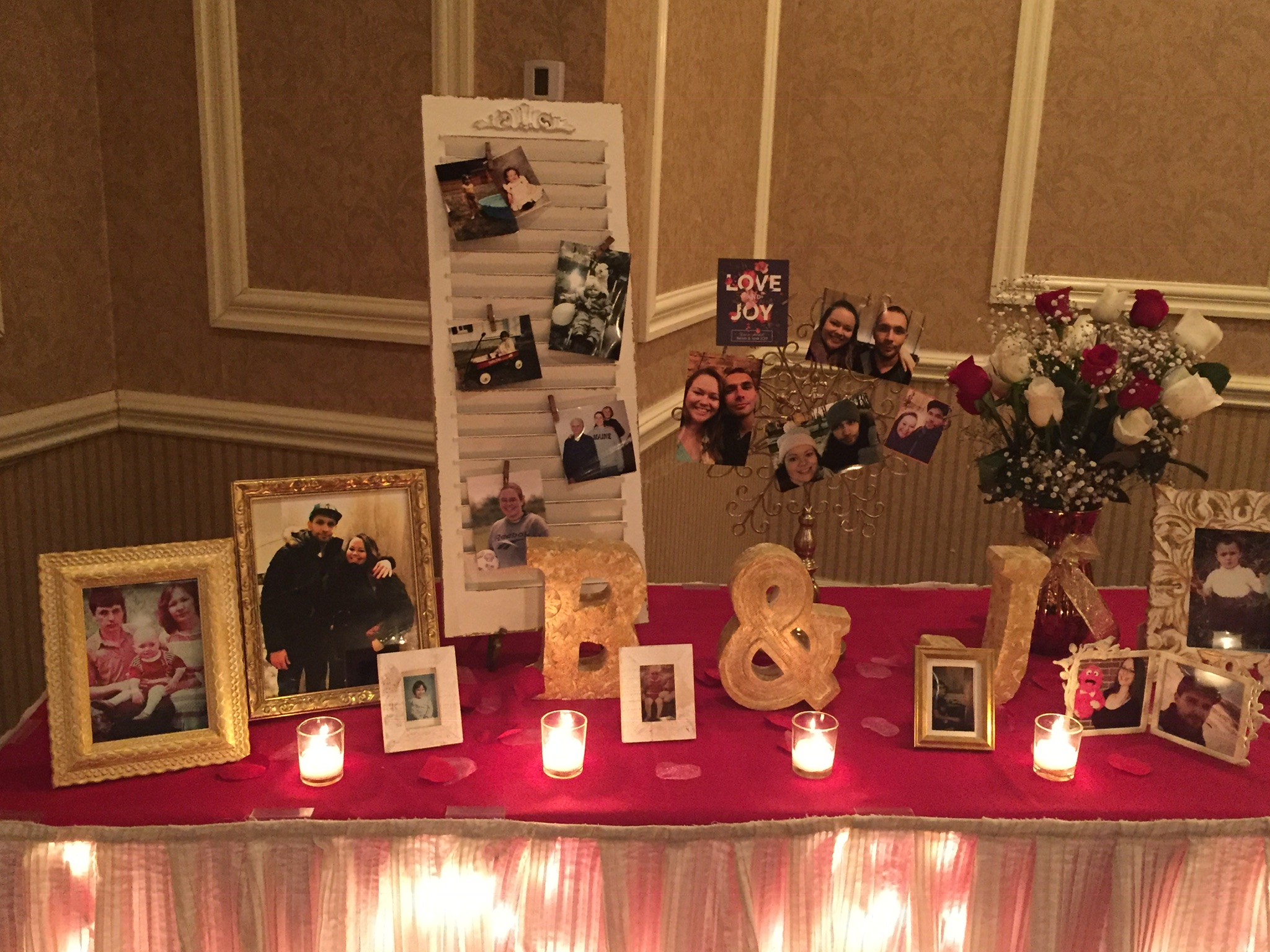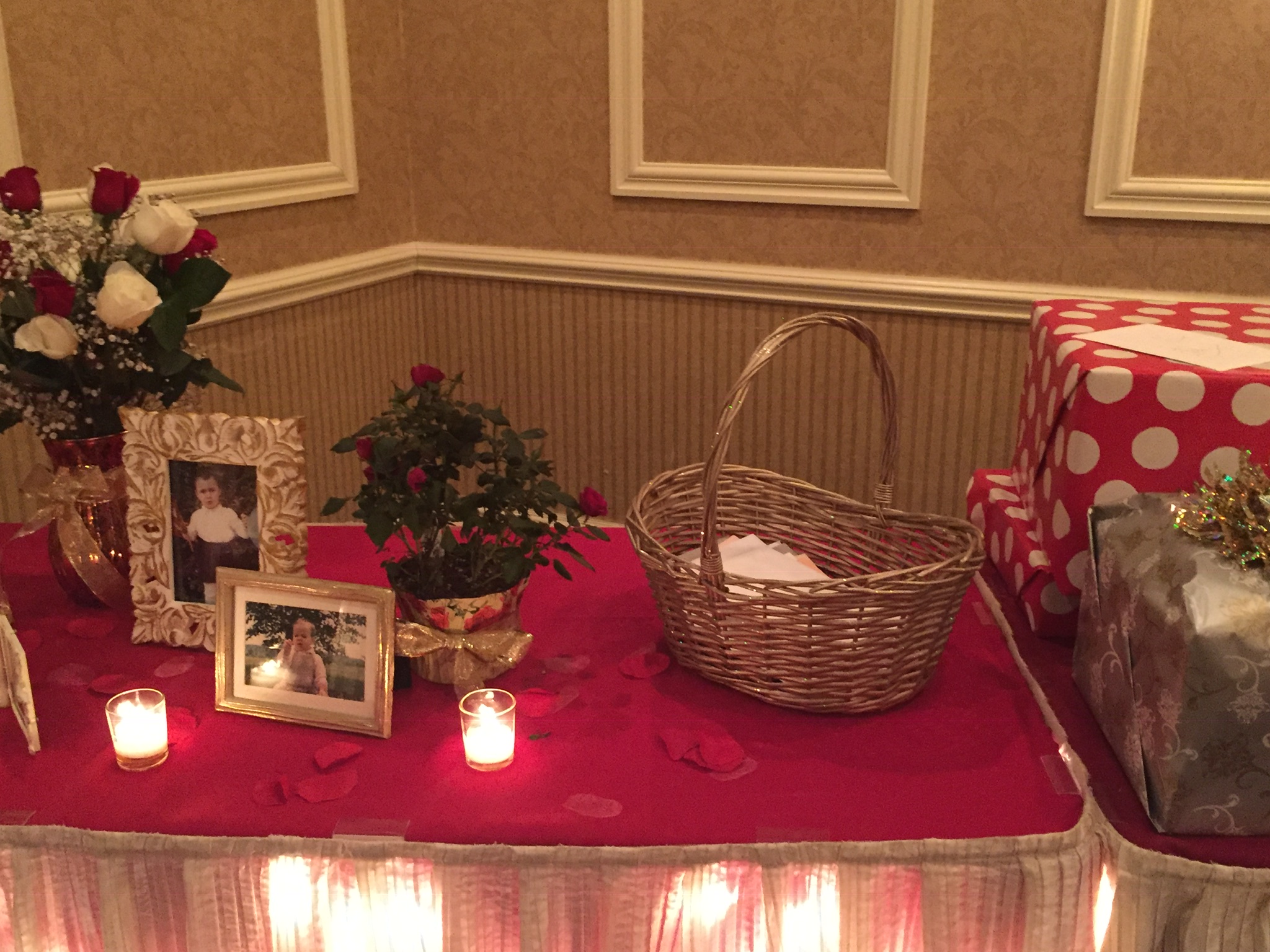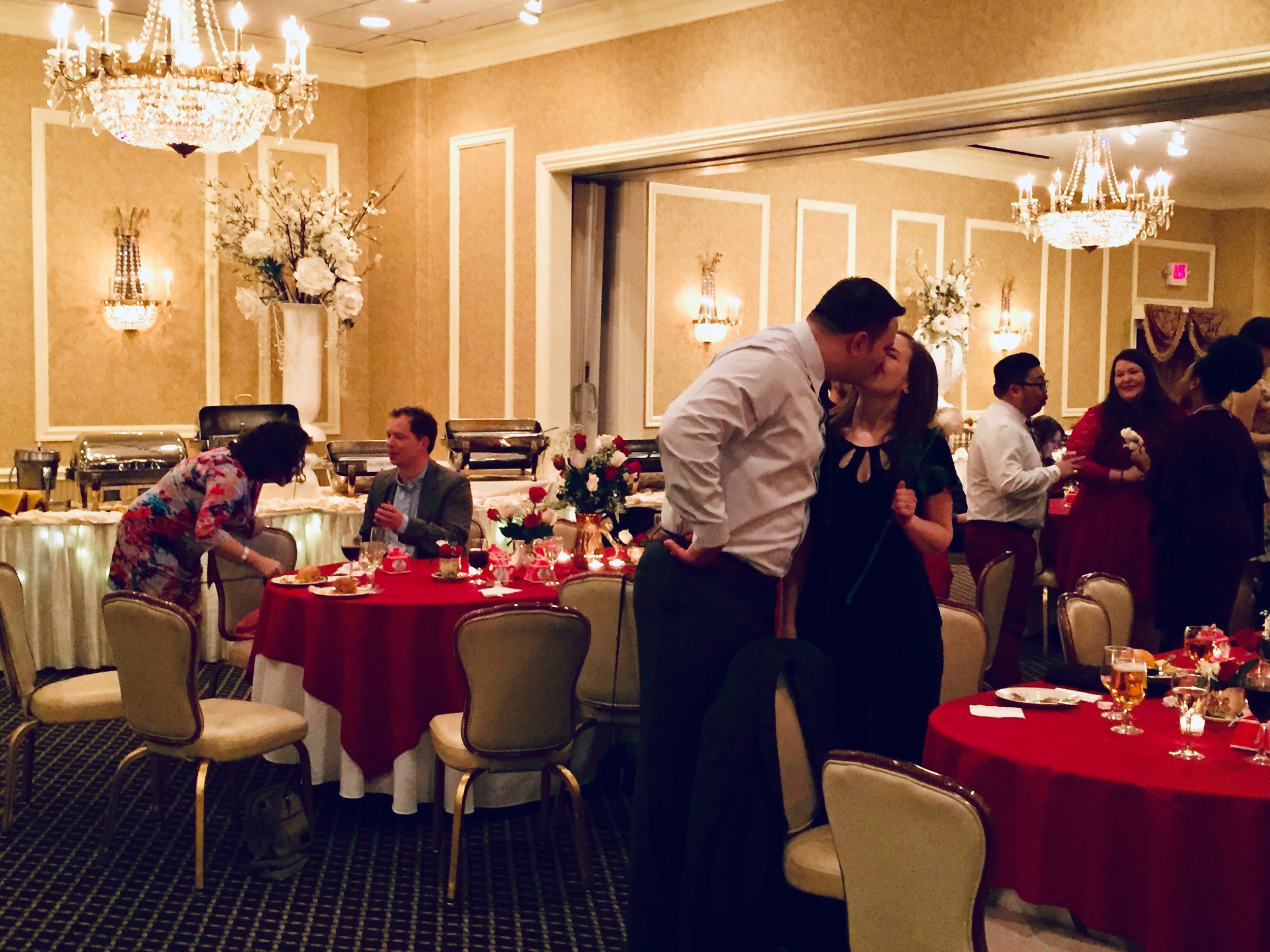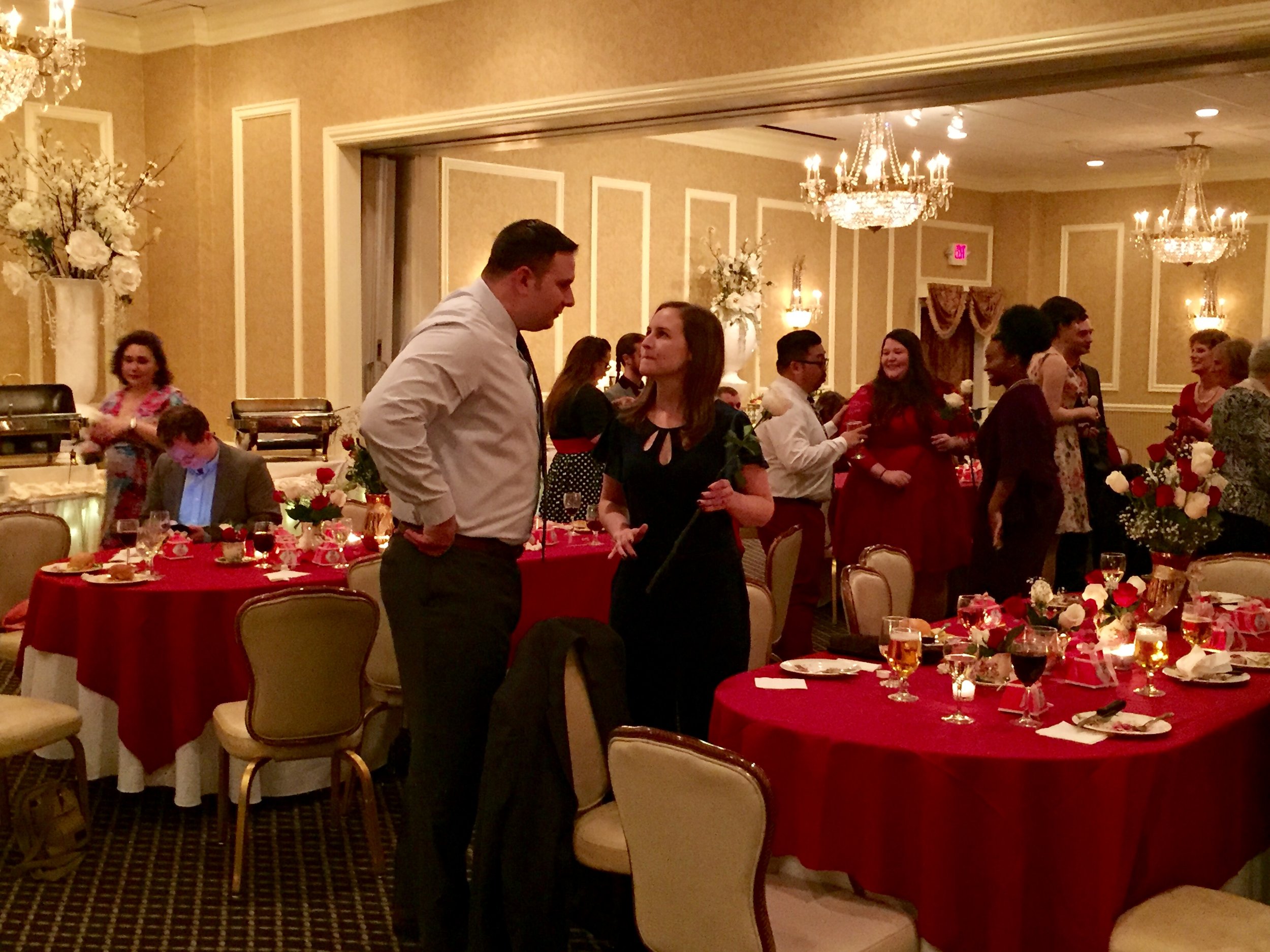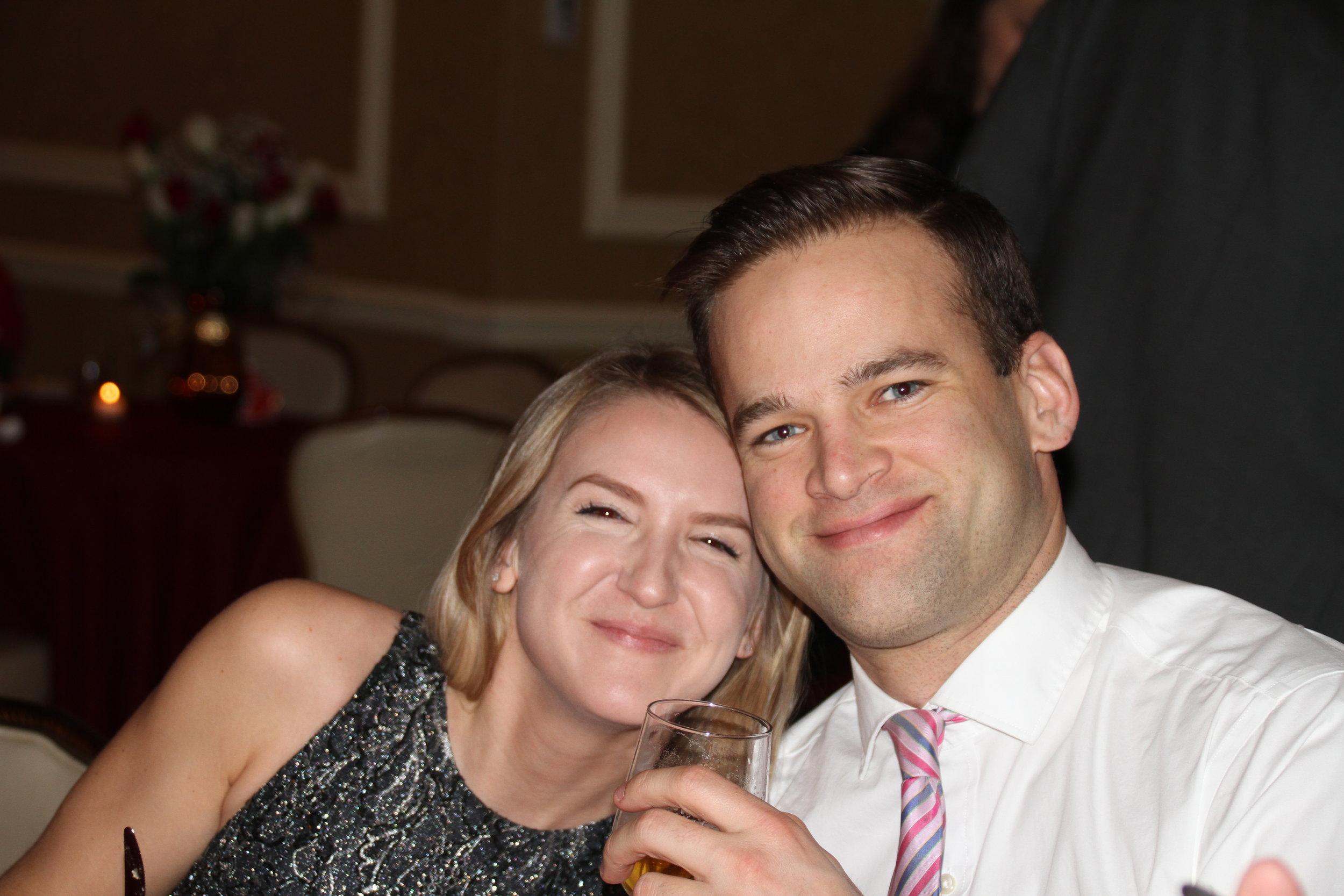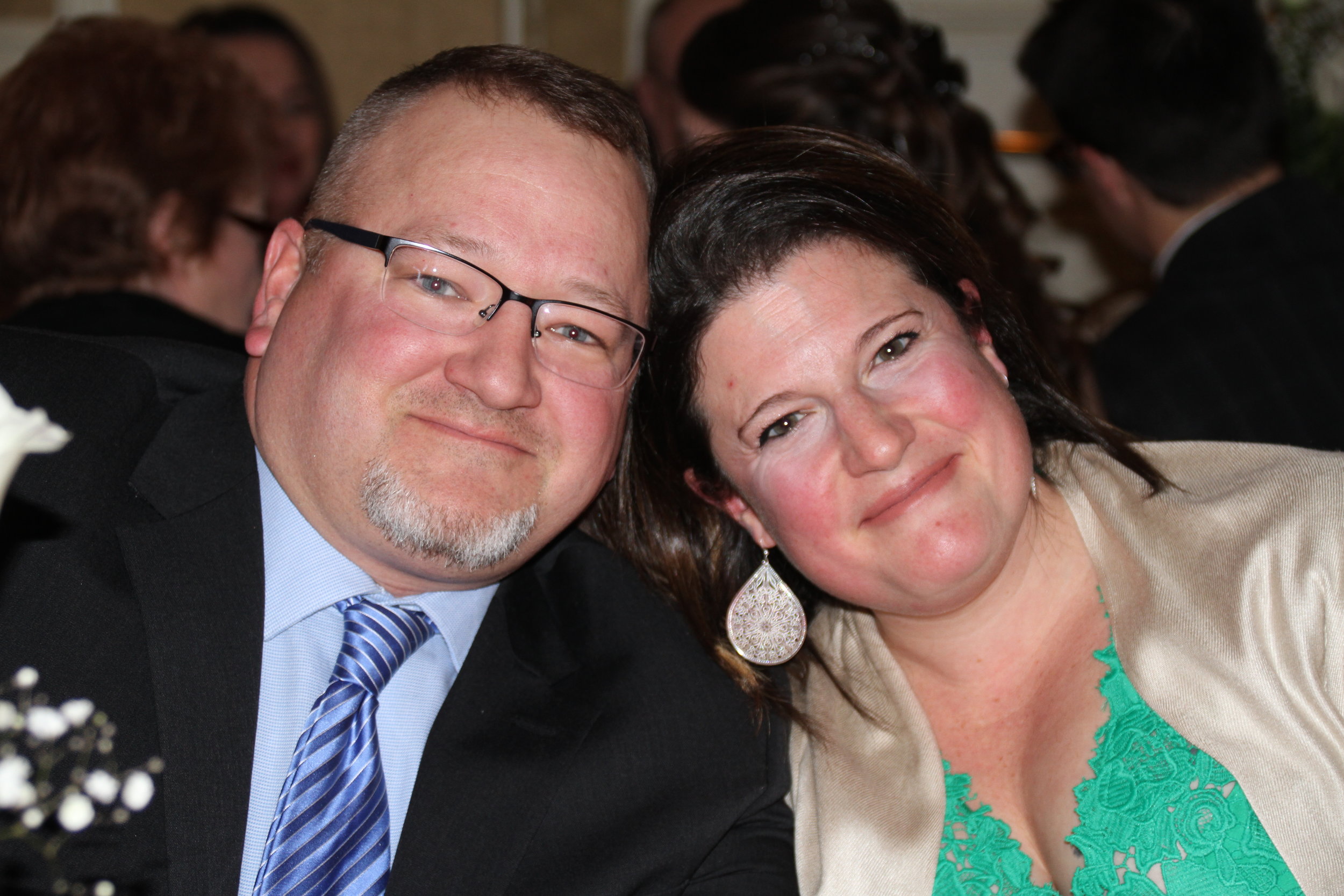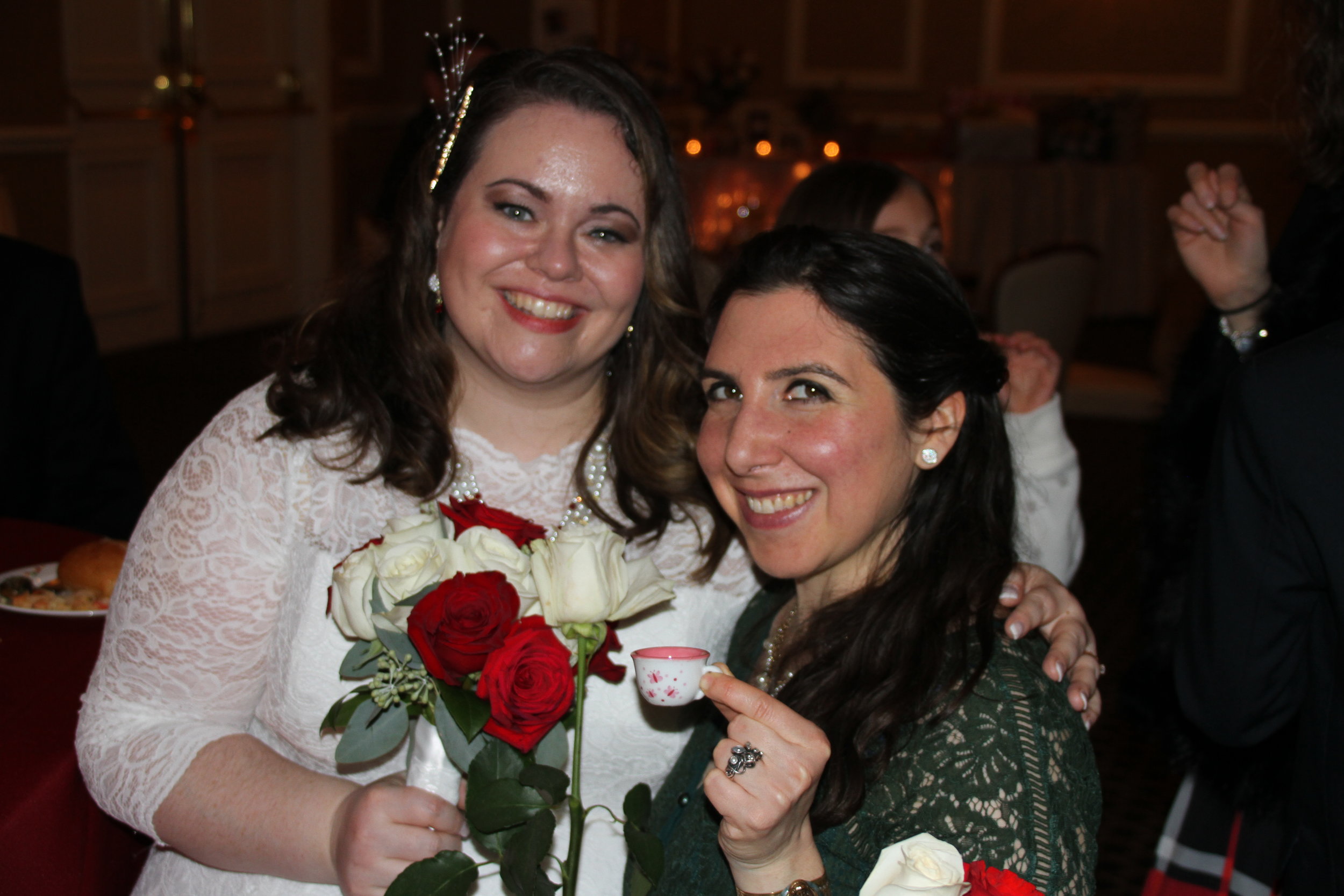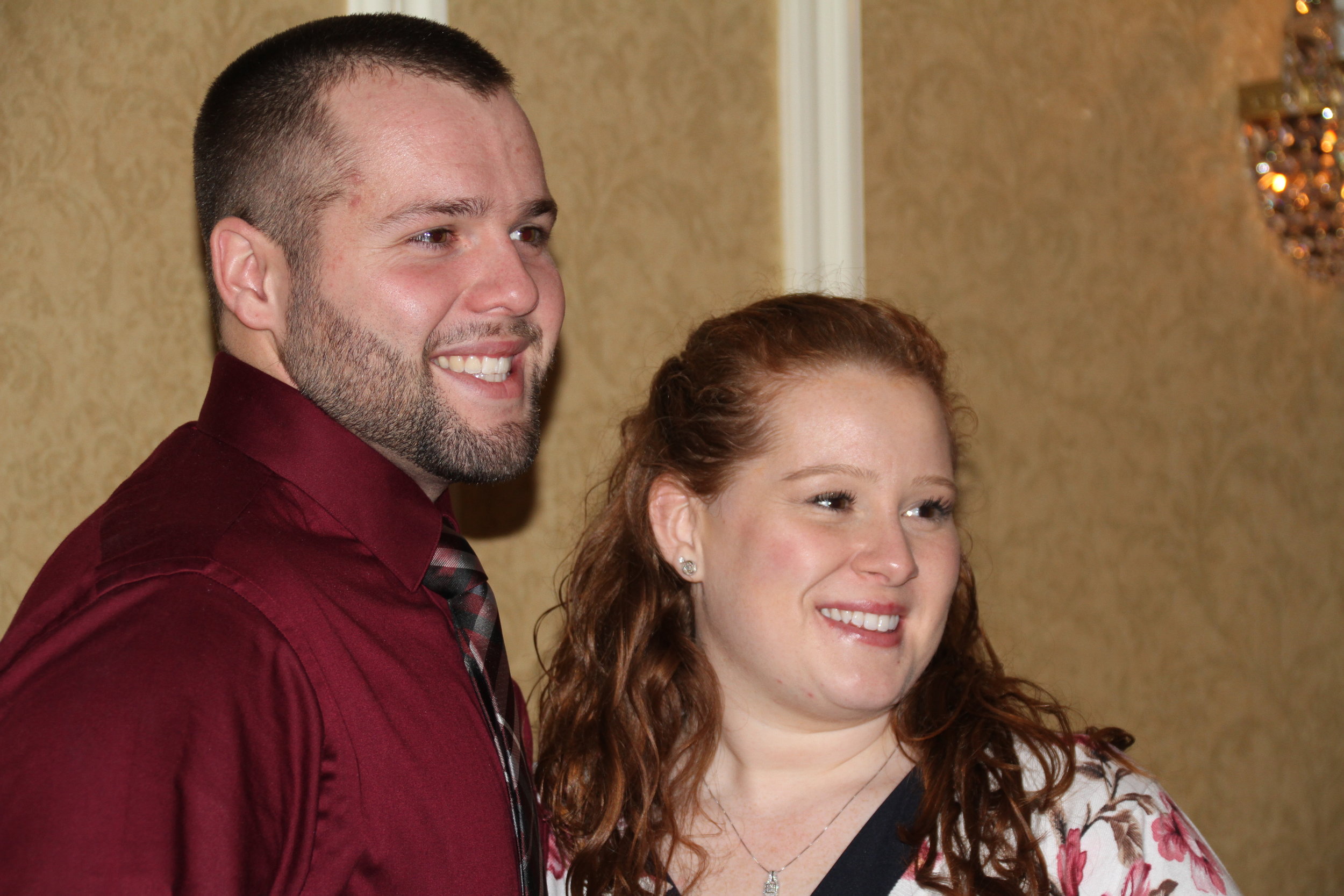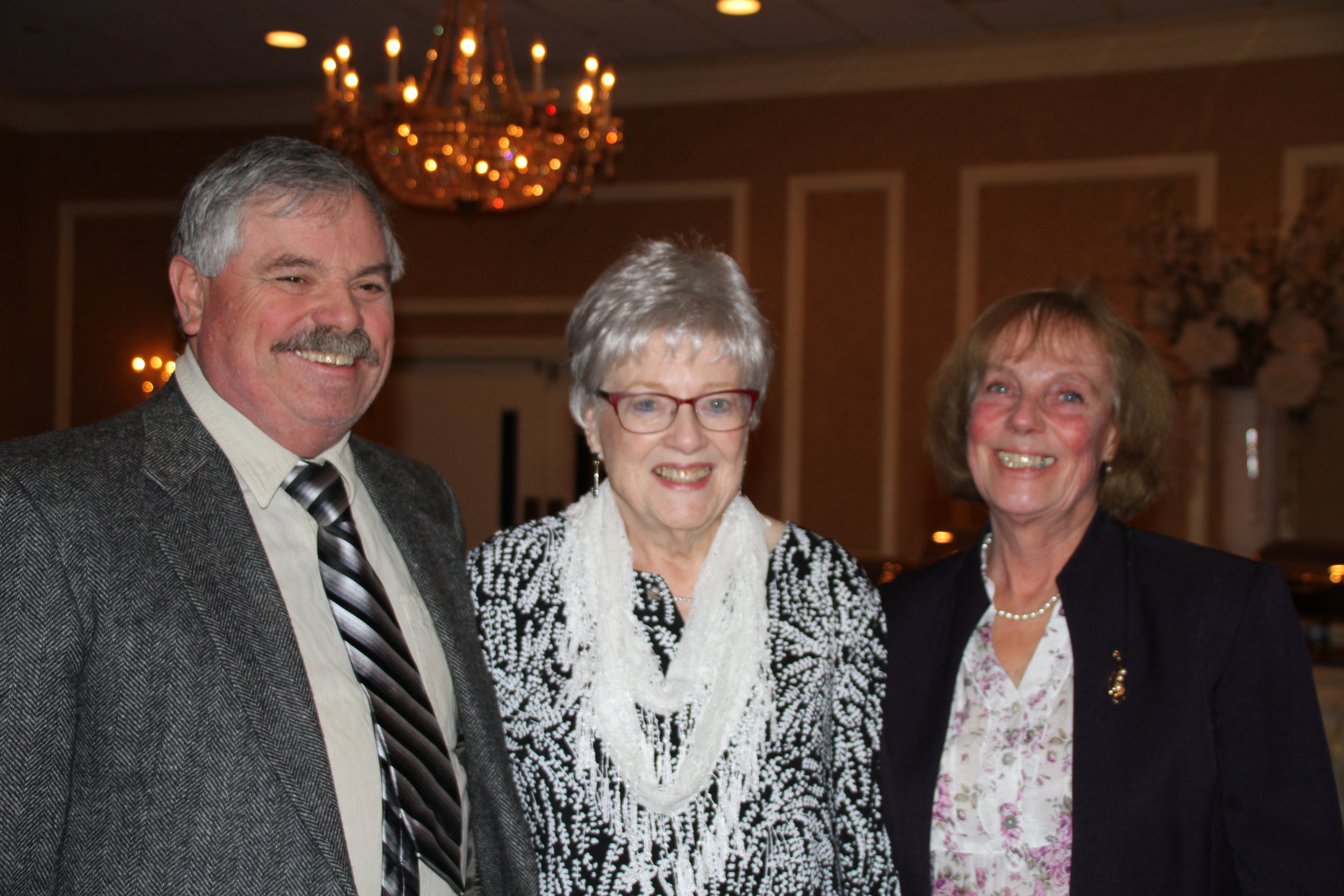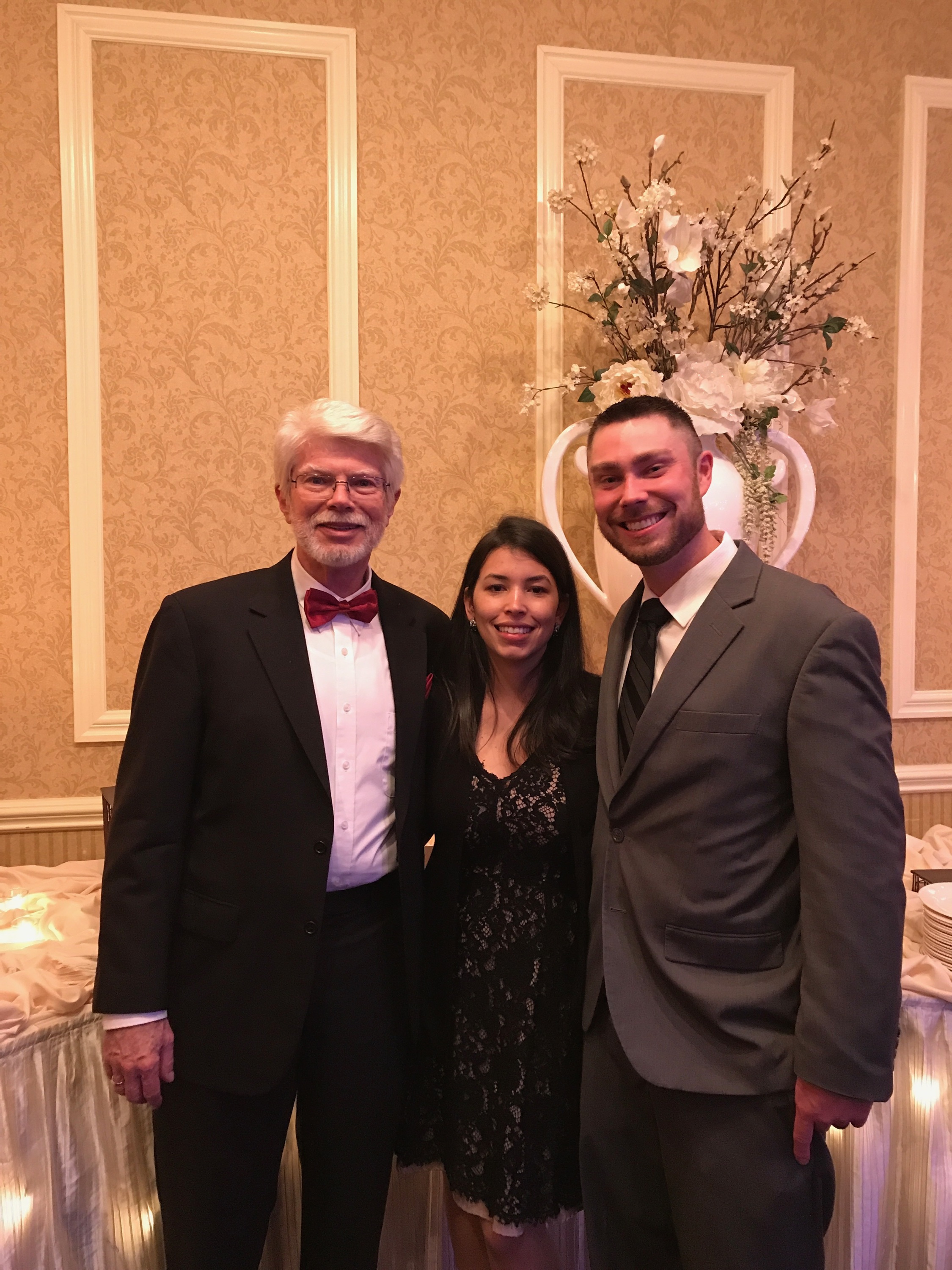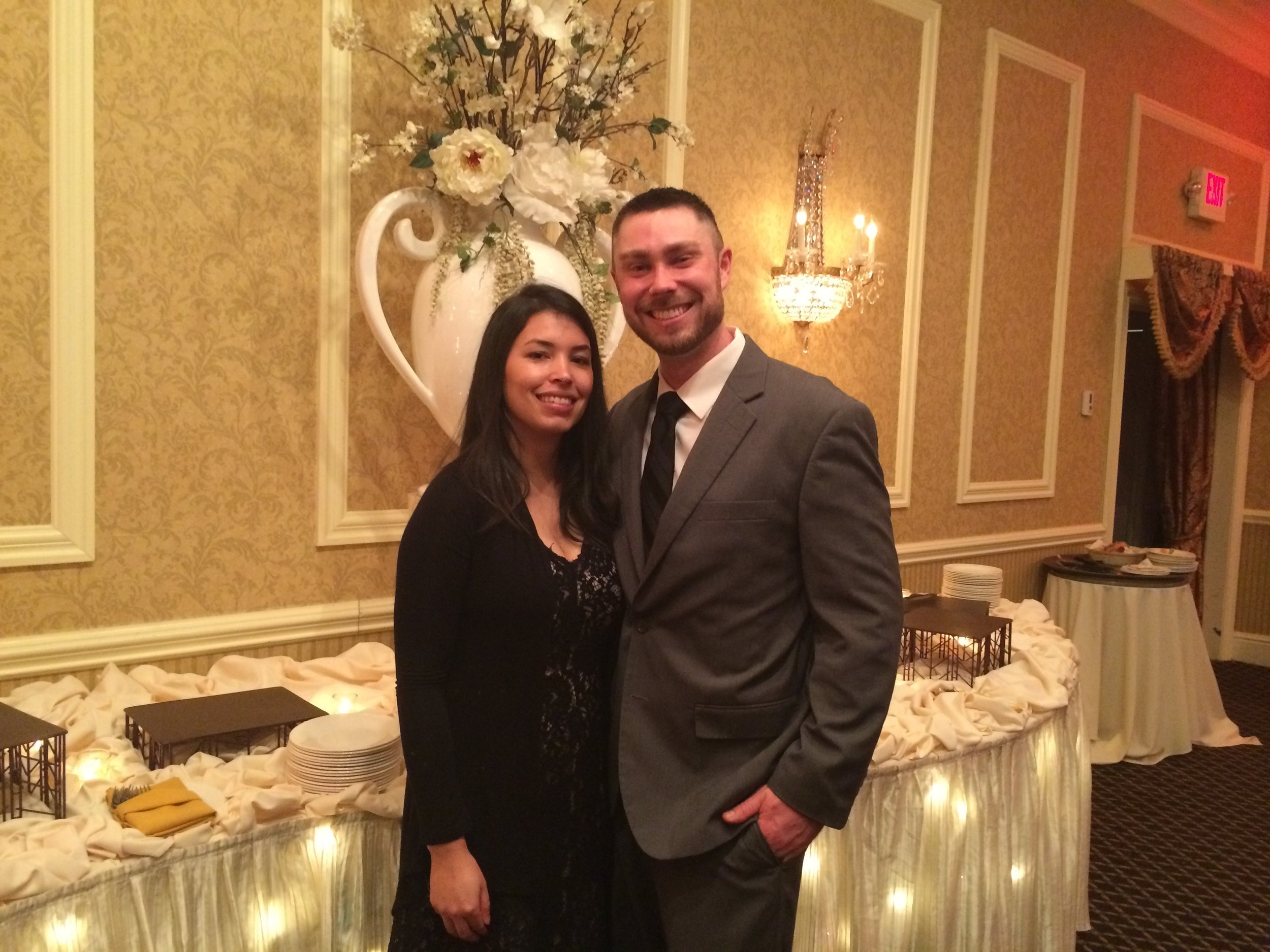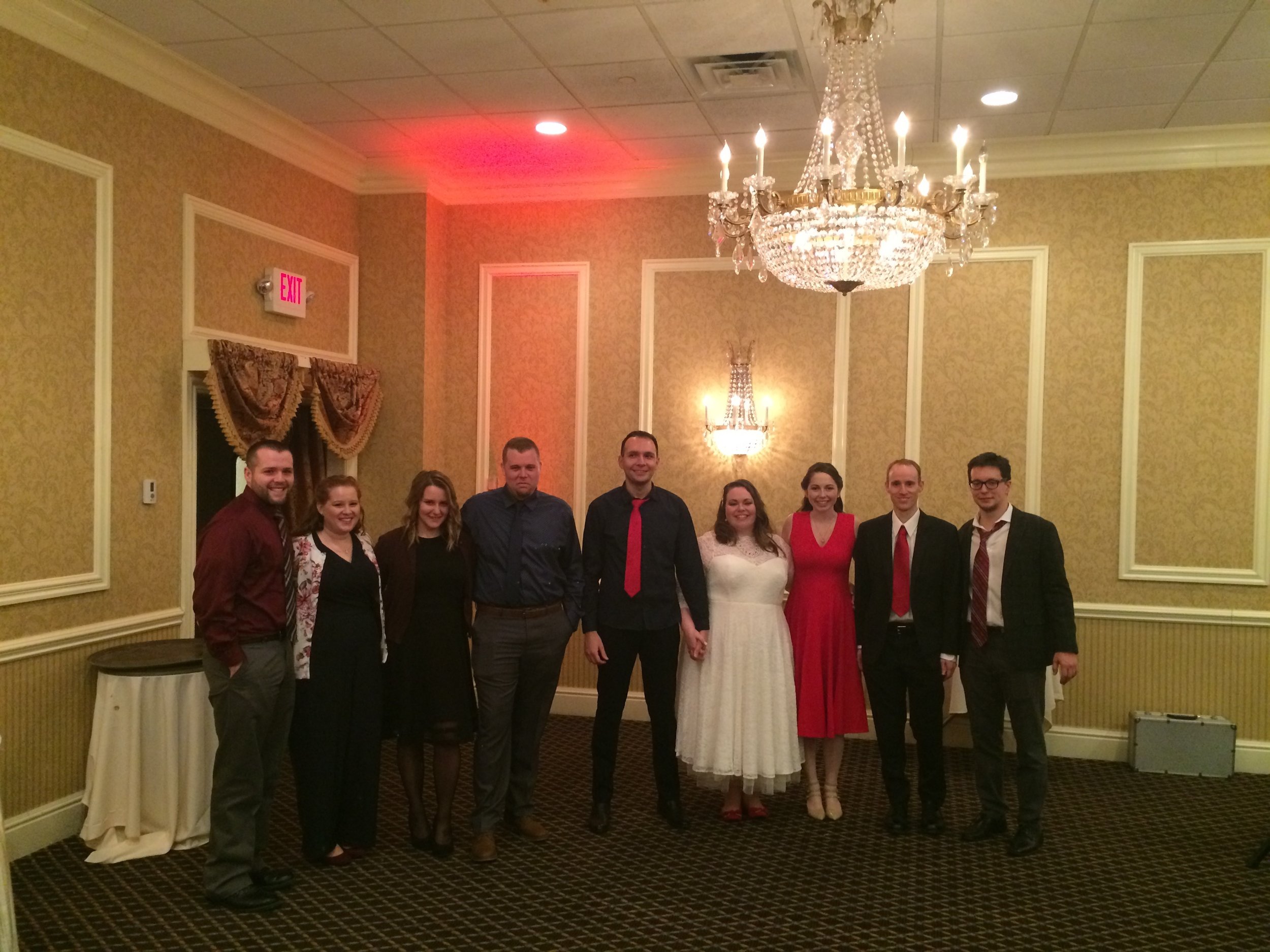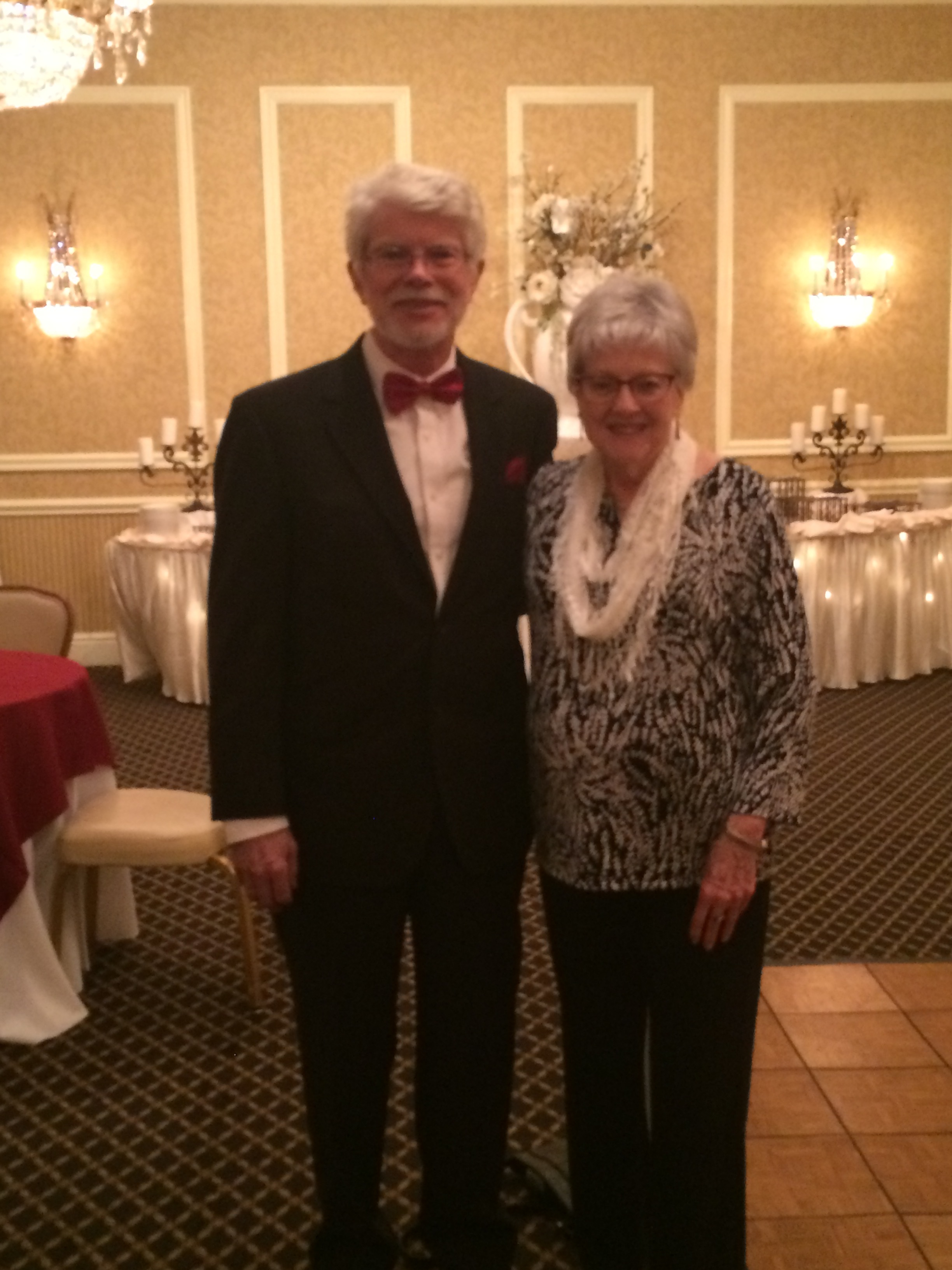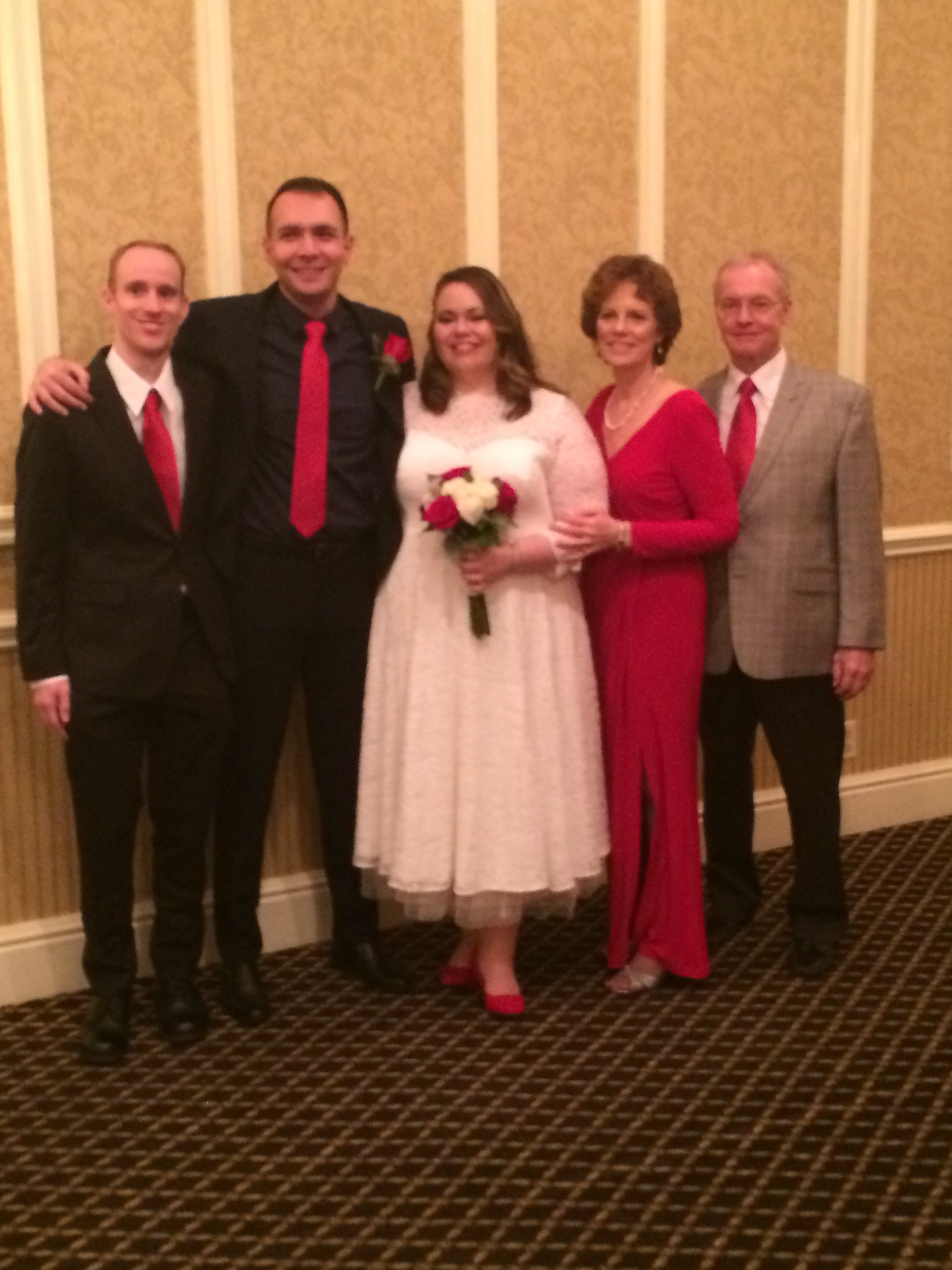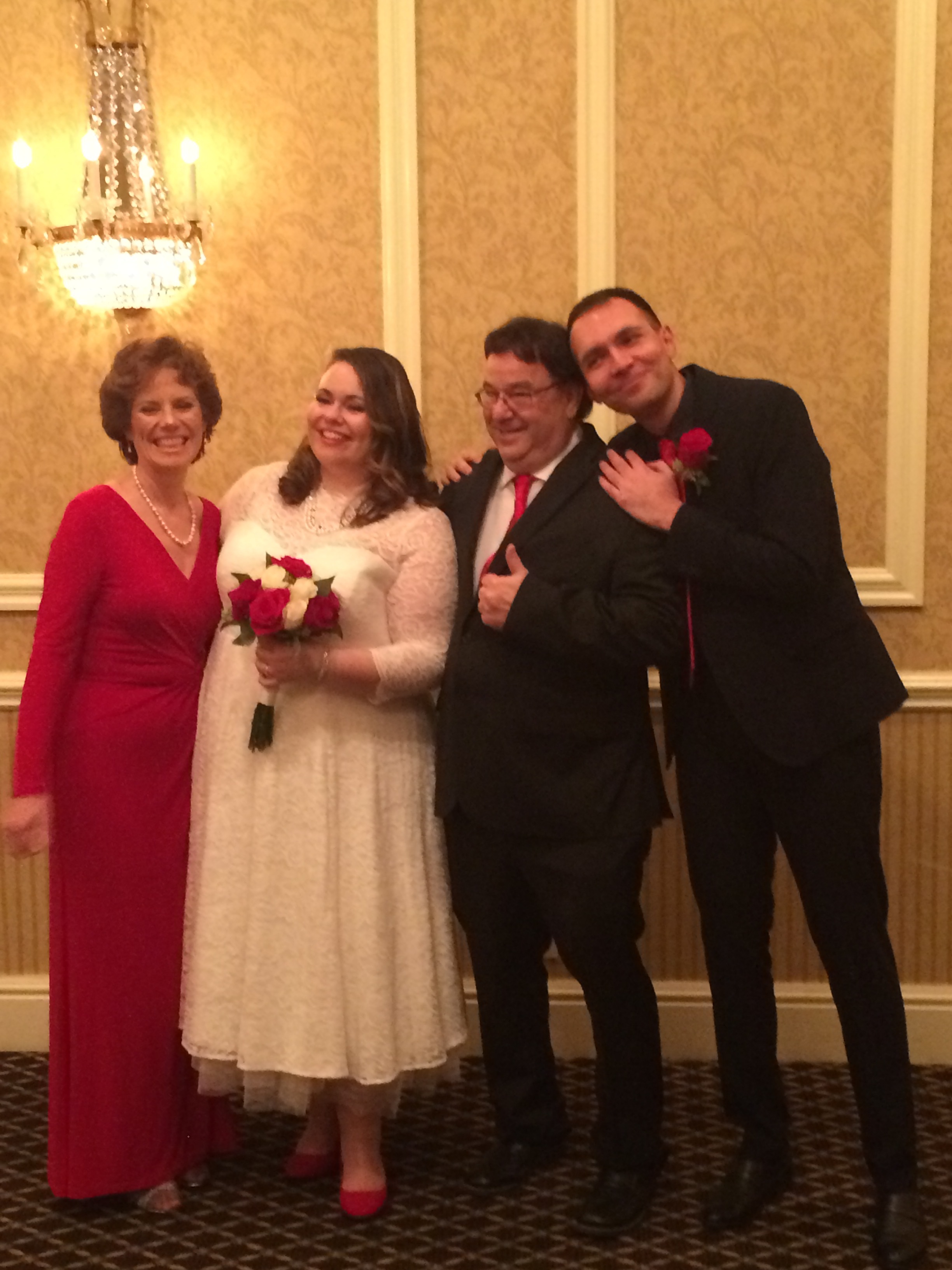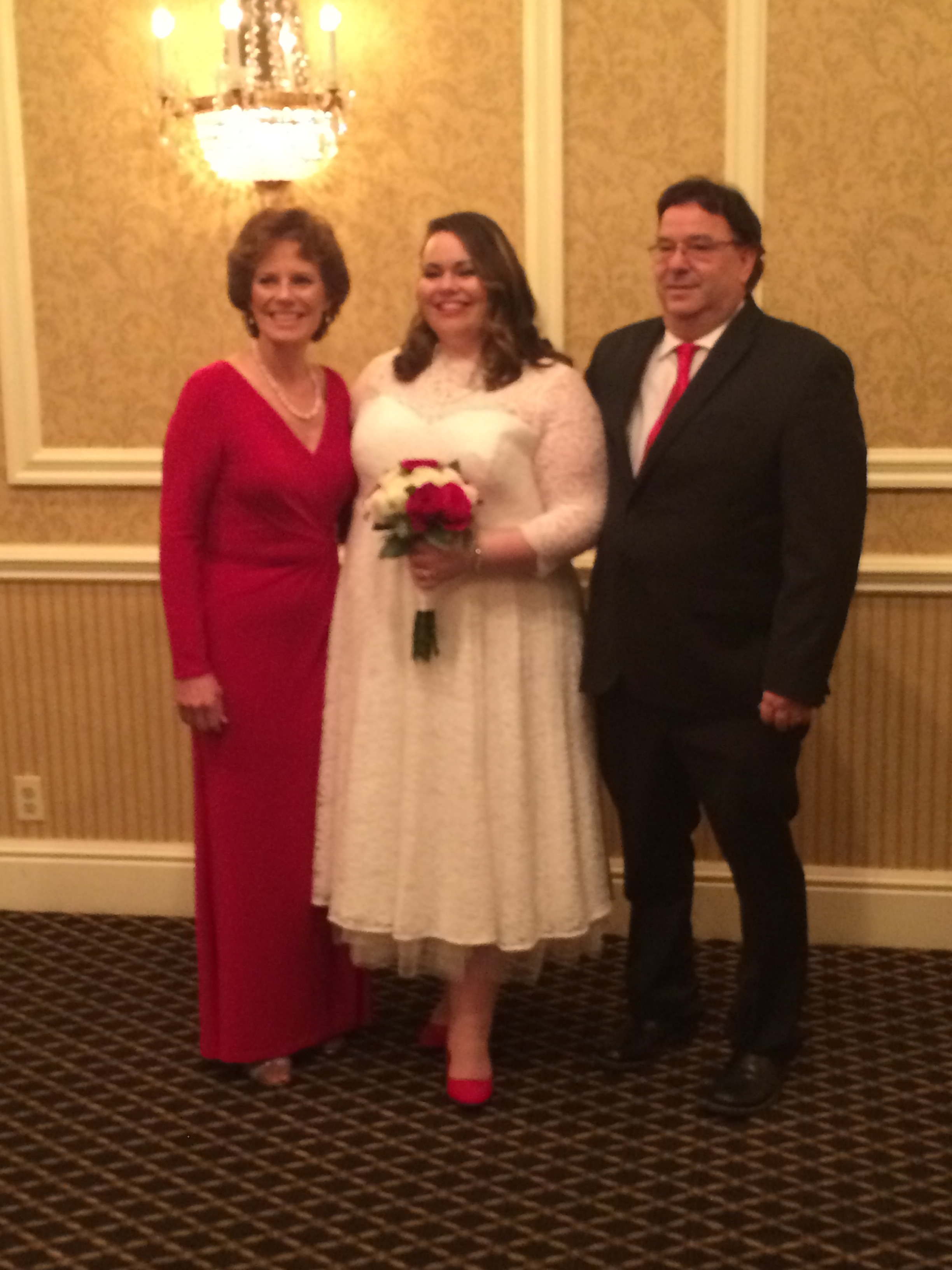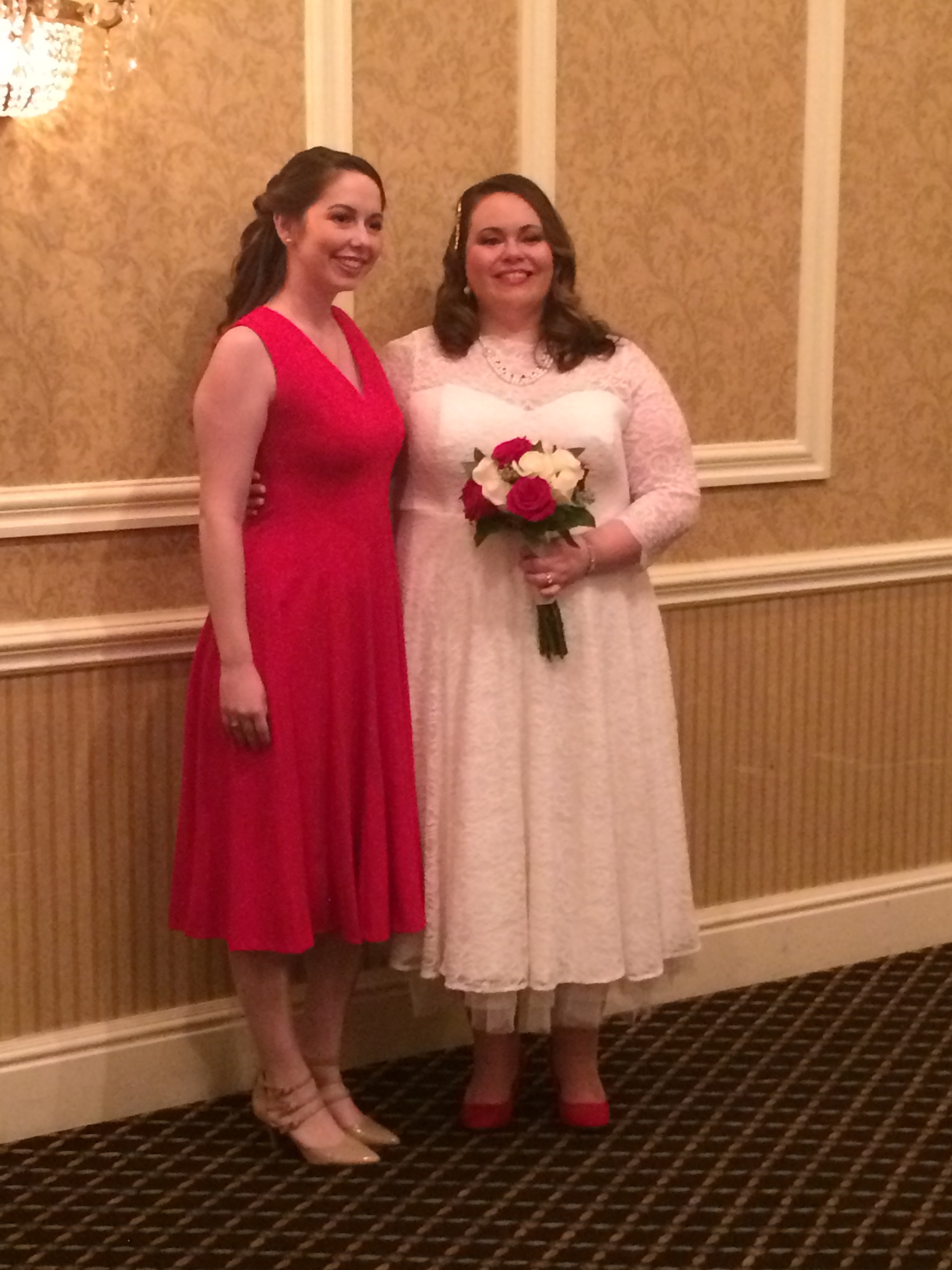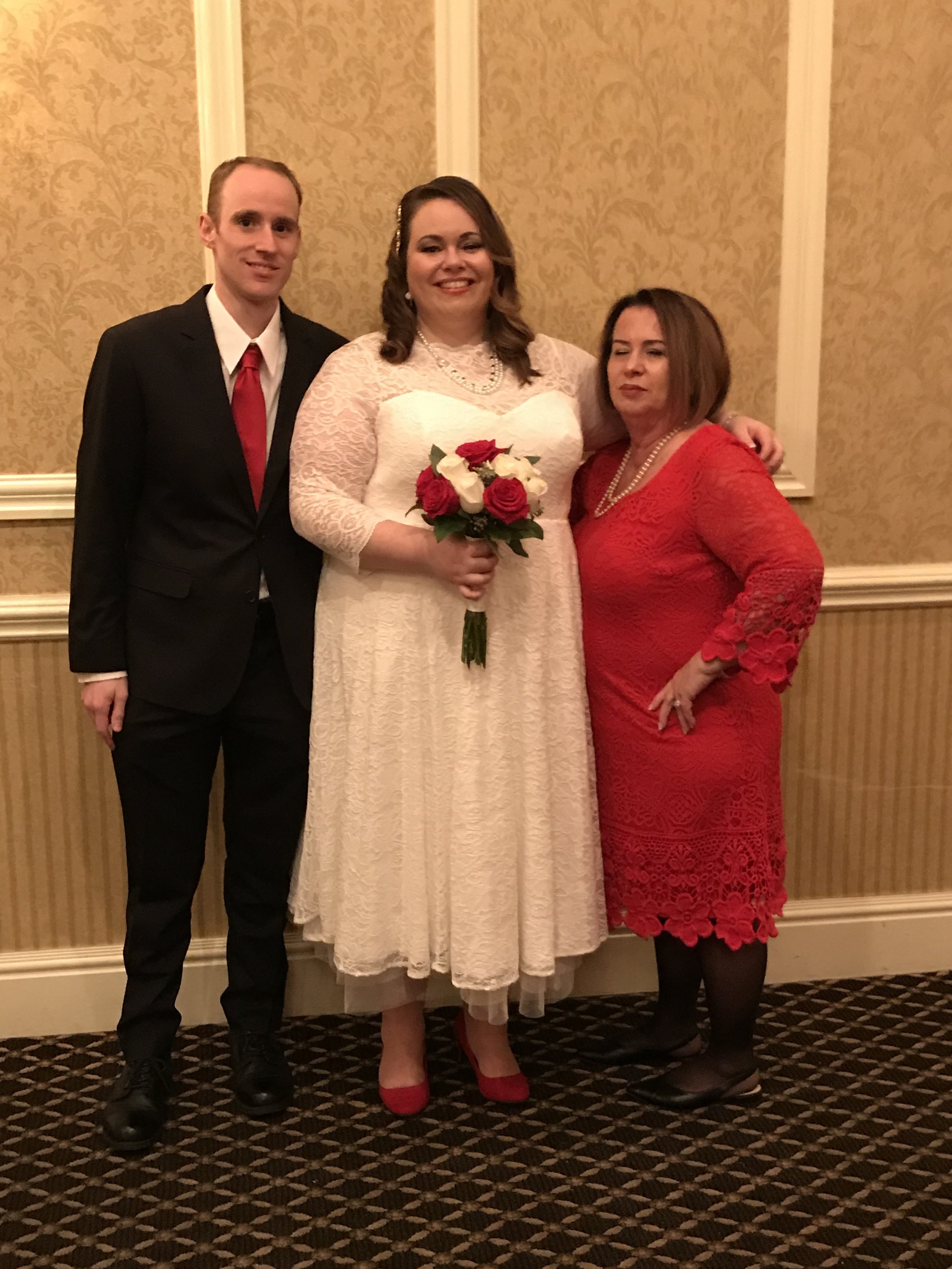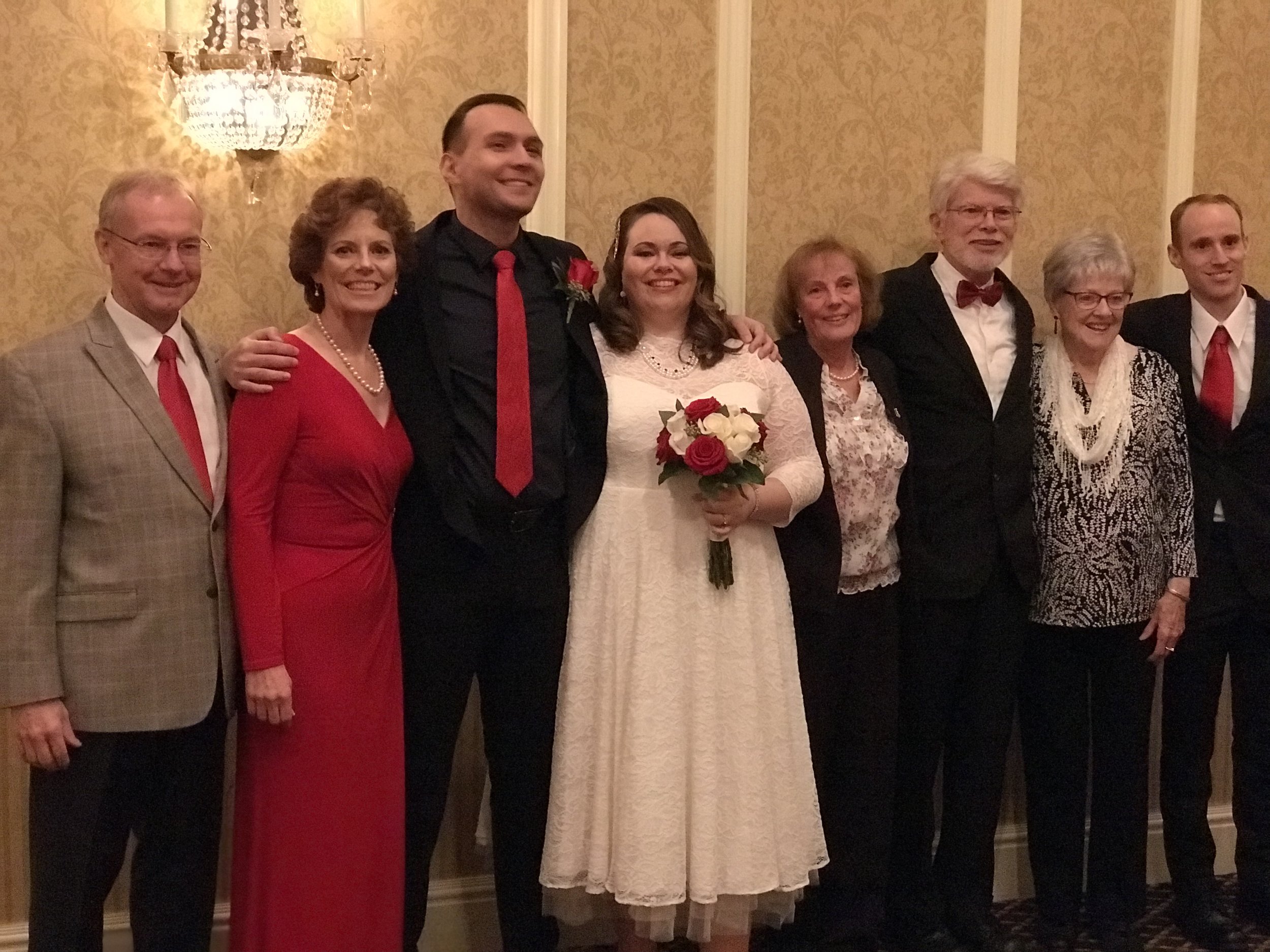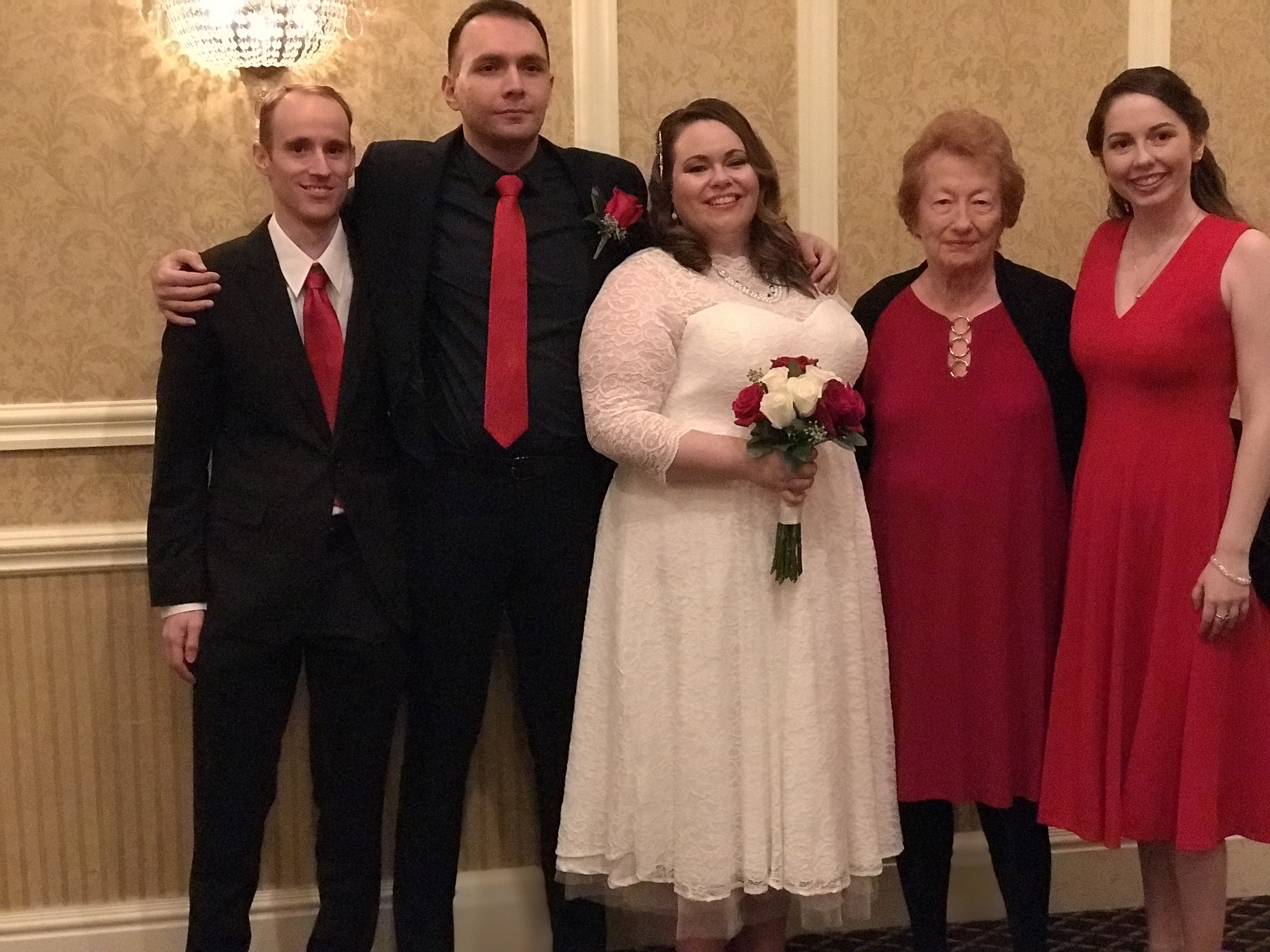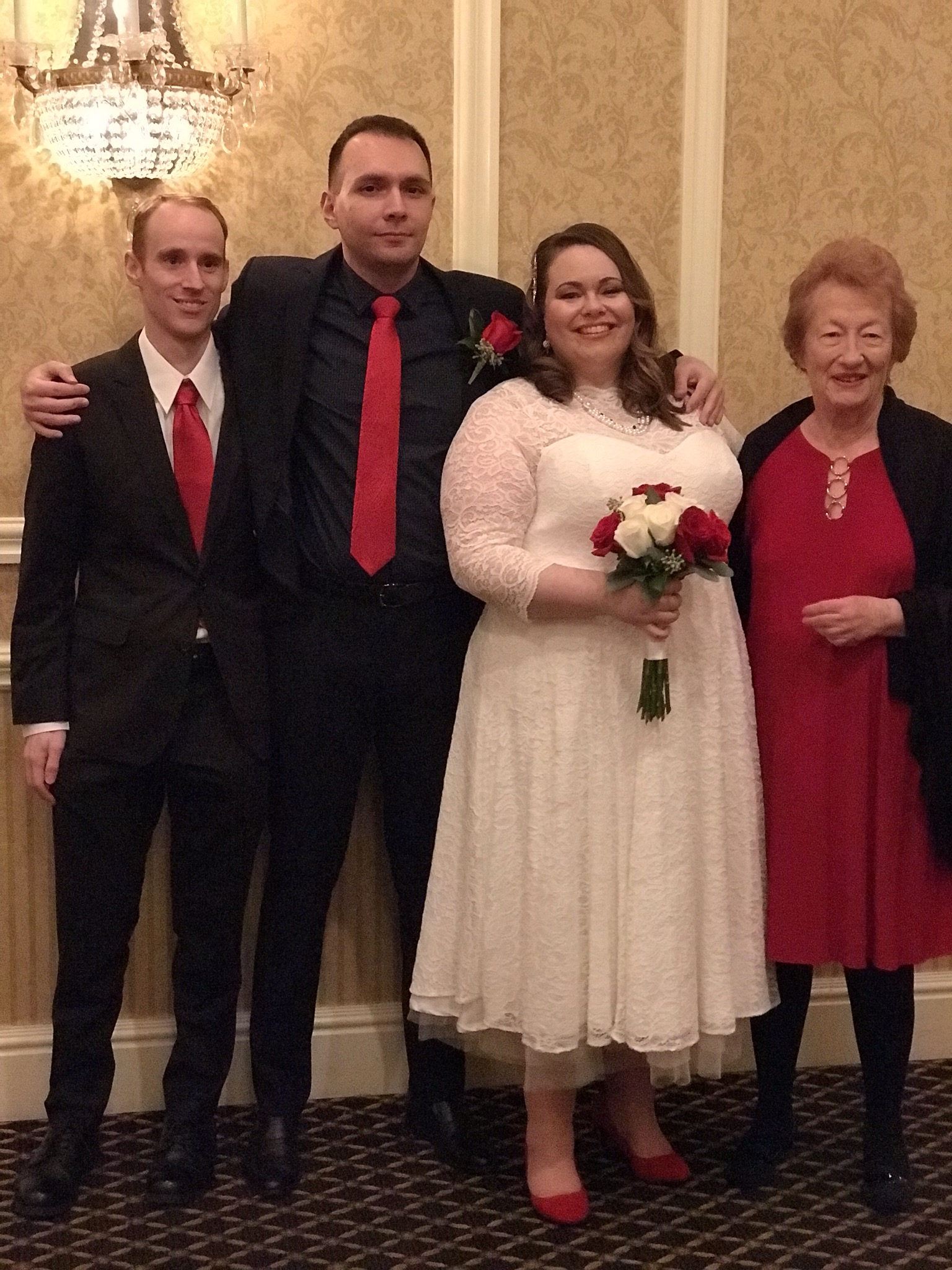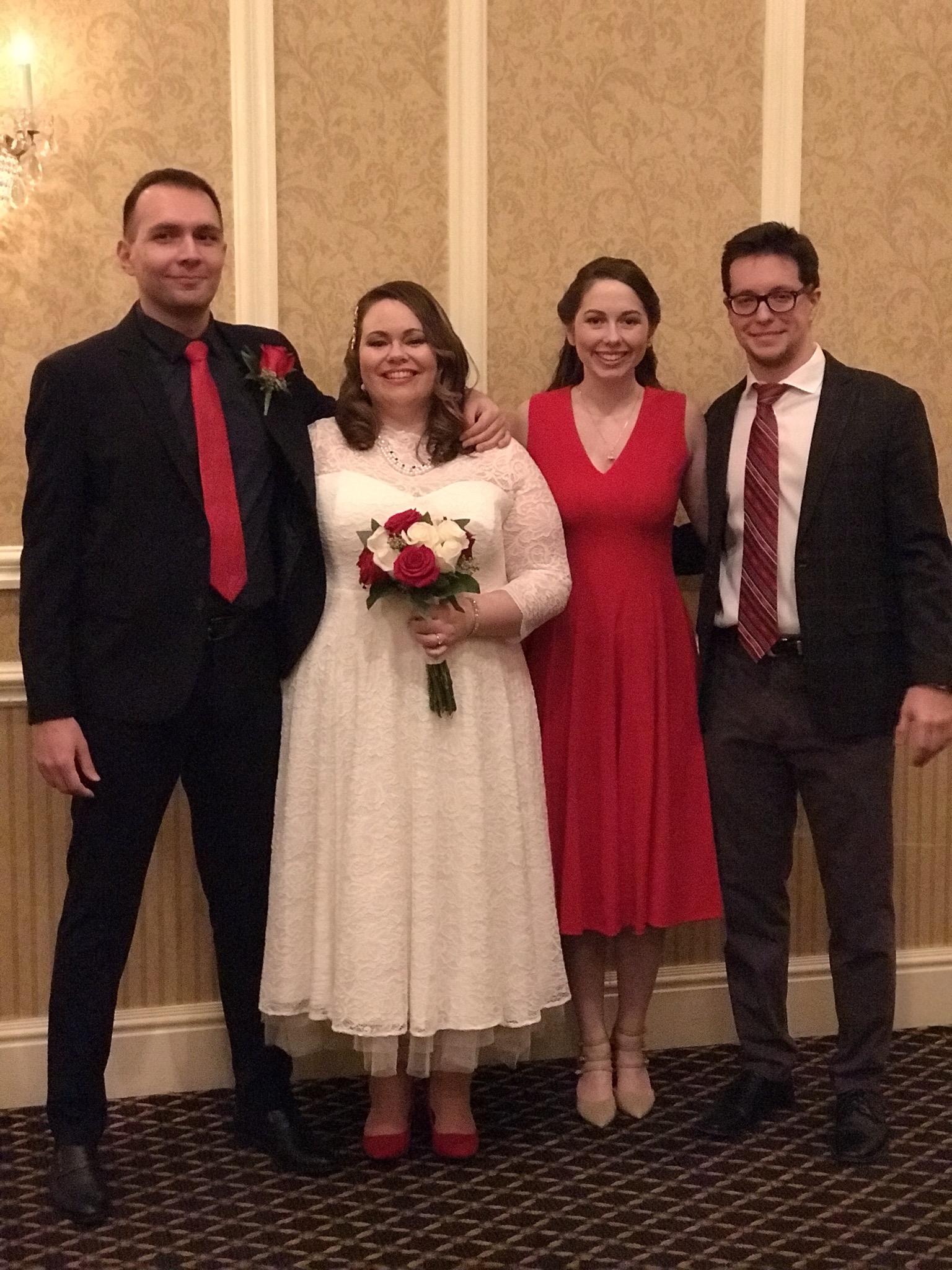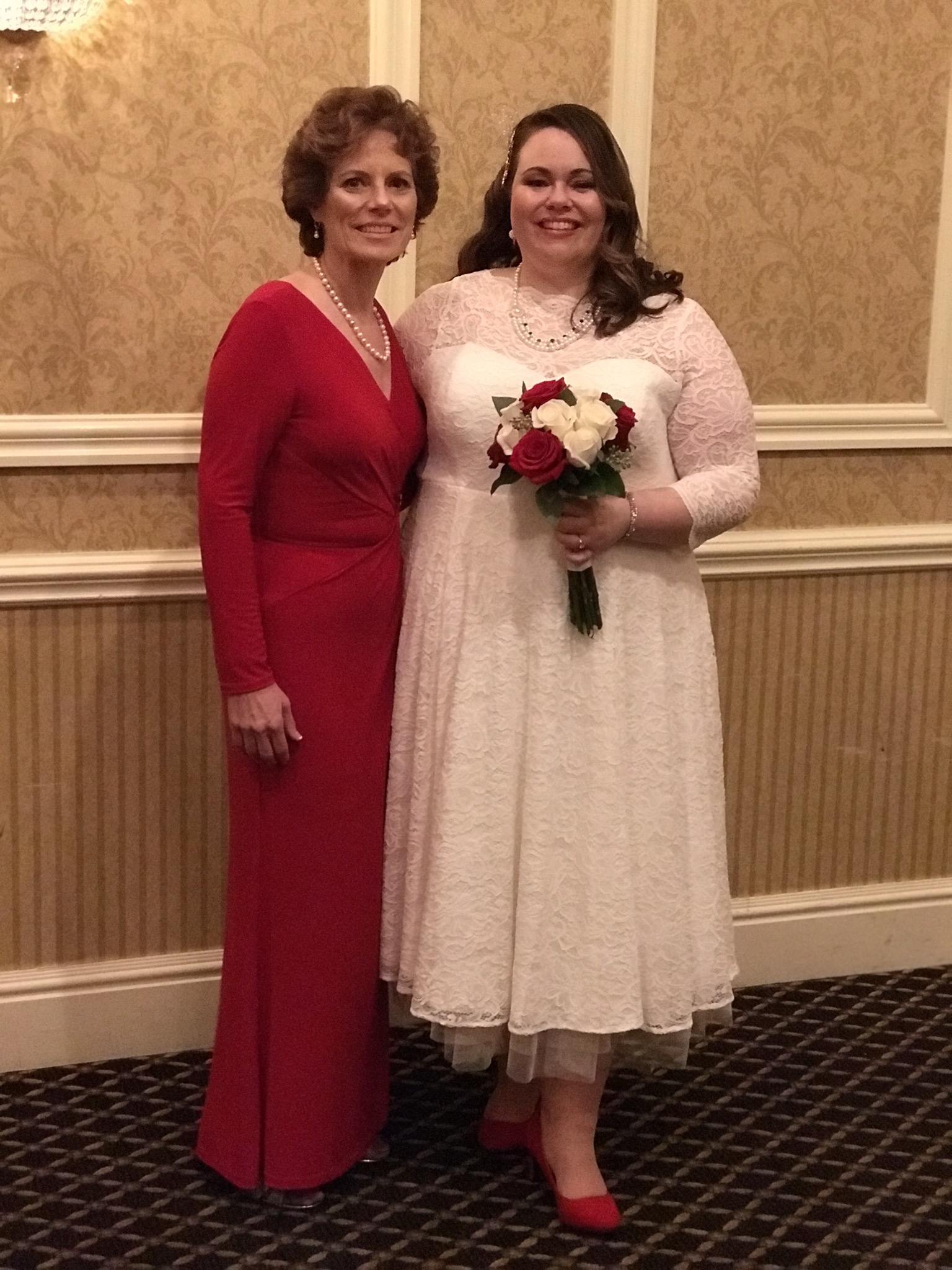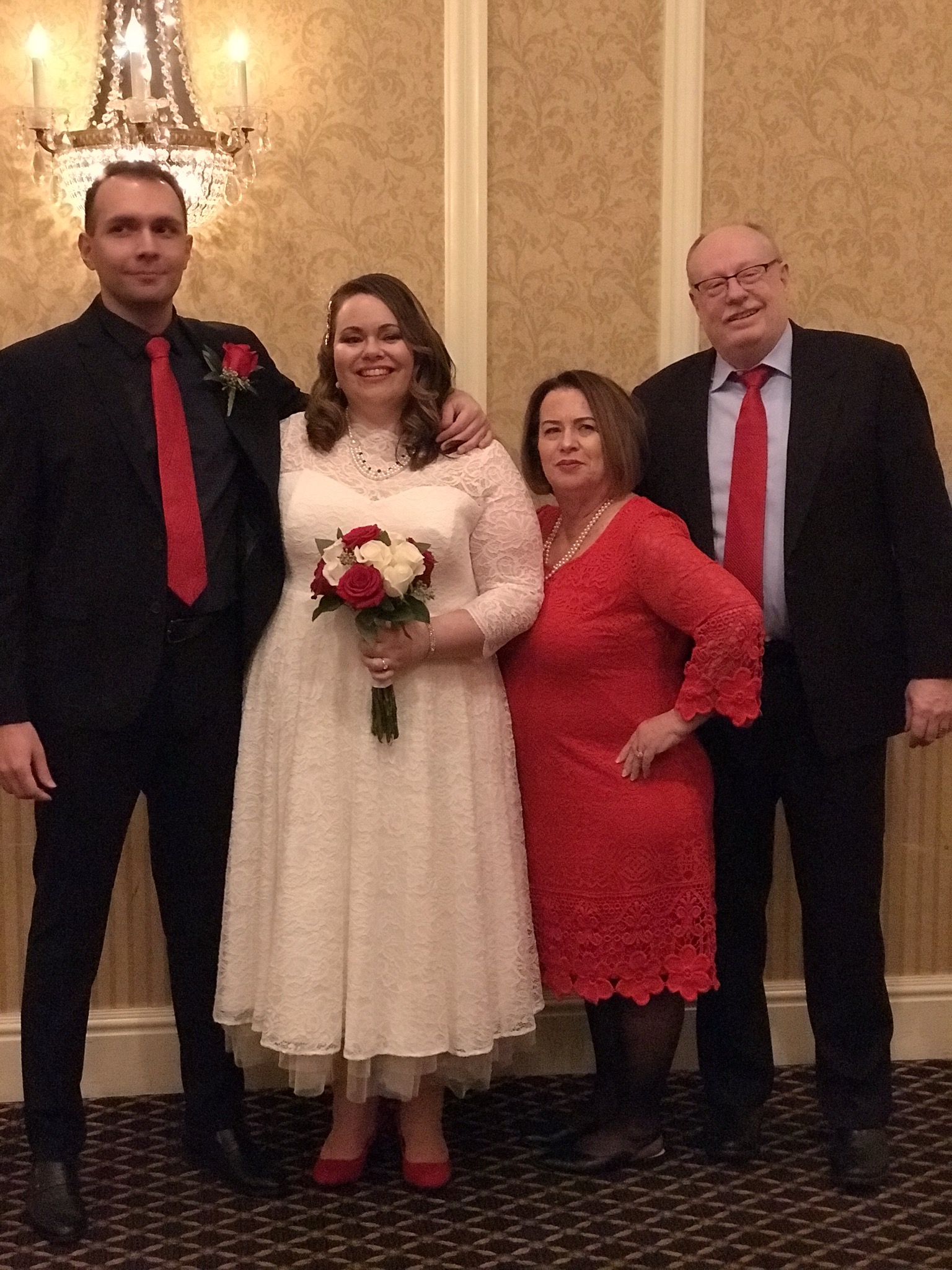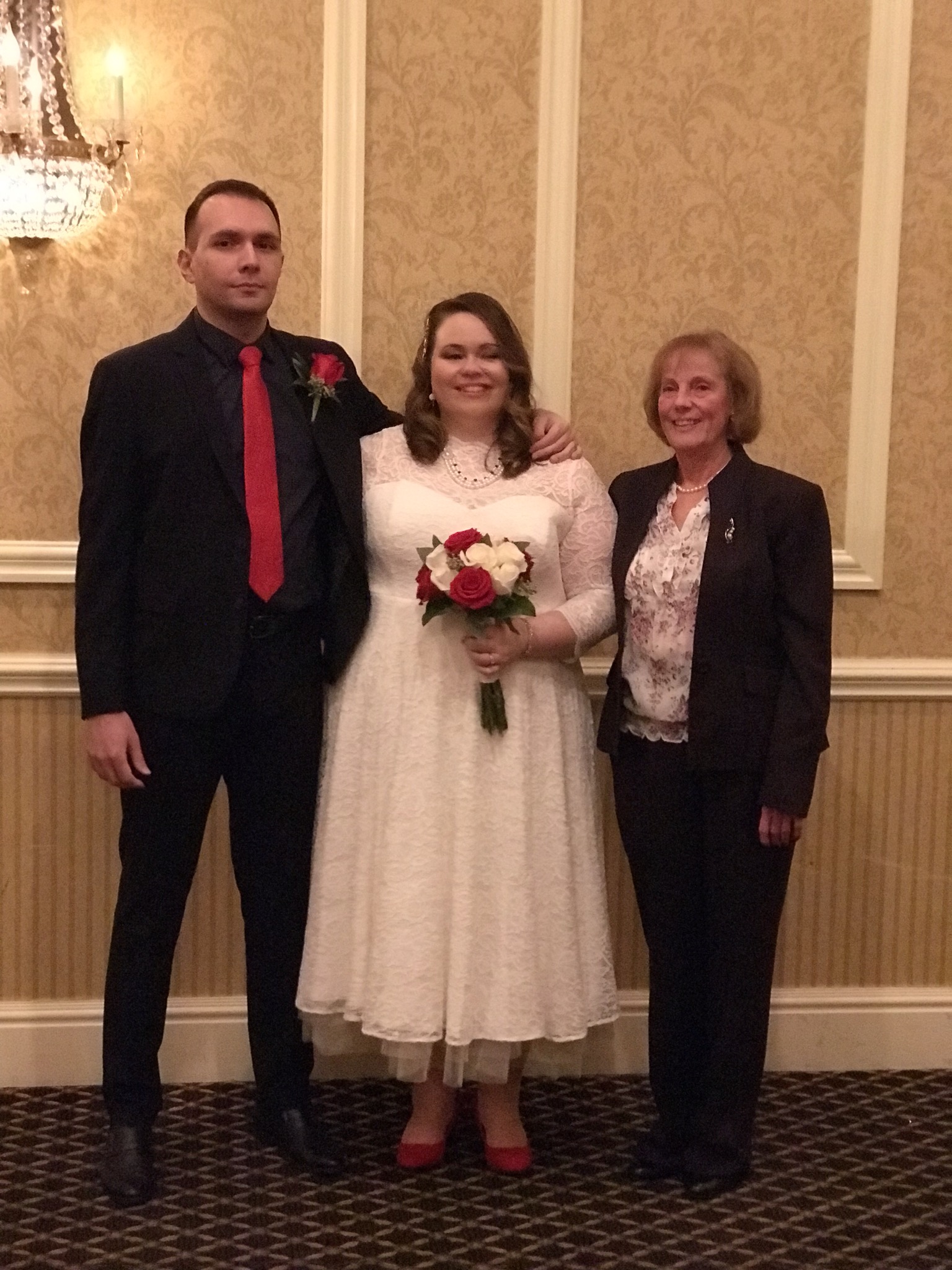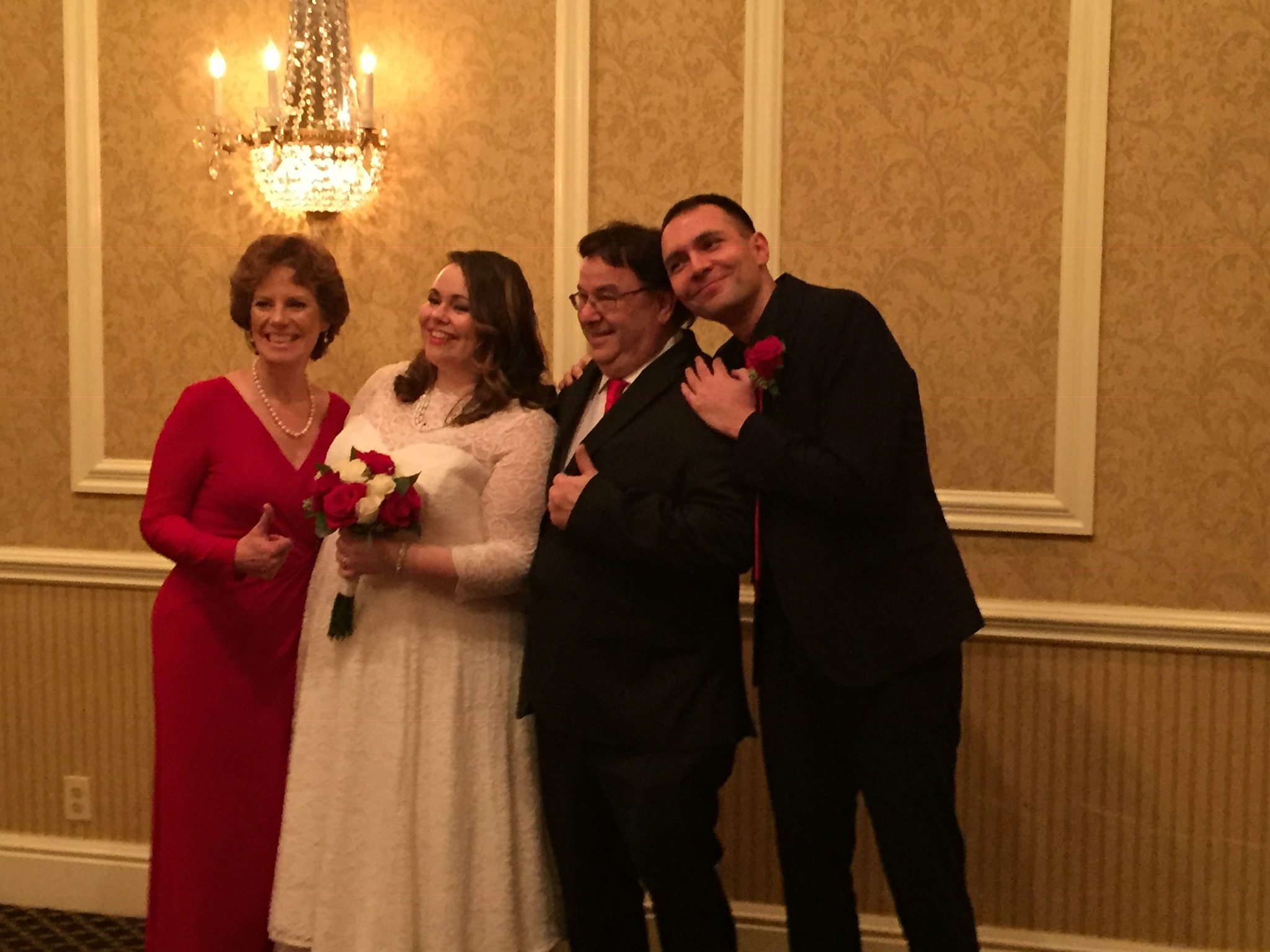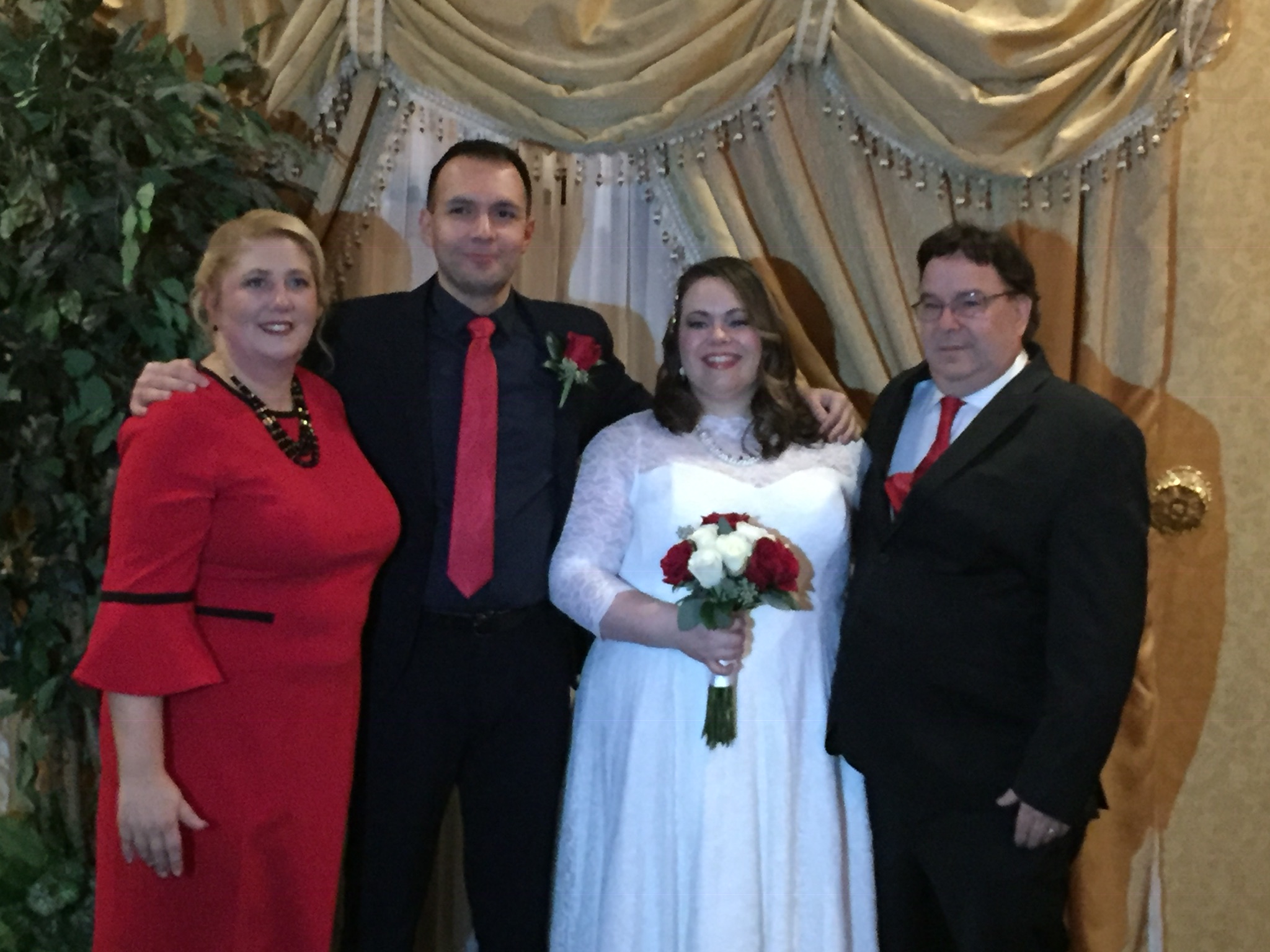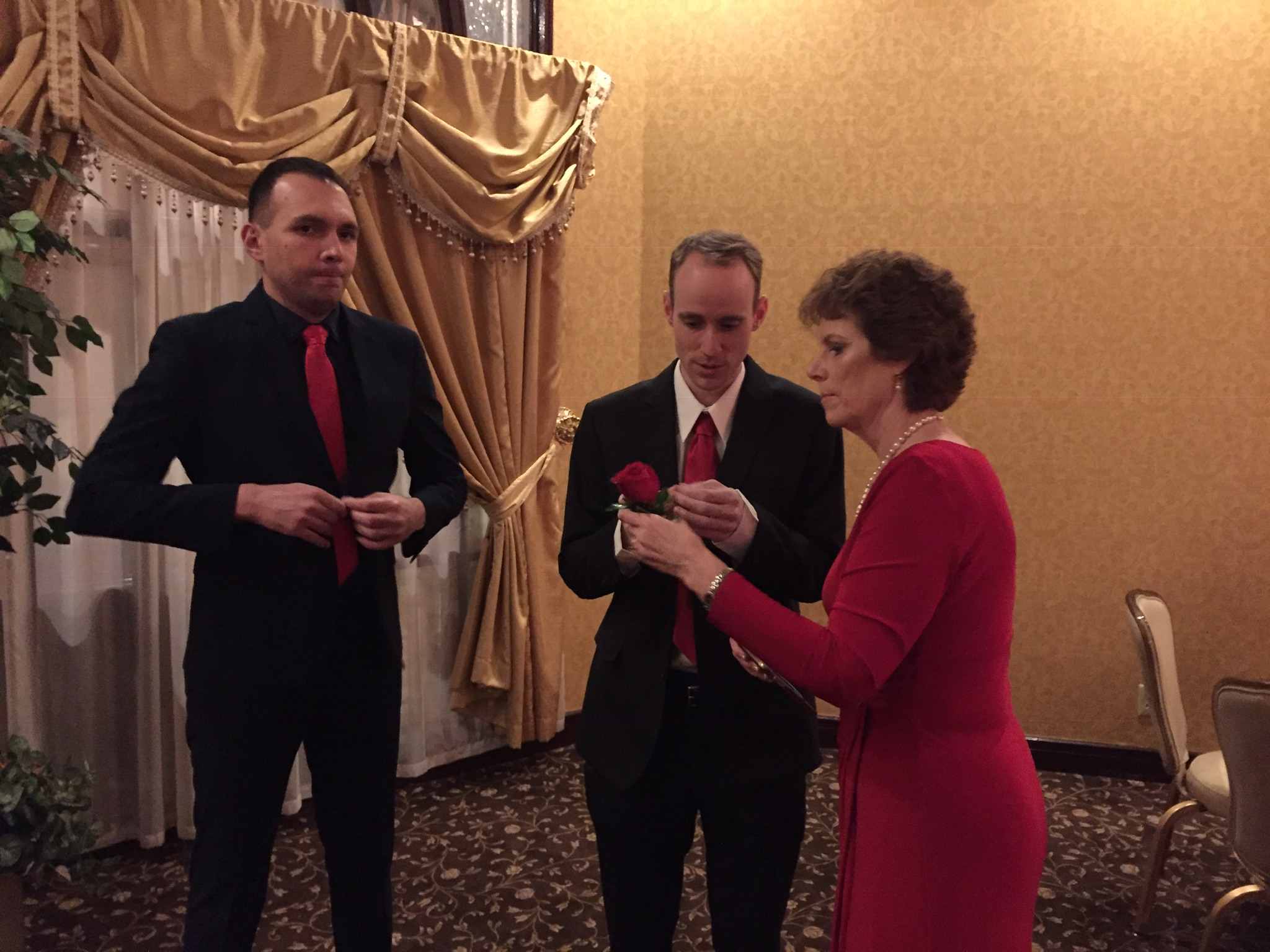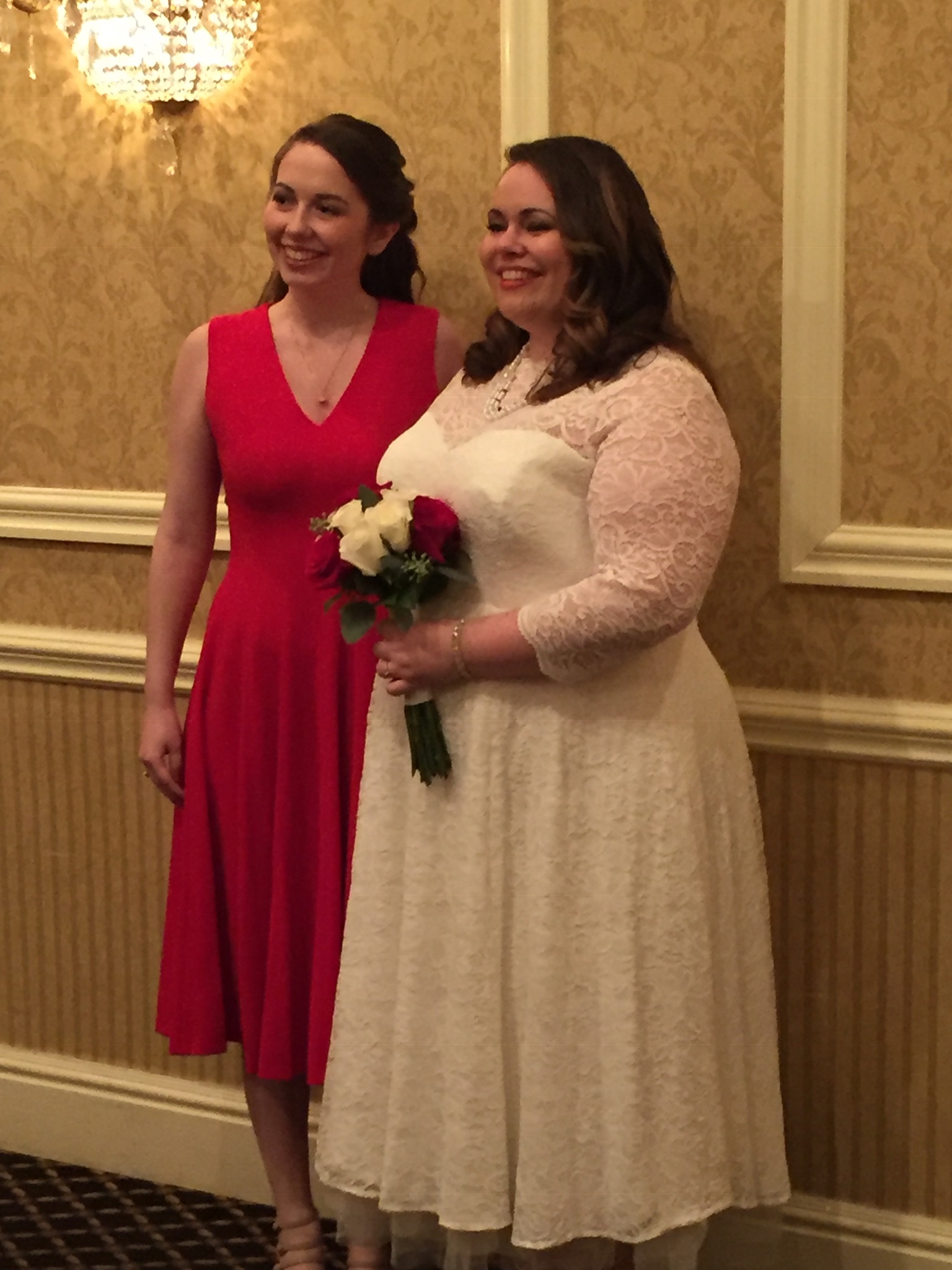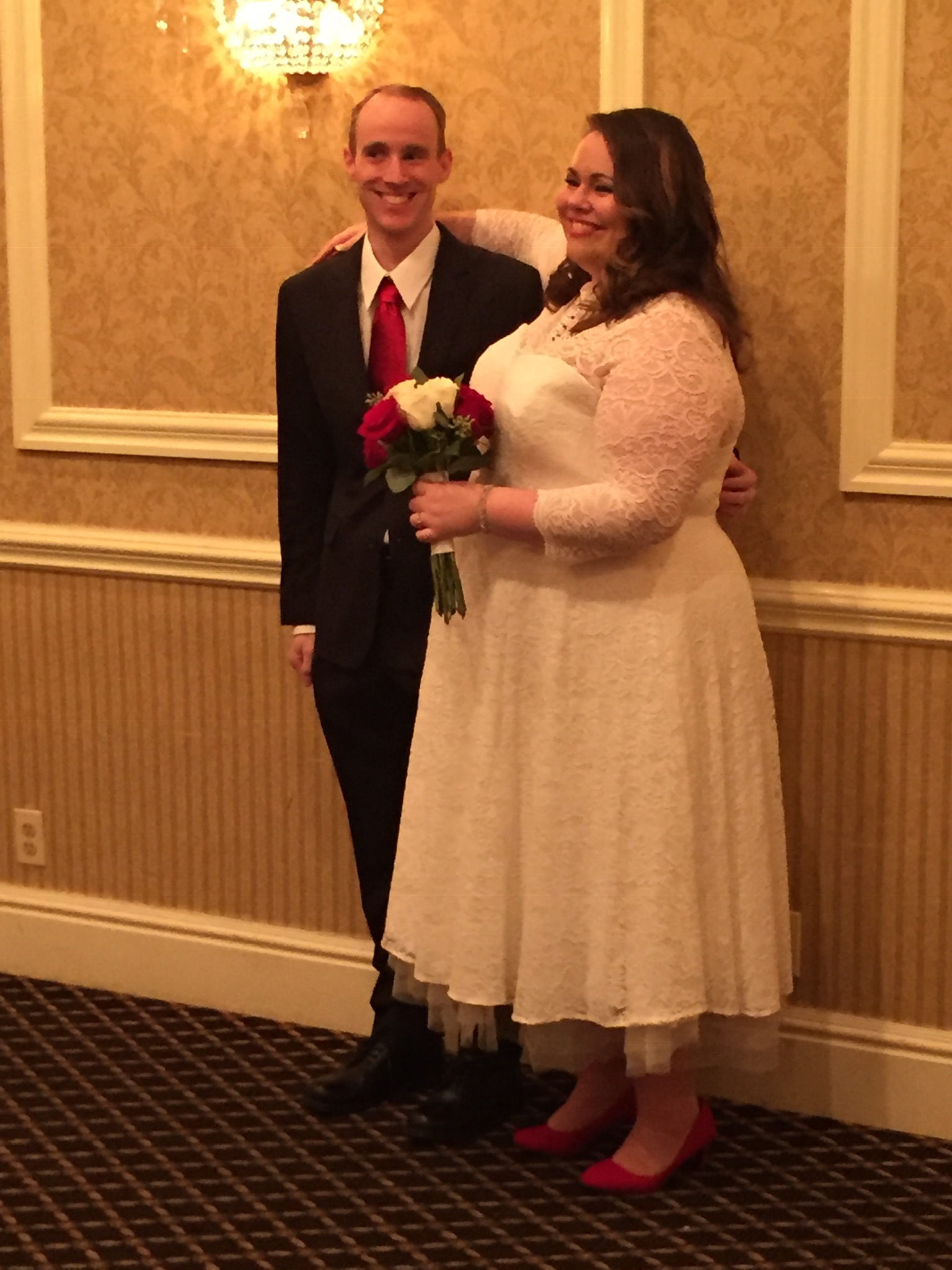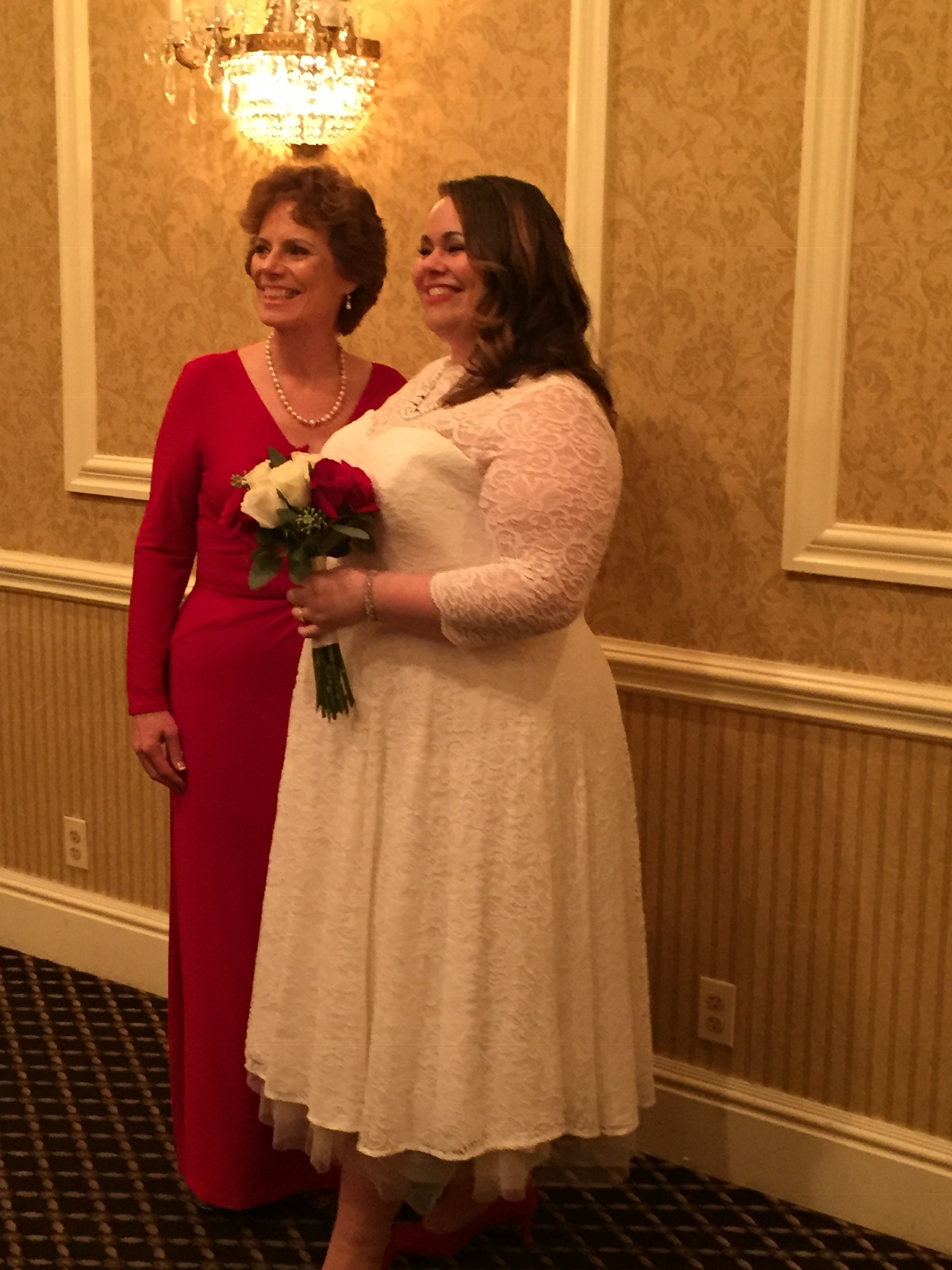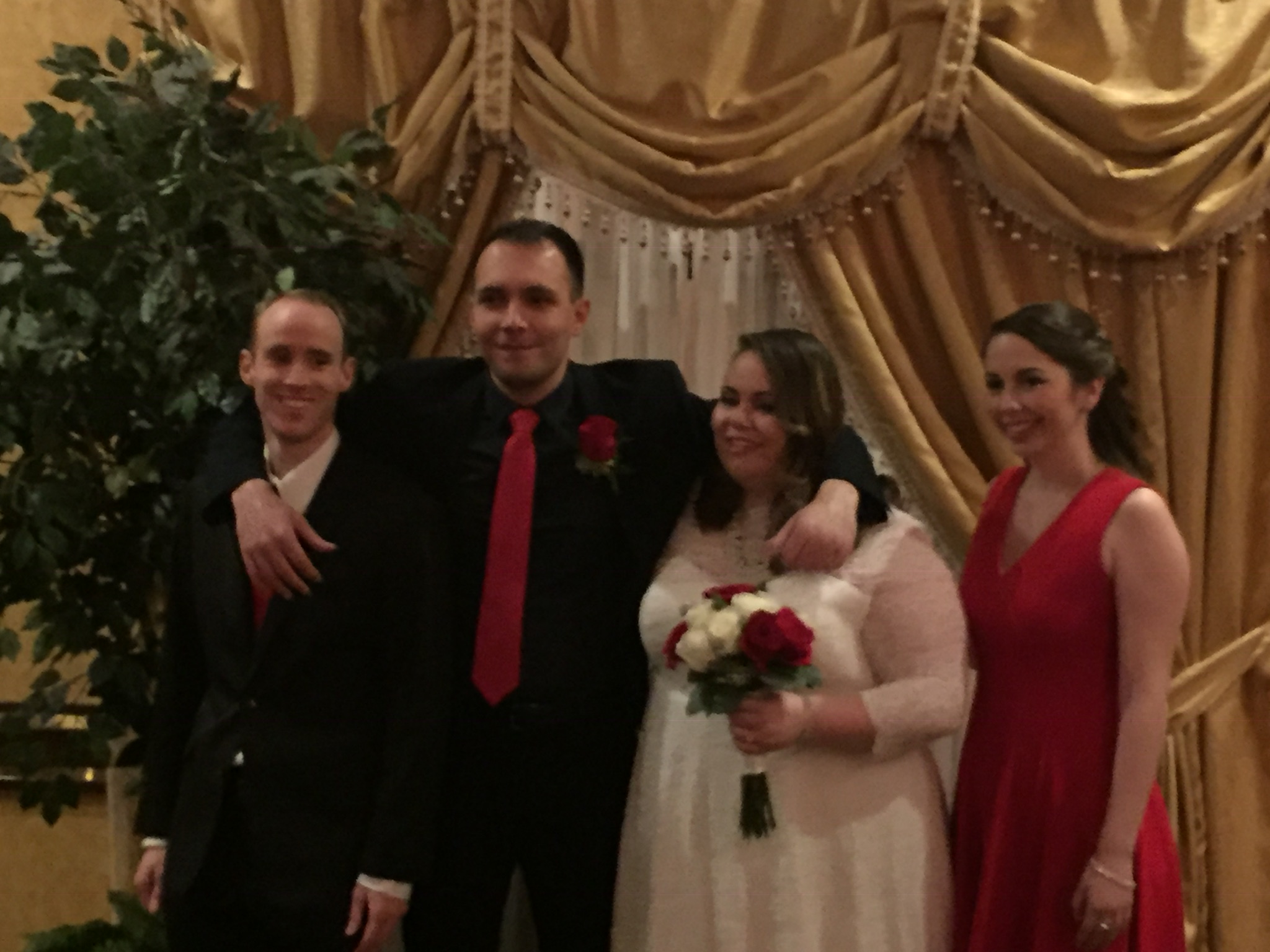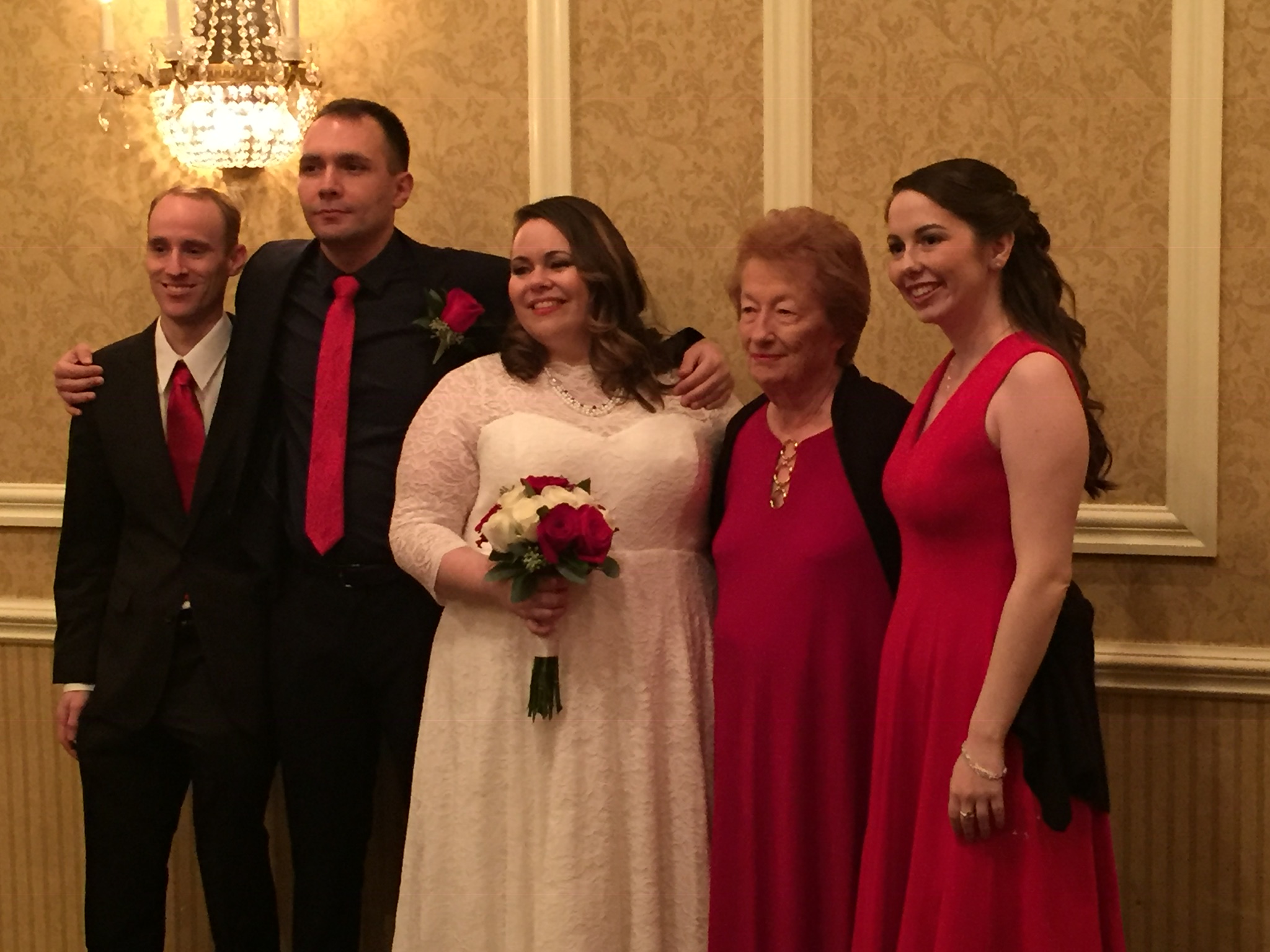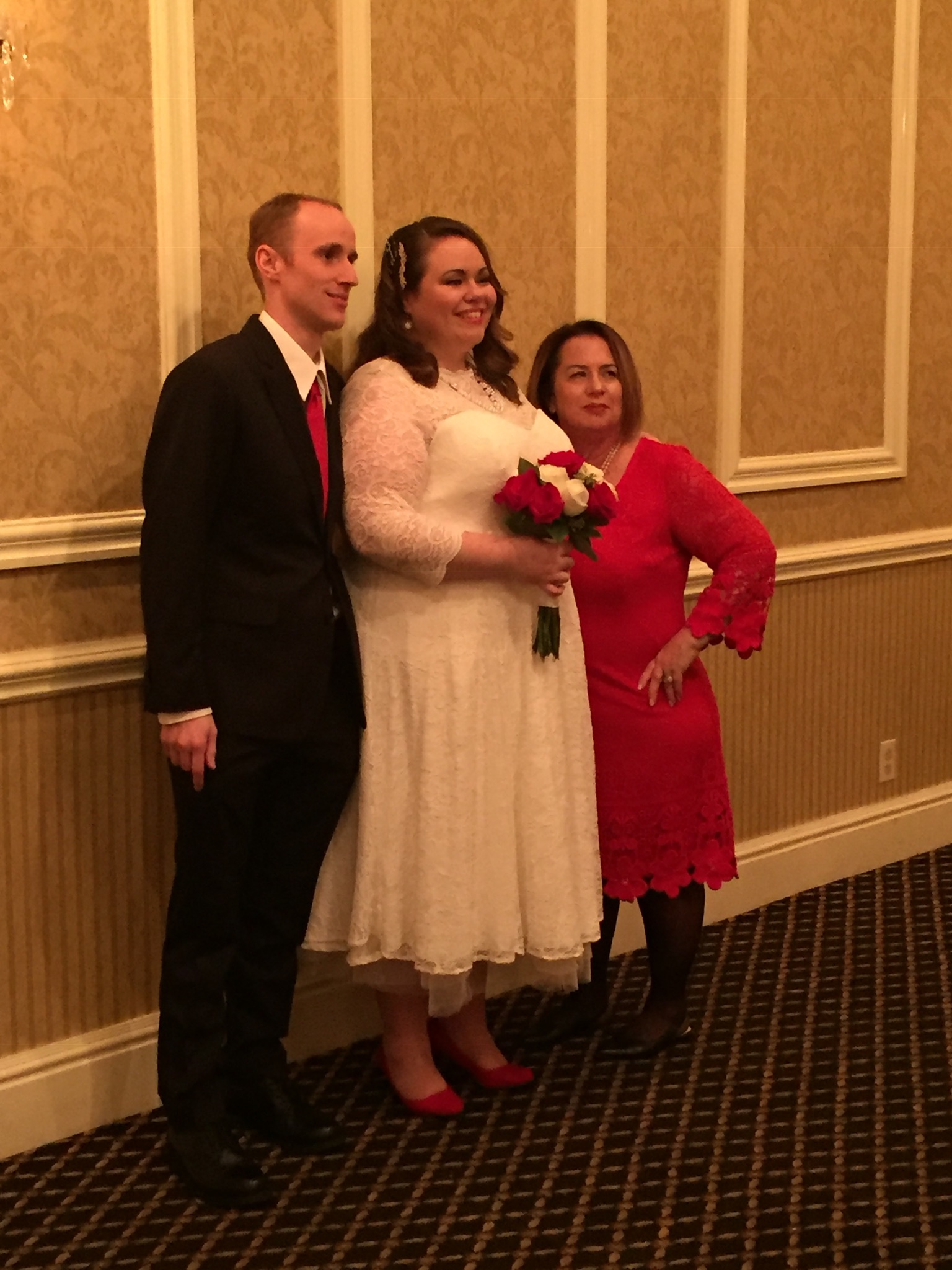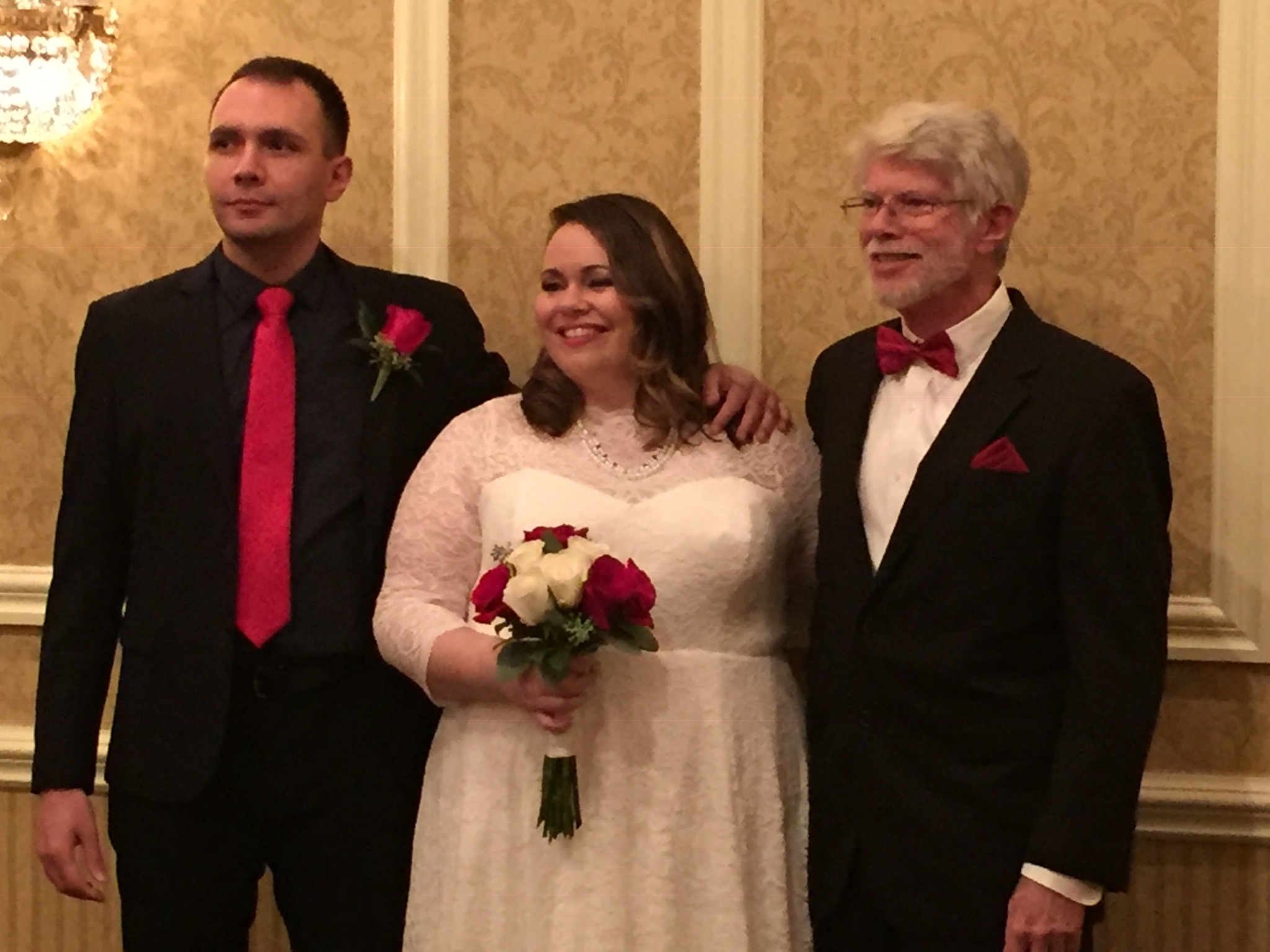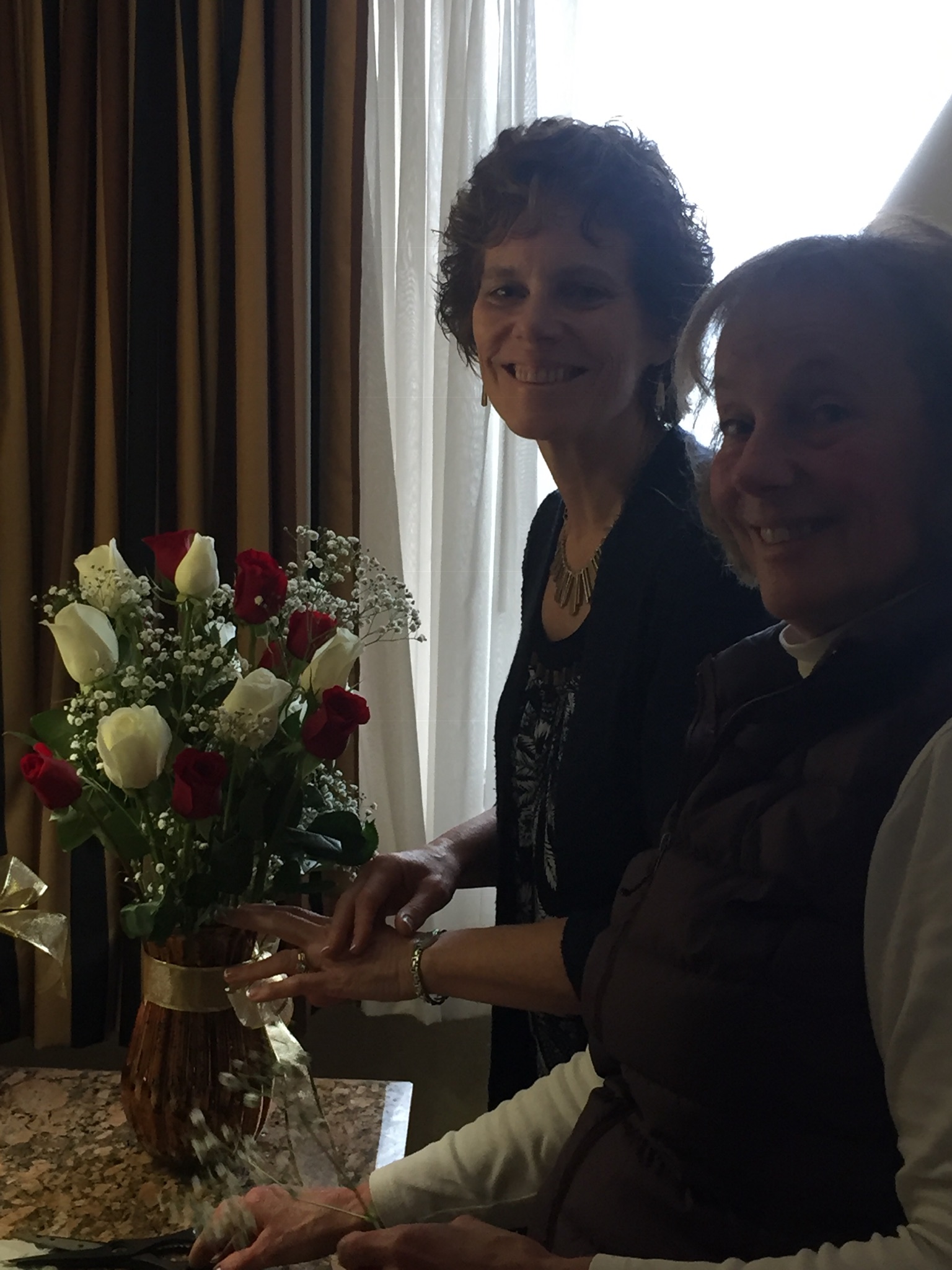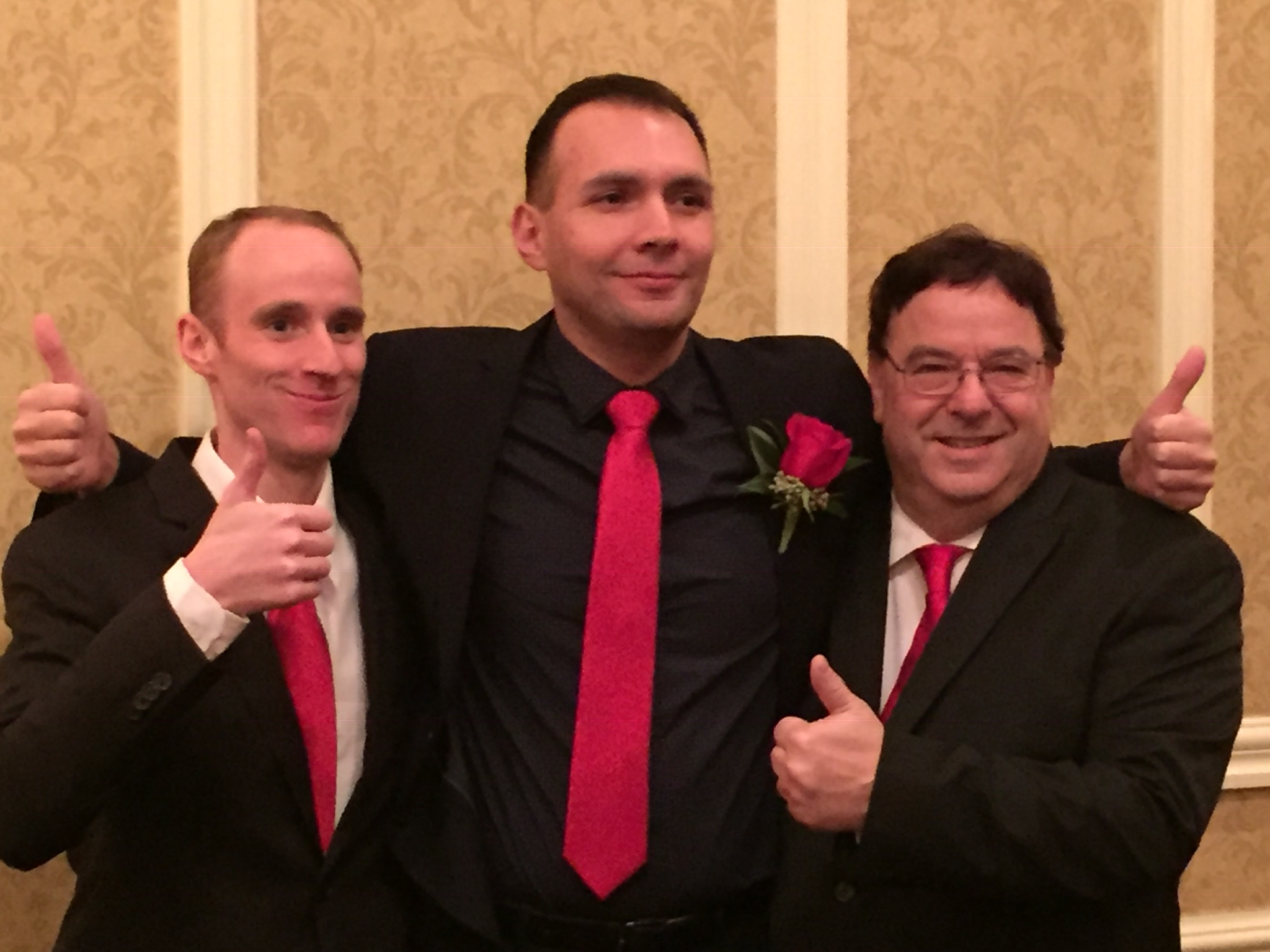 Thank you for visiting our wedding page! On January 5, 2019, over 50 family members and friends gathered in Poughkeepsie, NY to celebrate with us. It was an exciting and elegant evening with a mix of traditions, a bit of whimsy, lots of love, music, laughter, tears of joy, delicious food, and so much fun!
DATE & TIME
Saturday, January 5, 2019
8:00 p.m. to Midnight
LOCATION
Poughkeepsie Grand Hotel
40 Civic Center Plaza
Poughkeepsie, NY 12601
THEME
Guests dressed in their favorite 50's inspired tea party attire. The color red celebrated love and good fortune, floral patterns for springtime (wishful thinking for this winter wedding!) pearls, lace, all to put us in rose garden tea party mood!
WEDDING PARTY
Cassandra Huggins, Maid of Honor
Erik Huggins, Best Man
Scott McKay, Officiant
Featuring live music by the Velveteen Ensemble,
and Karaoke with Mad Mike Entertainment.